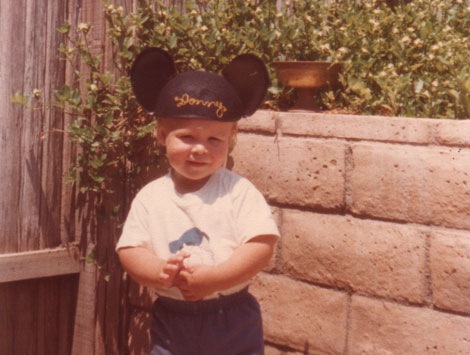 Invisible creature is the three-time Grammy-nominated Seattle based design duo of Don and Ryan Clark. Including their work while part of Asterik Studio and current work for Tooth & Nail Records, the two have created hundreds of CD packages and limited edition silk-screened posters. A small sample of their Client list includes: Foo Fighters, Chris Cornell, and Billboard magazine.
Their work is inspiring and fun to look at and they have no problem with experimentation. I'm amazed by their ability to consistently create quality work in a broad range of media.
In this interview, Don Clark shares with us some of the history of Invisible Creature and an exclusive look at the process behind "family portrait", a piece in their recent gallery exhibition titled Haven.

Share on Facebook
06.05.08 | Dave | Features |
43 comments
Share on Facebook