Not too Late to enter our Alexander Girard / House Ind. Giveaway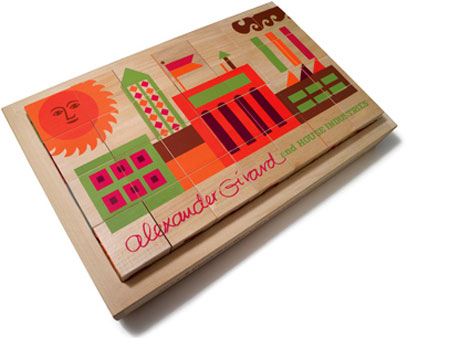 If you haven't signed up for our House Industries/ Alexander Girard Giveaway it's not too late. Its quick, easy and free to enter. Giveaway ends soon though, so sign up before we cut off the entries.
Click here for all the details of the giveaway.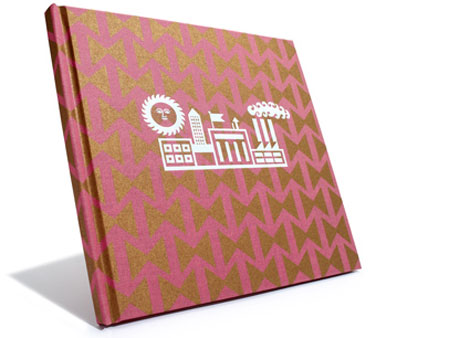 Share on Facebook
Tagsgiveaways
04.07.09 in Contests and giveaways by Dave
Share on Facebook