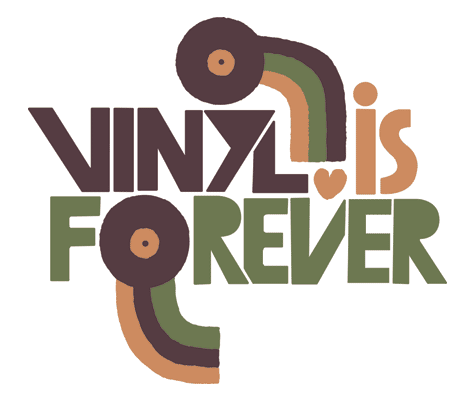 Human Empire – Vinyl is Forever T shirt
Soundscreen Design is a product design company inspired by music. They are curating, manufacturing and distributing a line of t-shirts, hoodies and tote bags featuring artists' iconic interpretations of the phrase "Vinyl is Forever". Inspired by iconic visual slogans such as "I (heart) NY" and "Virginia is for Lovers", and referencing music obsessives' everlasting love of vinyl records, the series will appeal to music, art and fashion fans alike. For avid music fans, vinyl has become both the format of preference as well as a badge of honor. The wearables are designed to be a badge they can wear proudly.
To celebrate the release of the Vinyl is Forever product line we've teamed up with Soundscreen Design for a special giveaway.

Share on Facebook
05.18.09 | Dave | Contests and giveaways |
207 comments
Share on Facebook