CHARLES HARPER EXHIBITION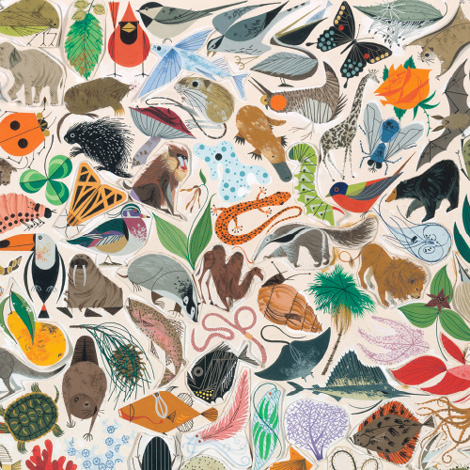 Charley Harper fans rejoice! The Public Trust is currently running an exhibition of Mr. Harper's works throughout April. That massive Charley Harper book is amazing, but man, wouldn't it be great to see the actual paintings in person? If you're in the Dallas, TX area and happen to go, let us know how it is!
Thanks to James for passing this along!
————————————
THE PRACTICE SESSIONS APRIL 2 – 4 2009

The Practice Sessions is a workshop and panel discussion by Antonio Carusone, Frank Chimero, Duane King and Matt Owens taking place at the National Student Show & Conference in Dallas, Texas. The Practice Sessions was created by Thinking for a Living, an ever-growing platform dedicated to the concept of open source design education. Through a network of topic specific design sites with a focus on education and resources, we share our thoughts, inspirations, critical analysis, design histories and individual experiences relating to a career in design.

Share on Facebook
03.27.09 | Ethan | Events |
10 comments
Share on Facebook