Impressive: Printmaking, Letterpress & Graphic Design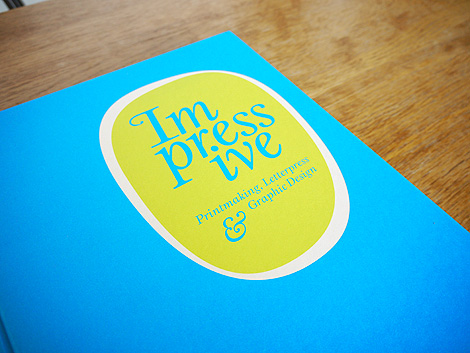 Impressive / 240 Pages / Published by Gestalten
Finally got my hands on a copy of Impressive. The book explores the interplay between current trends in graphic design and traditional handiwork such as letterpress printing, hand-cut linotype, chiselled woodblocks, and embossing. In addition to a rich selection of invitations, business cards, stationery, posters, and other material printed by hand, it offers personal insights from designers who are using old-fashioned techniques to create cutting-edge work.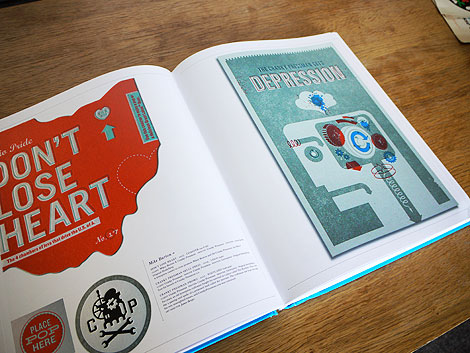 Mikey Burton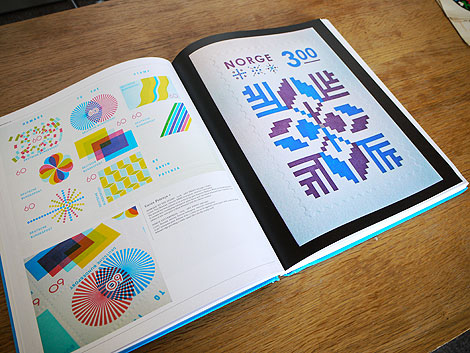 Gavin Potenza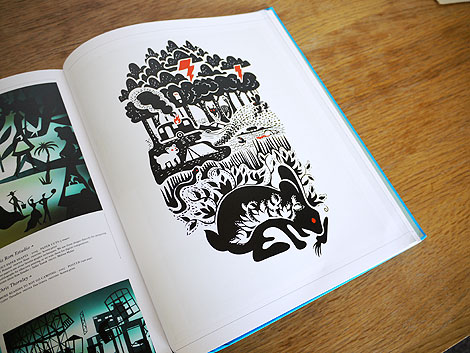 (L)Alexis Rom Estudio (R) Chris Thornley
Includes work from Frank Chimero, Dirk Fowler (F2 Design), Nobrow, Andrio Abero, Methane Studios, Hero Design, A. Micah Smith, The Heads of State, The Little Friends of Printmaking, Modern Dog, Mikey Burton, House Industries, Hatch, Tad Carpenter, Enormous Champion, Studio on Fire, Swink, Silnt, and many others.
You can pick up a copy at Amazon.
—–
Also available for your viewing pleasure: Naive: Modernism and Folklore in Contemporary Graphic Design
Enjoy this post?  Sign up for our tasty free grain edit RSS feed.
—–

Share on Facebook
TagsBooks, contemporary, letterpress
07.28.10 in Found design, Uncategorized by Dave
Share on Facebook