Carl DeTorres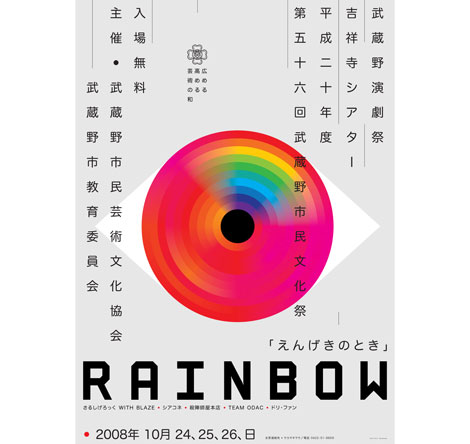 I love the range of work from Oakland, CA based designer Carl DeTorres. With multiple projects from Wired and IBM (among others), Carl's work communicates very clearly. His directness and visual viewpoint, combined with his inventive form making and interesting palettes make for consistently compelling design.
It's nice that on his site, in addition to his corporate work, there's room left for sketches and experimental exploration. It makes sense, though, because this experimentation is evident in much of his client work.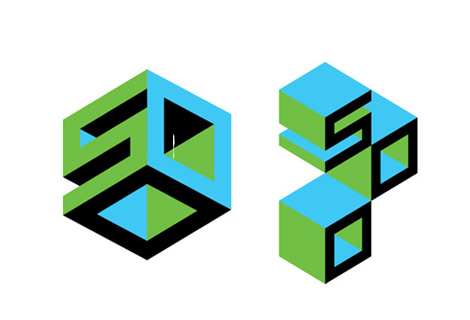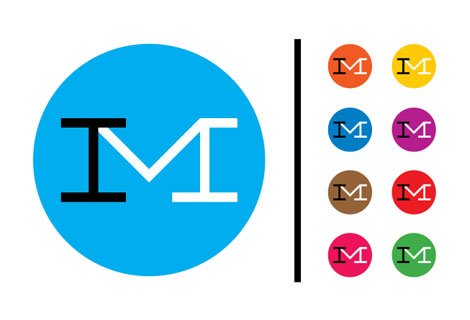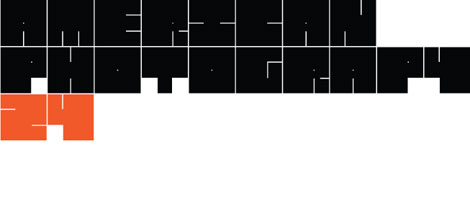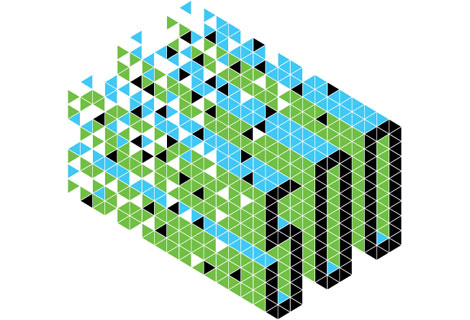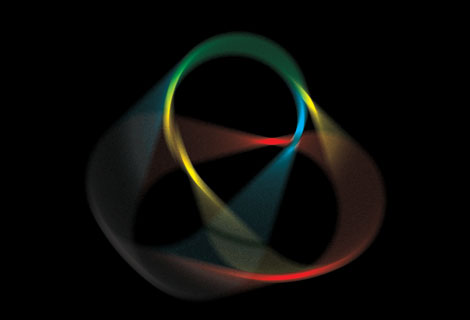 ————
Also Worth Viewing
Matthew Lyons
Aaron McLaughlin
Mark Weaver
Not signed up for the Grain Edit RSS Feed yet? Give it a try. Its free and yummy.

Share on Facebook
Tagscontemporary, Design, Typography
03.24.11 in Found design by Ethan
Share on Facebook