Introducing Liz Meyer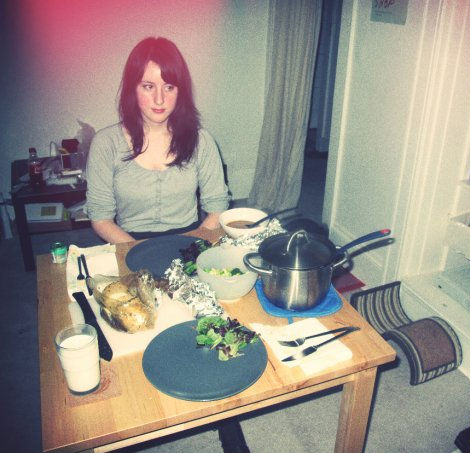 As you may have noticed, a new name has been covering all things typography related on Grain Edit. The name's Liz Meyer, and it should ring a bell. Liz is a talented designer and illustrator based in Brooklyn, one half of Script & Seal, and the newest addition to our Grain Edit crew.
There's more to Liz than just her love for Thanksgiving, as evidenced by the photo above. To give you a better feel for our East Coast correspondent, we've conducted a little interview with her that you're sure to enjoy! Without further a do, please welcome Liz…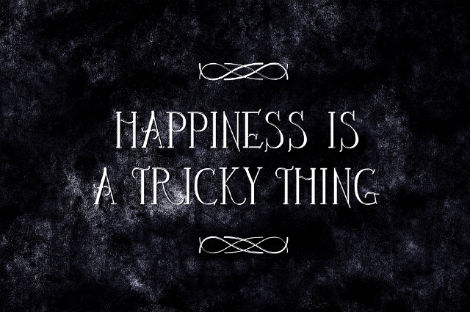 What brought you to Grain Edit and what are your favorite things about the site?
I have never been a big blog-reader but I would always check out Grain Edit (seriously). [It's] probably because the work featured was actually inspirational to me, as opposed to posts that were an arbitrary mix of new work. I think it's great that GE has a real "voice" on the internet, standing up for cool modern design.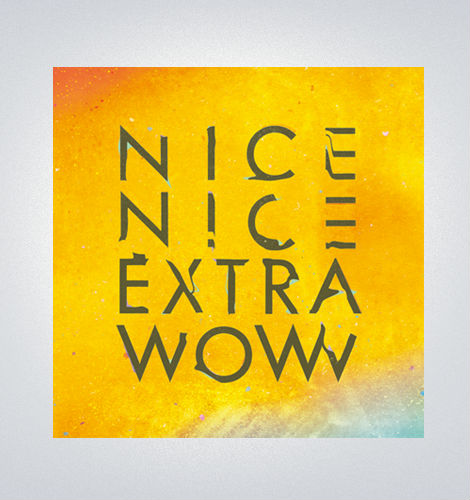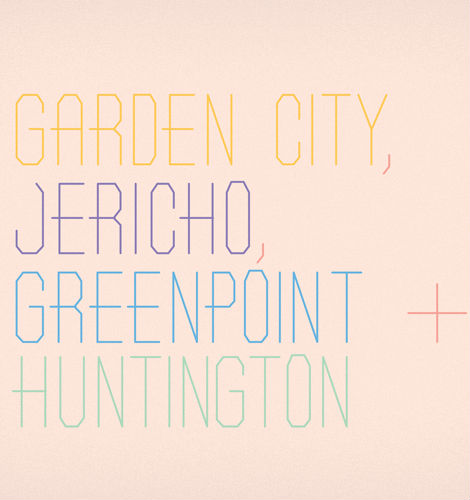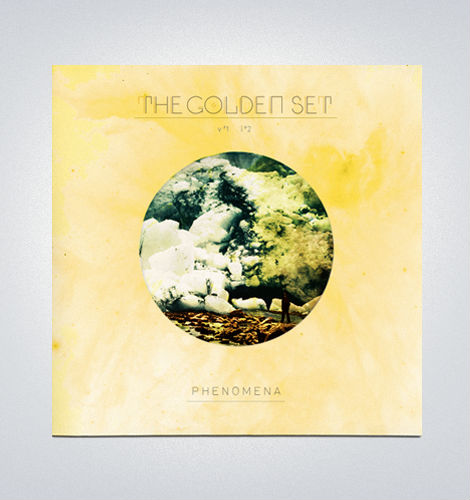 You're responsible for curating most of the typography we feature at Grain Edit. What do you look for in the artists you feature?
I always want to make sure that everyone I post inspires me in some way. Of course I have a specific style of design and typography that I gravitate towards, but I think it's really important to see a range of styles that are beautifully executed to keep you at the top of your own personal game.
What is a typical day for you like?
It usually begins with a bagel & coffee. I find it really hard to focus for the most part, so if I don't get started working while I eat said breakfast, I will have trouble getting into it. I often find myself working straight through the night until around 2am; so as you can see, I'm living the freelance dream!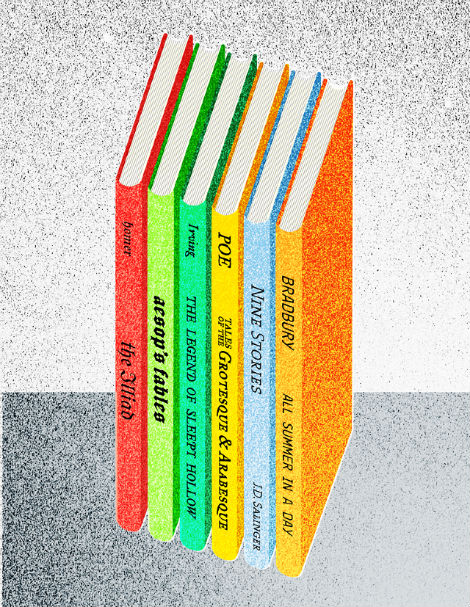 What are 3 of your favorite books and albums?
Albums:
Sigur Rós – Ba Ba Ti Ki Di Do
David Bazan – Live at the Grey Eagle
Maria Taylor – 11:11
(I definitely have a type)
Books:
Aesop's Fables
The Stories of Ray Bradbury
+ many others, mostly short stories
What is one thing most people don't know about you?
While I am working during the day from my "home studio," I watch all of the terrible daytime television shows…[a] real & slightly embarrassing guilty pleasure…
———
Three cheers for Liz! We're super excited to have her on board, and can't wait to see more exciting features from her in the future. To see more of her work, be sure to visit her website, as well as Script & Seal – the multi-disciplinary design studio she shares with her better half, Gavin Potenza. Also, be sure to stop by their shop for some awesome prints and other goodies. I'd like a tote bag please!
Also Worth Viewing
Script and Seal Posters
Gavin Potenza – Homage to the Stamp
Welcome Grace!
Not signed up for the Grain Edit RSS Feed yet? Give it a try. Its free and yummy.

Share on Facebook
Tagscontemporary, Design, Illustration, news
03.25.11 in Grain Edit News by Grace Danico
Share on Facebook