Matthew Lyons Illustration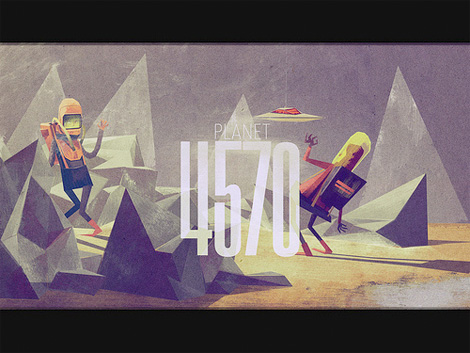 Space is the place, and I'm completely head over heels over UK illustrator Matthew Lyons!
This particular illustration, entitled Planet 4570 (1961), is a fake movie title that incorporates dramatic light and shadow, minimal brushstrokes, jewel-like crags, and strong type. His aesthetic is incredibly refined for his young age (21), and his work employs contemporary interpretations of the space age future, which feels new yet distantly familiar.
The future looks really bright for Matthew, and we're really looking forward to seeing more of his work. Anxious to see more? Be sure to check out his website and flickr.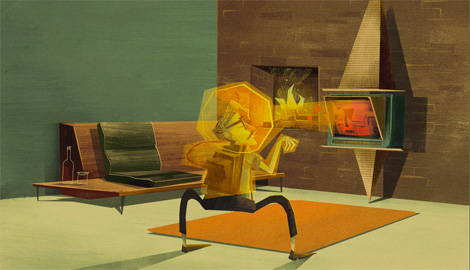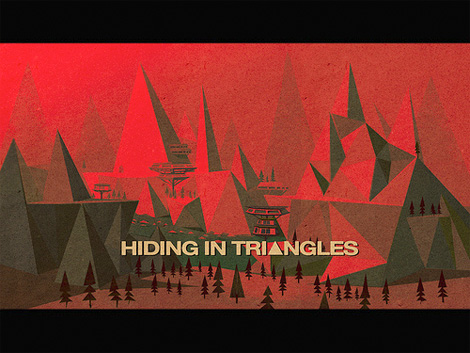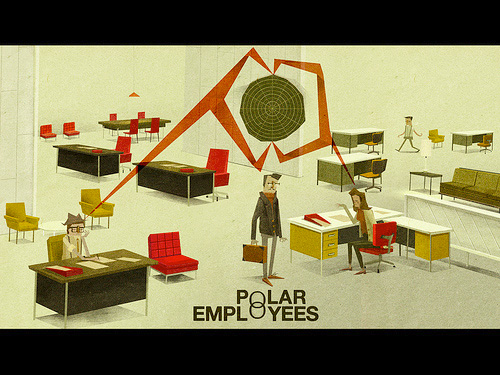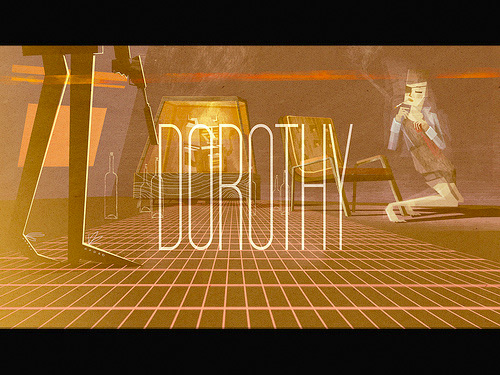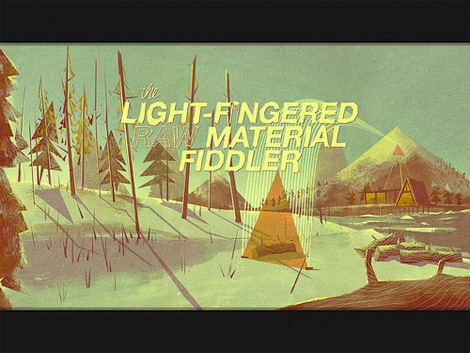 ———-
Also worth checking: Mark Weaver & Interview with Kevin Dart
Not signed up for the Grain Edit RSS Feed yet? Give it a try. Its free and yummy.
———-

Share on Facebook
Tagsanimation, contemporary, Illustration, UK
01.20.10 in Found design by Grace Danico
Share on Facebook