El Al Airlines Playing Cards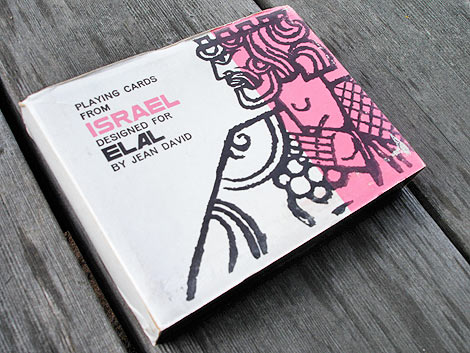 Recently dug up this deck of El Al Israel Airlines playing cards. El Al commissioned Israeli artist and designer Jean David to design the set which portrays the Kings, Queens and heroes of Israel's past. Love the design of the joker. He looks like some crazy elf with danish modern candle holders on his head and a speed bump for an arm.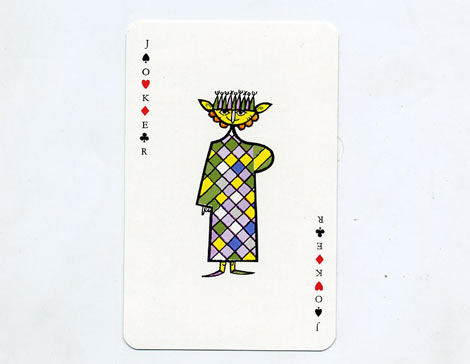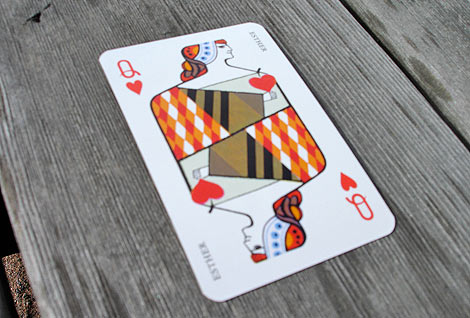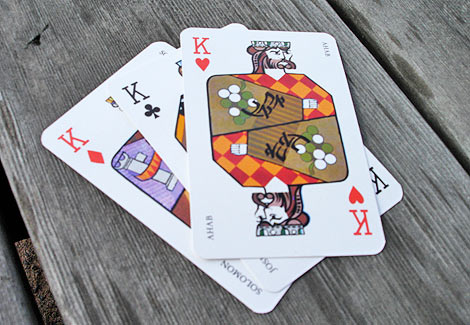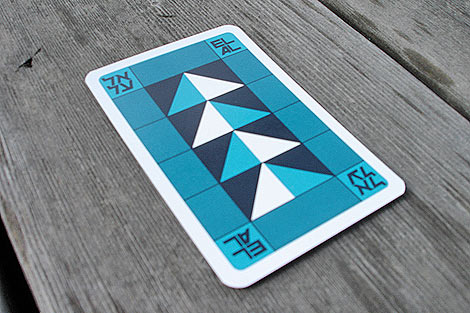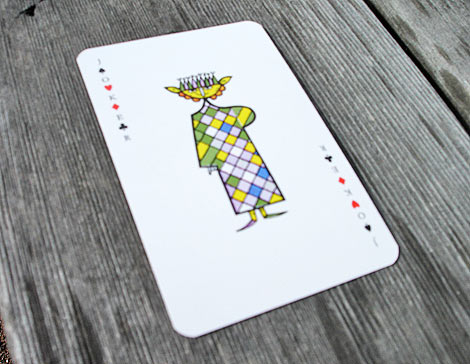 also worth checking: Dan Reisinger: graphic designer
Not signed up for the Grain Edit RSS yet? Give it a try. Its free and yummy.

Share on Facebook
Tags1960s, ephemera, graphic-design, rare, vintage
02.17.09 in Off Our Bookshelves, Uncategorized by Dave
Share on Facebook