Duane Dalton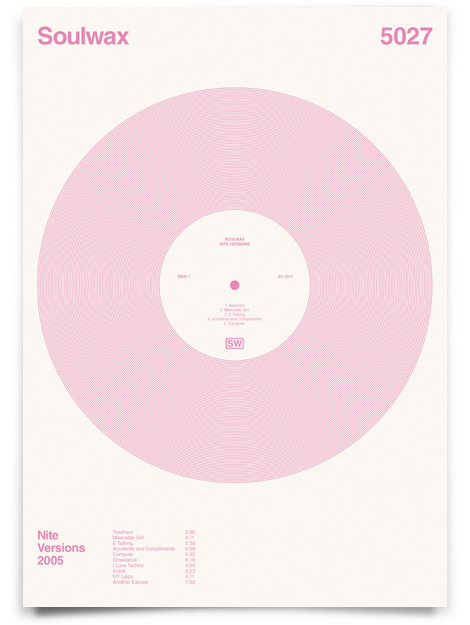 Love the quality and breadth of work from Ireland-based designer, Duane Dalton. Mr. Dalton has a great minimal, restrained style which relies heavily on a strict adherence to the grid and the sparse use of color.
Duane also has a nice collection of experiments, which I enjoyed perusing. Along with showing their corporate or paid work, it's always nice to see a designer's personality come through in experiments and personal projects.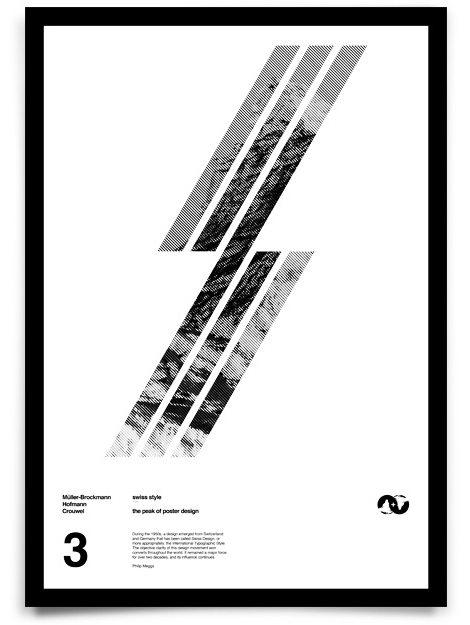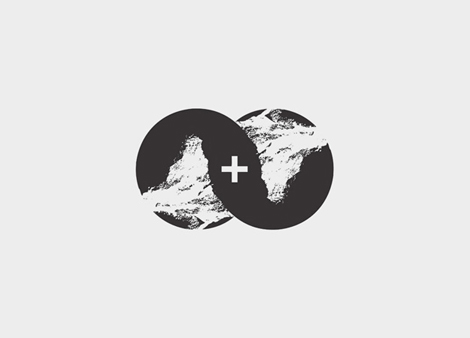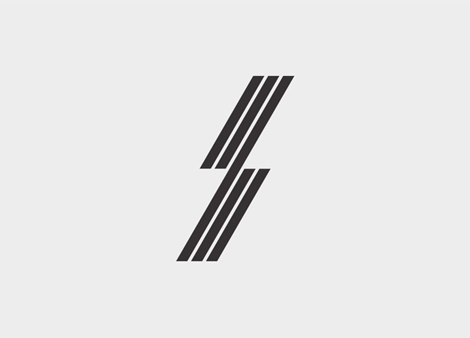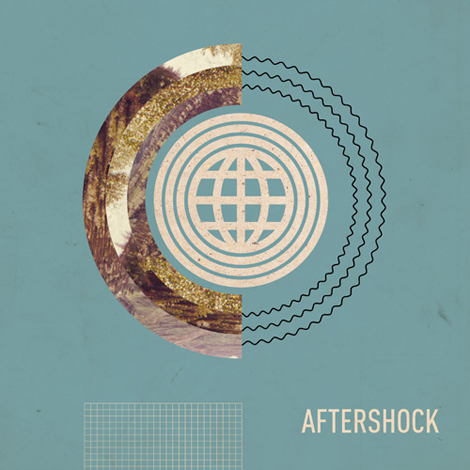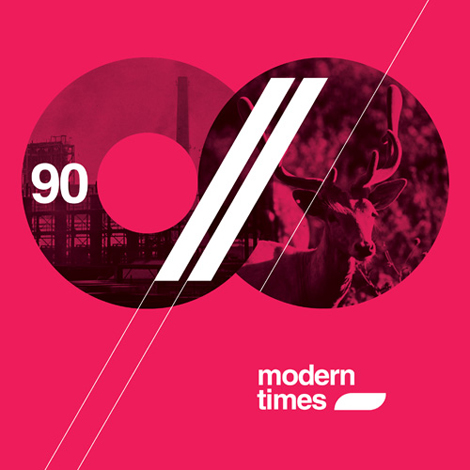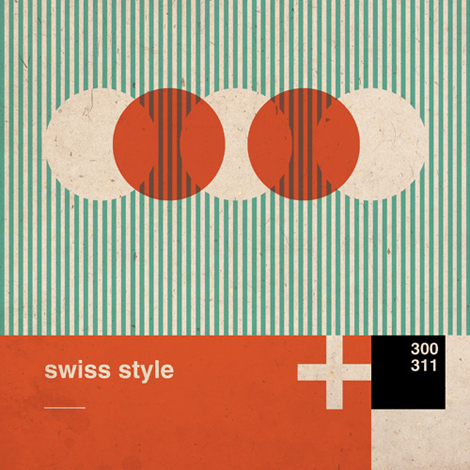 ———
Also Worth Viewing
Dan Mountford
Marius Roosendaal
Mark Weaver
Not signed up for the Grain Edit RSS Feed yet? Give it a try. Its free and yummy.

Share on Facebook
Tagscontemporary, des, Designers, graphic-design
07.06.11 in Found design by Ethan
Share on Facebook