Dan Mountford
Brighton University Graphic Design student Dan Mountford has an incredible series of portraits titled The Worlds Inside of Us. Dan describes this series as "a visual journey through our minds by calm and tidy means which the reality of everyday life does not show." He explores the use of double exposure in his photographs, successfully isolating parts of an image in camera with no help from our friend Photoshop. His images are captivating with their thoughtful execution and composition, and there's no doubt that we will be seeing more exciting work from him in the future.
Prints from The Worlds Inside Us series are available for purchase through Dan's shop. To see more of Dan's photos, as well as an ever growing portfolio of smart illustrations, visit his flickr. Be sure to also follow his tumblr account for news and updates.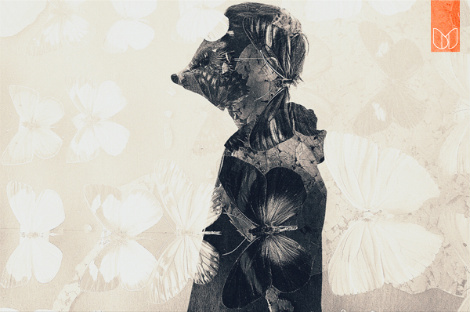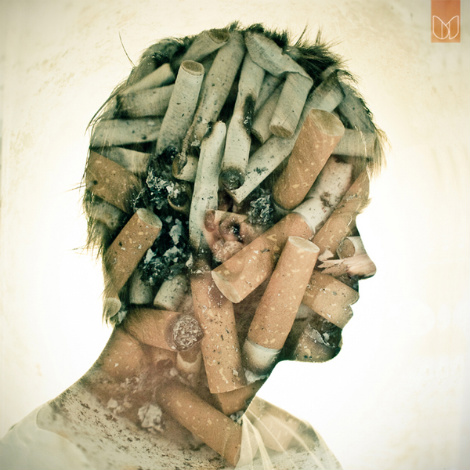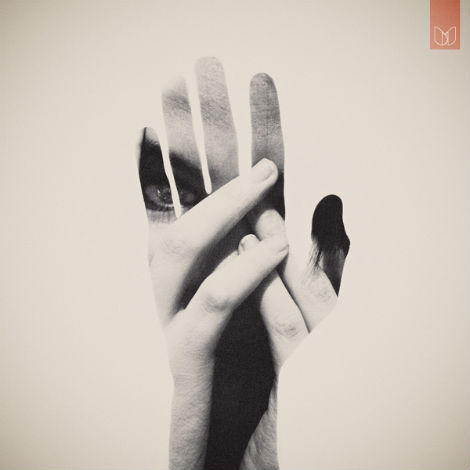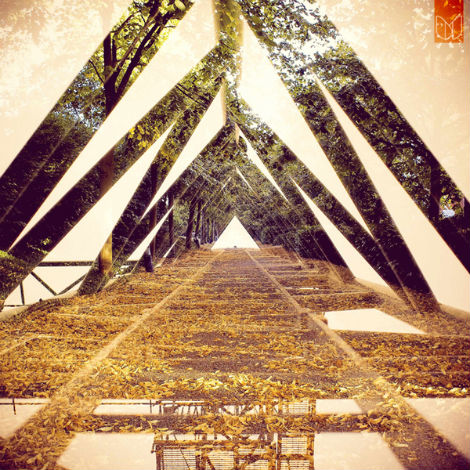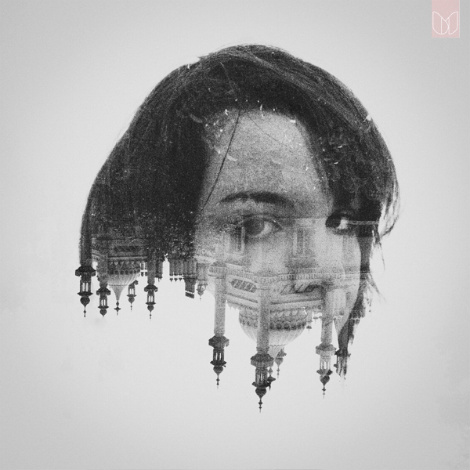 ———-
Also Worth Viewing
Matthew Lyons
Aaron McLaughlin
Mark Weaver
Not signed up for the Grain Edit RSS Feed yet? Give it a try. Its free and yummy.

Share on Facebook
Tagscontemporary, Dan Mountford, Illustration, photography, UK
03.03.11 in Found design by Grace Danico
Share on Facebook