Cody Haltom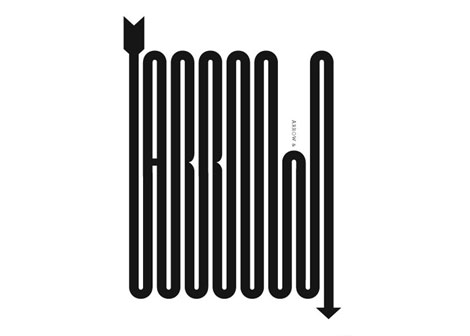 Cody Haltom is a designer working in warm Austin, Texas. He has a nice handle on things large and small and in between. The above logo has a simple yet fun whimsical execution to it. These characteristics, I feel, carry over nicely to his other, more complex pieces. The stationery systems and and Public School identity are good examples of this — all the details seem to simultaneously sing together in design harmony.
Cody is a member of the always cool Public School. It seems that everything this crew touches turns to gold — like their identity, shown below.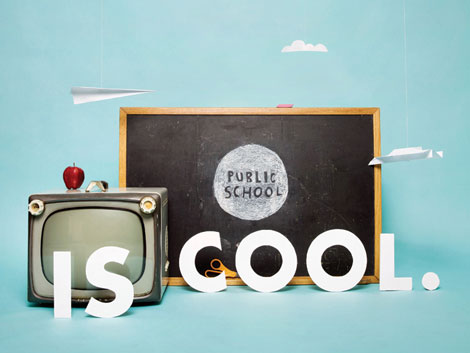 This identity concept and execution for Public School was a creative collaboration with the entire crew.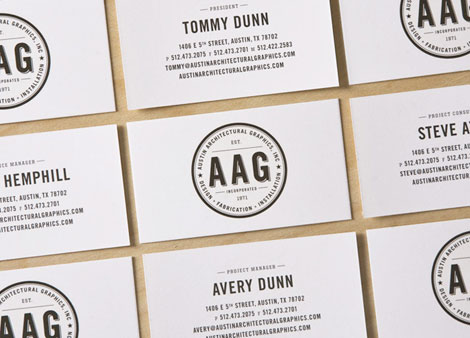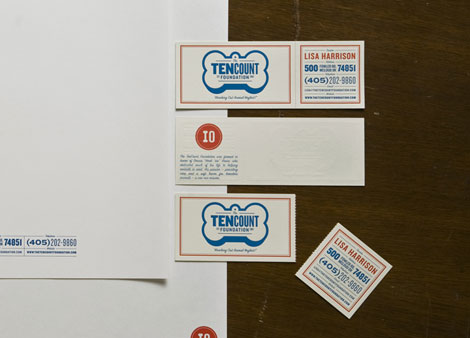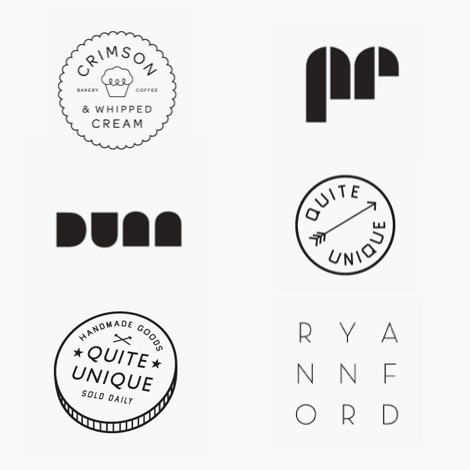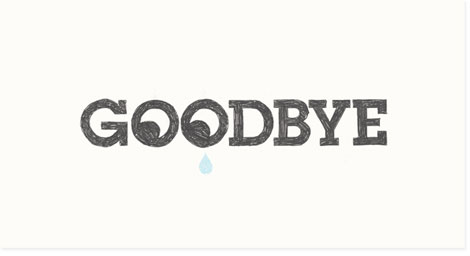 Goodbye!
Also worth viewing:
Public School's own Shaun Lind!
An amazing interview with Mike Perry!
Enjoy these nibbles and goodies? Sign up for our tasty free grain edit RSS feed.
—–

Share on Facebook
TagsDesign, Typography
03.02.11 in Found design by Ethan
Share on Facebook