American Trademark Designs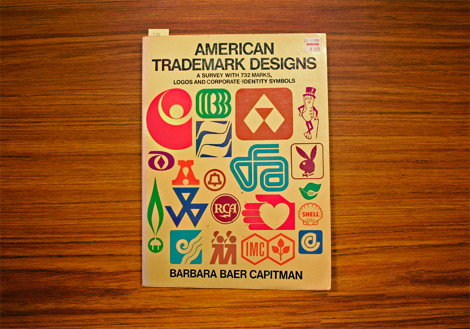 For my first post here at Grain Edit, I'm going to share one of my favorite design books from my bookshelf: American Trademark Designs. Published in 1976 by Dover Books and written and compiled by Barbara Baer Capitman, this book is chock full of 732 delicious black, bold, and inky vintage logos. My favorite aspect of this book is that it showcases extremely recognizable logos that have been stamped into the back of our eyelids (IBM, Mr. Peanut, Pepsi-Cola, Playboy) right alongside rarely seen identities created by tiny firms for tiny companies. Some marks are also showcased next to their former, replaced versions, displaying the brand's evolution.
I've scanned some of my favorite graphics to share with you. A portion of this book is also available for view in Google Books, but it's much more interesting on paper.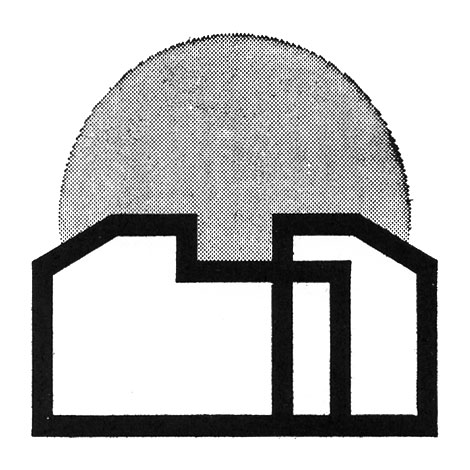 Sunset Villas, luxury condominiums, a development of the International Group. Design by Robert Myitray of Michael Sehack Advertising.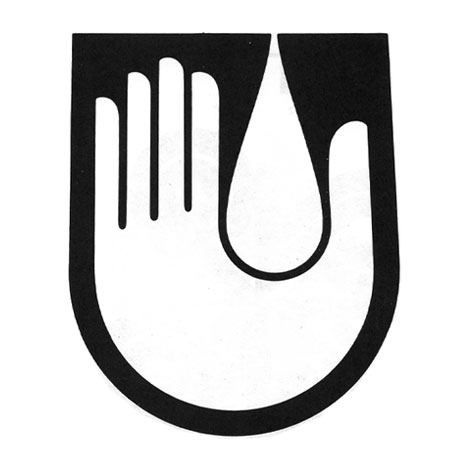 Irwin Memorial Blood Bank. Designed in 1970 by Walter Landor Associates.)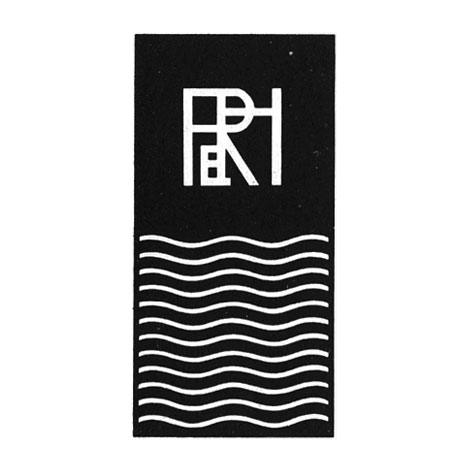 Rohm and Haas, chemicals. Original wavy line and monogram used from 1917 to 1965.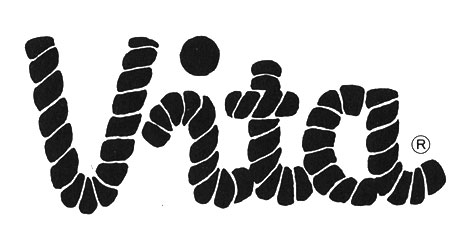 Vita Food Products, Brown & Williamson Company. Designed in 1969 by Gould & Associates.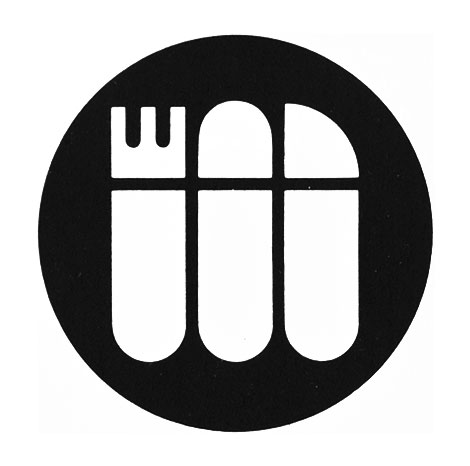 Matlaws Food Products. Designed in 1971 by Gregory Fossella Associates.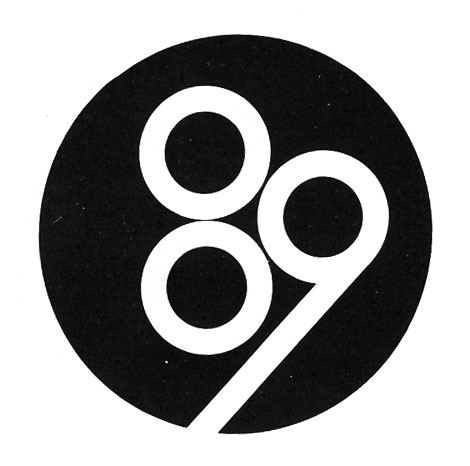 Channels 8 & 9, closed-circuit television in Miami. Designed in 1963 by The Brothers Bogusky.
Peace Corps. Designed in 1972 by Sy Friedman Associates, Inc.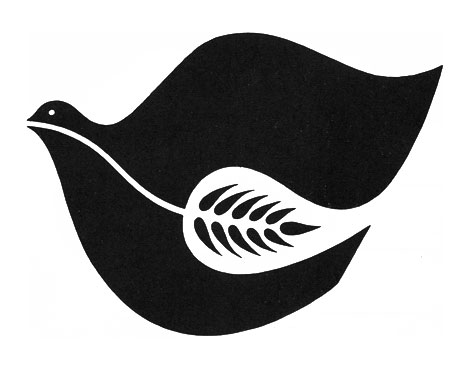 Pax Roman, The Academy of Food Marketing, St. Joseph's College. Designed in 1970 by Mel Richman, Inc.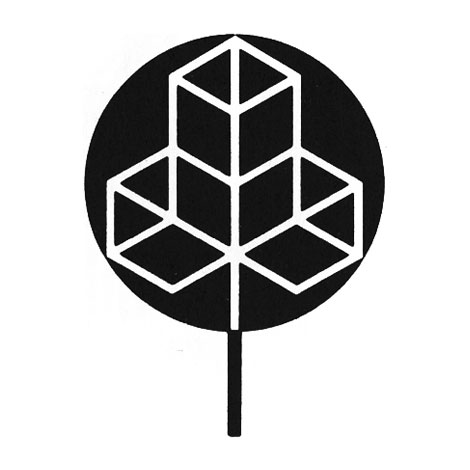 Deck House, Inc., prefabricators. Designed in 1963 by Leverett Peters Associates.
——————–
Also worth viewing:
Scandinavian Logos of the 1960s & 1970s
Stefan Kanchev logos
Wink Interview

Not signed up for the Grain Edit RSS Feed yet? Give it a try. Its free and yummy.
——————–

Share on Facebook
12.09.10 in Off Our Bookshelves by Dave
Share on Facebook