Paul Hollingworth / Slinkytype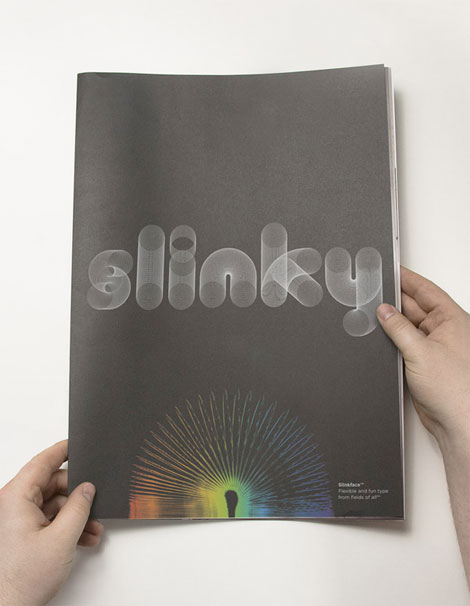 I remember getting Slinkys around the holidays and thinking "Awesome! I can't wait to work the stairs with this!" Then, within an hour (without fail) the poor Slinky would be stepped on, kinked, and forever ruined. And the cycle would repeat a year later.
This sans-kink typeface, Slinkytype, from Paul Hollingworth brings me back to those exciting stairs-filled days. I love how the playfulness mixes with precise geometric details — the perfect combination of typography and nostalgia. And that white type on black is super snappy.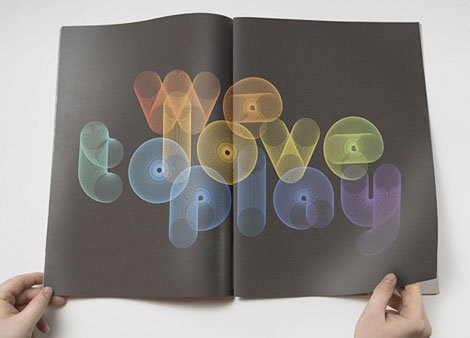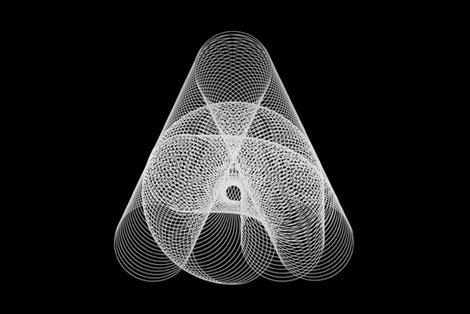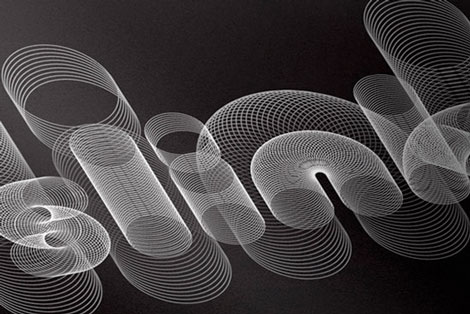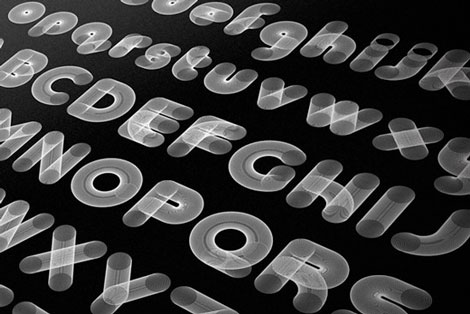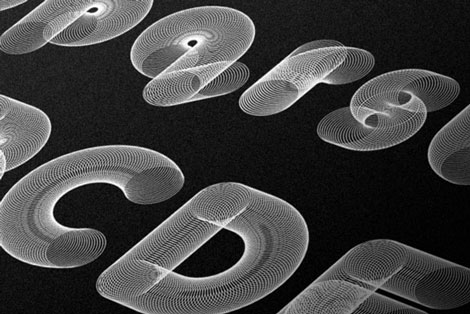 I would love to use this font sometime; any word if it's available to buy? Couldn't find any info from Paul's site.
Thanks to Jason Wong for sending this link our way!
Check out more of Paul's work.
——————-
Related: Black Slabbath and Akimoto typefaces.
——————-

Share on Facebook
Tagscontemporary, fonts, typefaces, Typography
05.08.09 in Found design by Ethan
Share on Facebook