Teenage Engineering Styrofoam Turntable and Op-1 Synth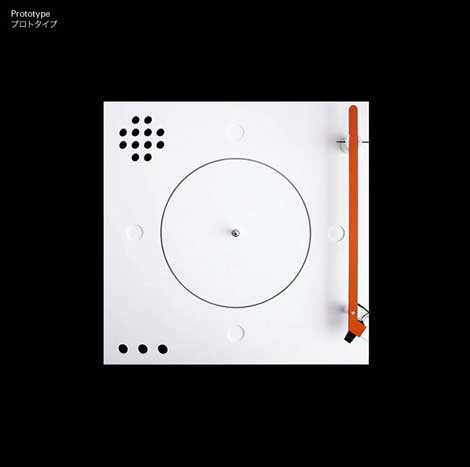 Teenage Engineering DIY Styrofoam Turntable Kit
I'm fascinated by this turntable designed by Teenage Engineering. It's lightweight/portable and the whole unit is made out of high density Styrofoam (even the tonearm). I could really use one of these on my record digging trips. Unfortunately it will not be produced and only one unit was built for research purpose.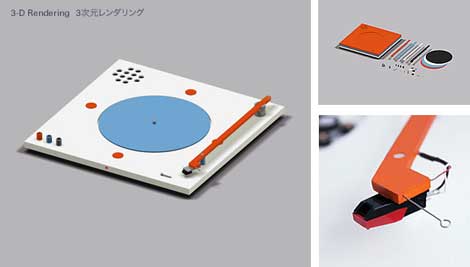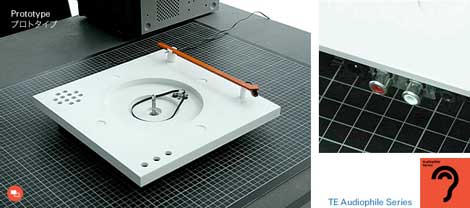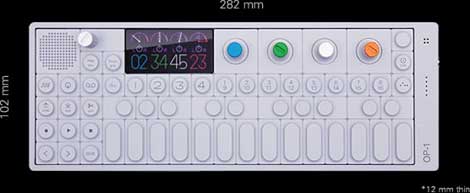 Teenage Engineering OP-1 Pocket Synthesizer and Controller
Teenage Engineering is currently working on the OP-1 Synthesizer. This thing sounds amazing. It doubles as a Midi controller and boasts 8 synthesizer models, 8 samplers, on board effects, and a sequencer. Just look at all those cool knobs!
(via iso50)
———————-
Also worth checking: Records from Groove Merchant
Not signed up for the Grain Edit RSS yet? Give it a try. Its free and yummy.
———————-

Share on Facebook
Tagscontemporary, electronics, sweden
05.07.09 in Found design by Dave
Share on Facebook