Design Coordination and Corporate Image – FHK Henrion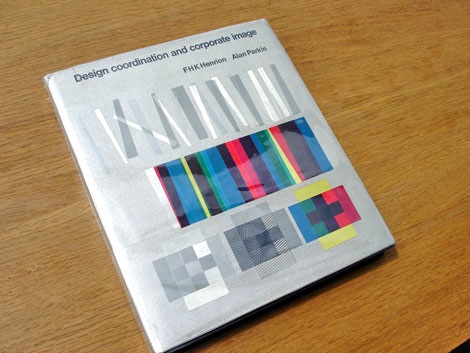 Design Coordination and corporate image – FHK Henrion + Alan Parkin c1967
This is an excellent book on the subject of corporate identity. All the big design guns are in here. The best part, for each case study the designer explains the problems he encountered and his thoughts behind the design etc.
Includes case studies by Dick Merricks, Metra International, KLM Royal Dutch Airlines, Barilla, BTR Industries, Watneys, Braun, IBM, Westinghouse, PAM, Olivetti, Celanese Corporation, Olympic Games Tokyo 1964, Clydesdale Bank, Mazetti, Pirelli, London Transport, Therma, Italsider, British Rail, Rohm and Haas, Herman Miller, Anker Bier, Lunch Bier, British Traffic Signs, Sainsburys, Steendrukkerij de Jong
Designers Include: Otl Aicher, Saul Bass, Lester Beall, Erberto Carboni, Eugenio Carmi, Wim Crouwel, Design Research Unit, Crosby, Fletcher, Forbes, Charles Eames, Olle Eksell, FHK Henrion, Yusaku Kamekura, George Nelson, Paul Rand, Willelm Sandberg, Giovanni Pintori and more.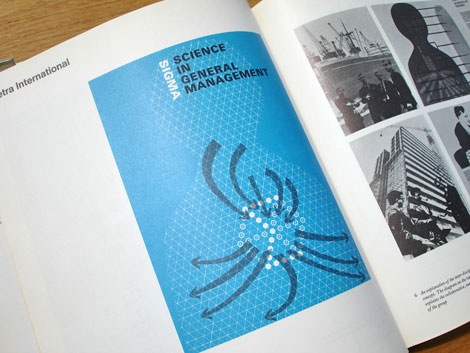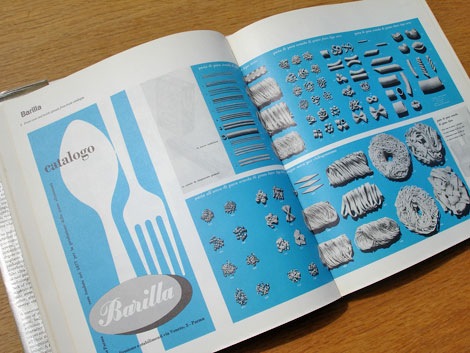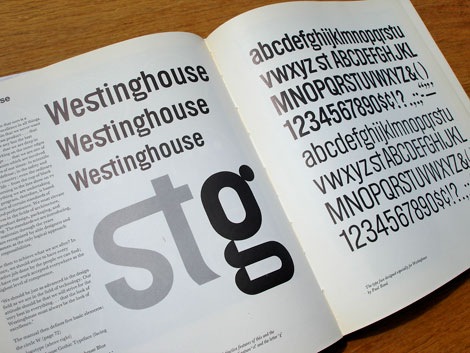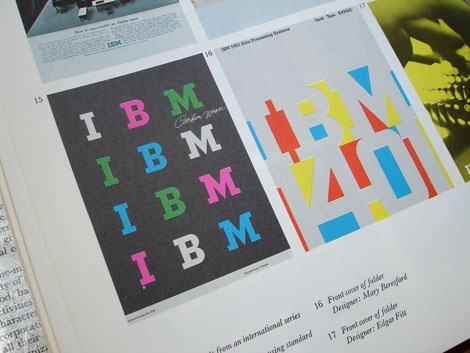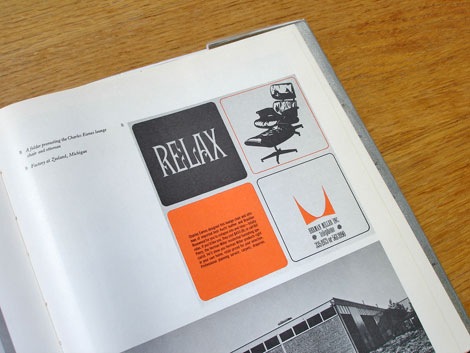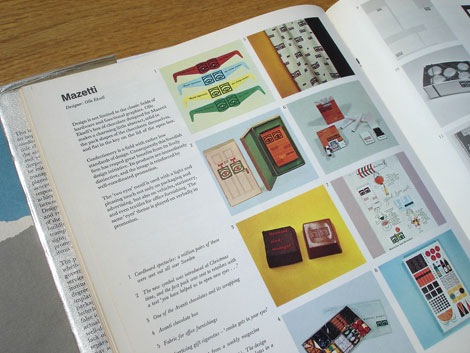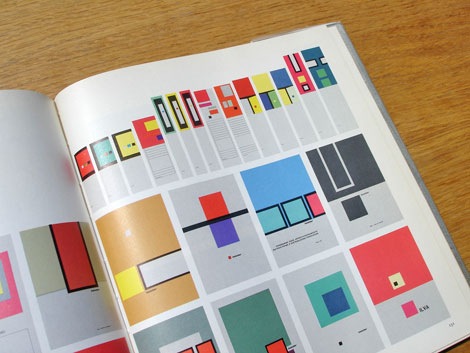 You can pick up a copy at Amazon.
—–
Also available for your viewing pleasure: List of Corporate Identity Projects
Enjoy this post?  Sign up for our tasty free grain edit RSS feed.
—–

Share on Facebook
Tags1960s, Books, graphic-design, identity, logos, out-of-print, rare
09.01.08 in Off Our Bookshelves by Dave
Share on Facebook