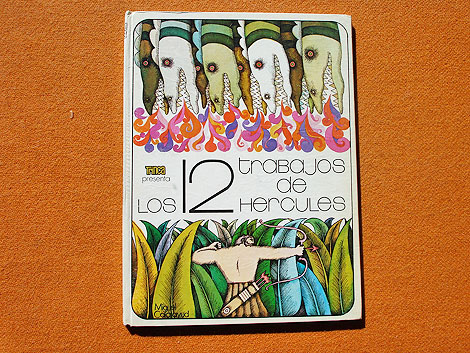 Los doce trabajos de Hercules – Illustrated by Miguel Calatayud c1973
Miguel Calatayud is a Spanish illustrator and is best known for his work in the world of comics.  I dug up a couple of his books, both of which were published in the 70s by Editorial Doncel as part of their Trinca collection. If your a fan of the early work by Push Pin Studios and the bold styling of Peter Max, I think you will really dig Miguel.
I have a couple extra copies of each book. If you like what you see you can pick up a copy of either Los doce trabajos de Hercules or Peter Petrake in the grain edit shop.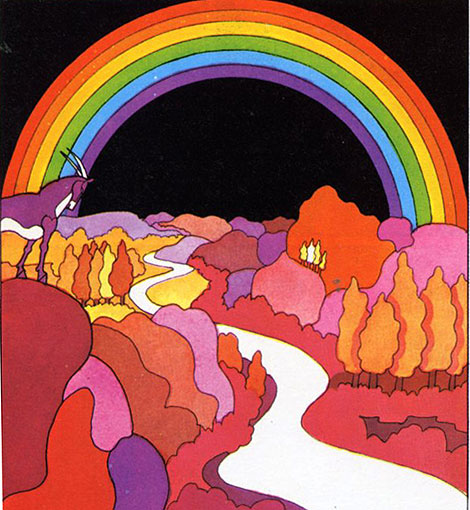 Share on Facebook