Recently Received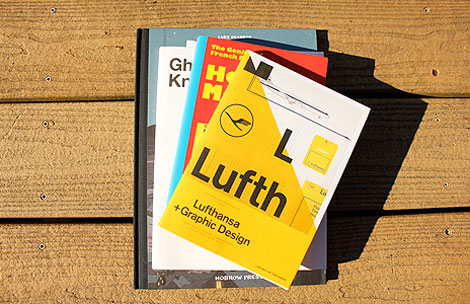 Here's the latest titles to hit our shelves. This week's entry includes pieces from Nieves, Pie Books, Nobrow, Chronicle Books, and Lars Muller.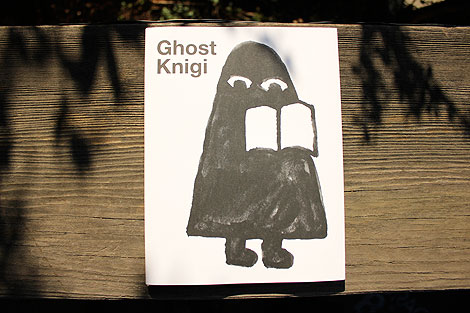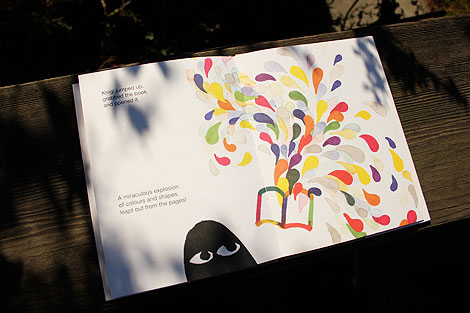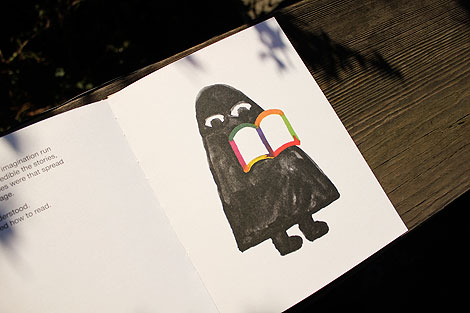 Ghost Knigi
By Benjamin Sommerhalder / Published by Nieves
20 Pages, 19.5 x 25.5 cm
On little Ghost Knigi's birthnight he receives a book from his Aunt Abel.
When she hands it to him all she says is, 'I hope you enjoy reading this!'
Knigi is quite young, but still at an age when human children normally learn to read. And it's the same for ghost children. 'But something is wrong', Knigi worries. The book is absolutely white – every page, from cover to cover. Knigi is forced to embark on a journey to find out how to read.
Now available as an ebook.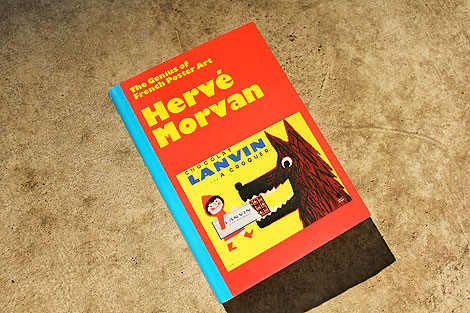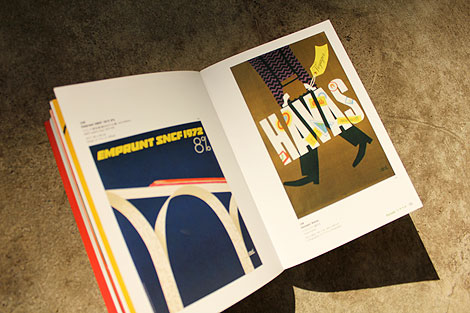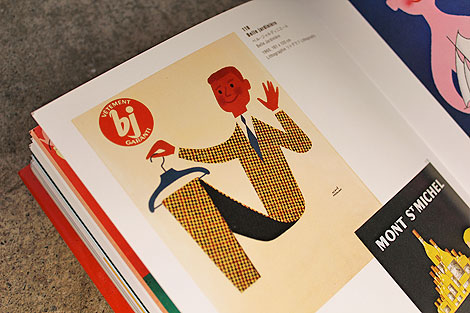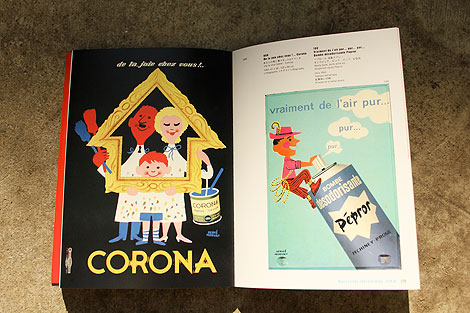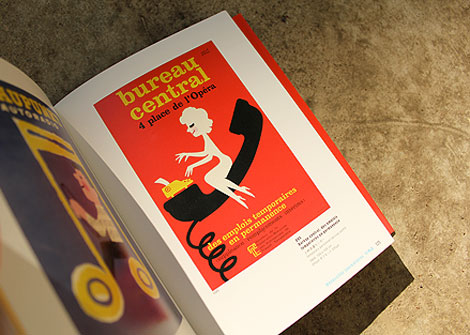 Herve Morvan: The Genius of French Poster Art
By Michel Archimband / Published Pie Books
268 pages / 5.9 x 1 x 8.2 inches
A collection of Hervé Morvan—colorful, cute and adorable characters. Hervé Morvan (1917–1980) is a great French poster artist and designer who became well-known for his advertising poster for Perrier in 1950. He drew increasing attention from his following works for Vittel, Evian, Danone, and Esso. Along with Raymond Savignac, who was his good friend as well as his competitor, Hervé Morvan is still quite popular. Morvan's works are relatively soft in touch compared with Savignac's, and lovely characters often appear in his pieces. This collection contains around 280 of Morvan's creations ranging from the advertising posters for kids, food/drink, household, fashion, travel, campaigns, alcohol, cigarette, film and music, and greeting cards.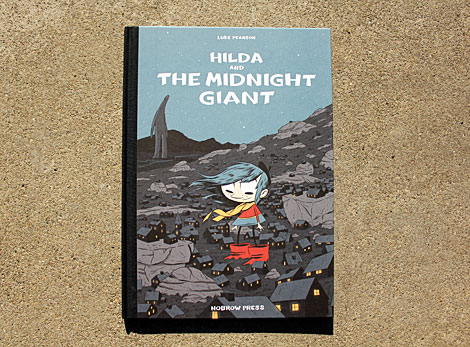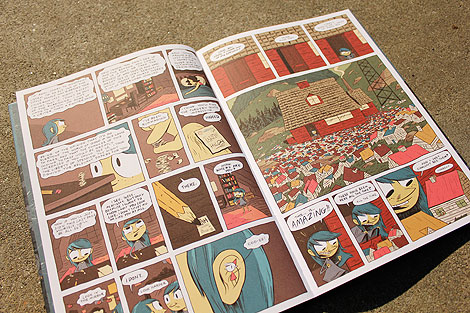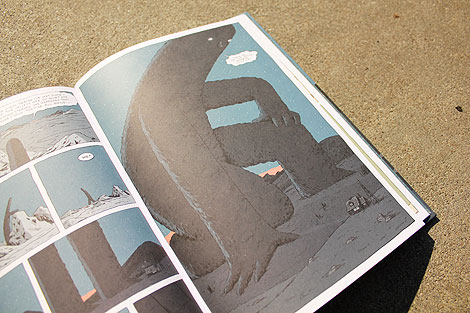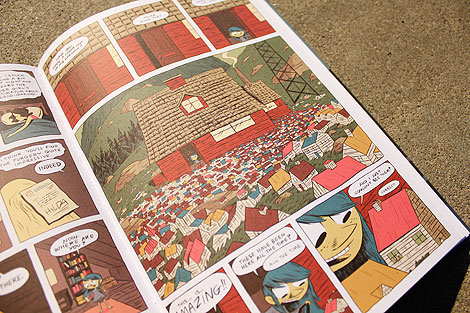 Hilda and the Midnight Giant
By Luke Pearson / Published by Nobrow
12 x 8.7 x 0.4 inches / 40 pages
In the first volume of a new series, Hilda finds her world turned upside down as she faces the prospect of leaving her snow-capped birthplace for the hum of the megalopolis. Her mother, an architect, has been offered a prestigious position in the bustling metropolis that she would find hard to reject. Besides, the tiny elven creatures making a daily habit of bombarding them with threats isn't making Hilda's case any better. As she seeks ways to stall her mother's decision, Hilda rushes to befriend the very source of her malady – will they help or hinder her? More importantly, who is this mysterious Midnight Giant?
There's a few copies available at Amazon.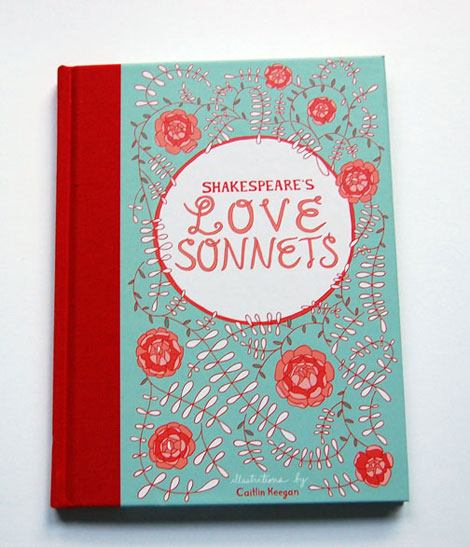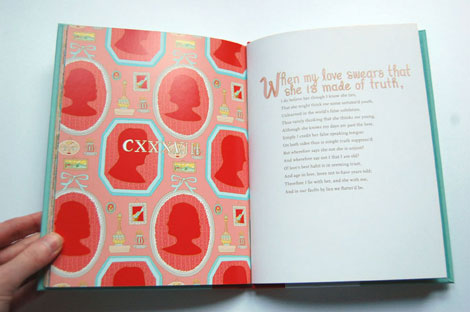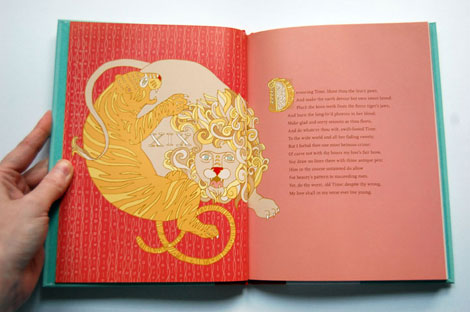 Shakespeare's Love Sonnets
Illustrations by Caitlin Keegan / Published by Chronicle Books
6 x 8 in /  64 pages
This book collects 29 of the bard's most romantic sonnets, each one lovingly illustrated by the talented Caitlin Keegan. Pretty and contemporary, the illustrations tastefully accentuate the depth of sentiment in each sonnet.
Pick up a copy here.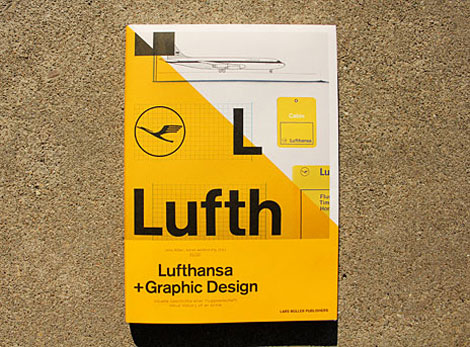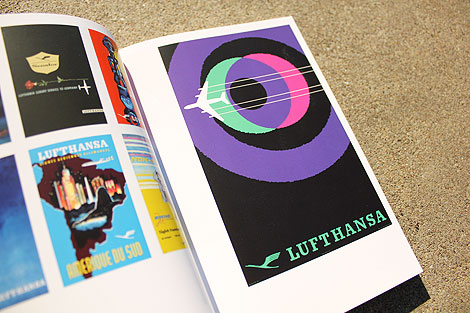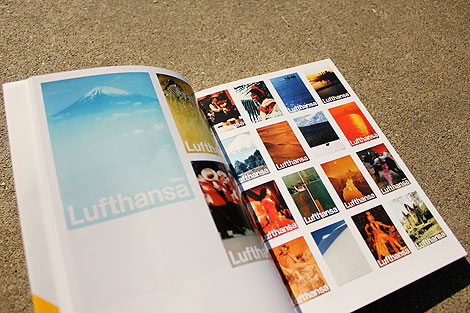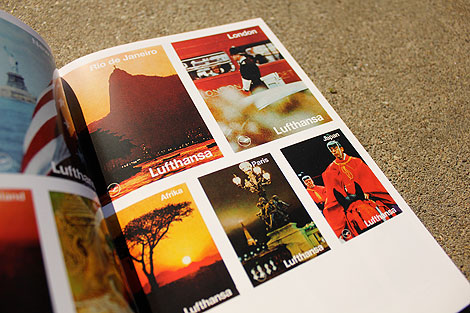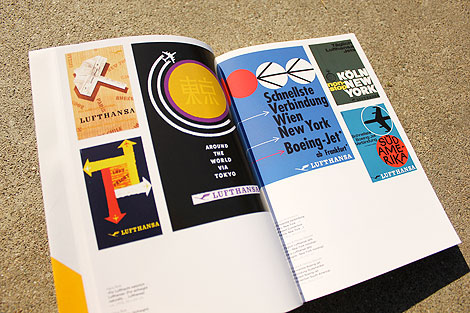 Lufthansa + Graphic Design
Edited by Jens Müller und Karen Weiland / Published by Lars Muller
14.8 × 21 cm, 5 ¾ × 8 ¼ in, 128 pages, approx. 300 illustrations, paperback
The beginning of the 1960s saw one of the most important steps in the development of corporate communication. Lufthansa employed the designer Otl Aicher and his Gruppe E5 student group to develop a visual identity for for the airline. It was substantially realized in 1963 and up until the present day counts as one of the most groundbreaking corporate design solutions of the 20th century. With a focus on the famous brand identity, the design and advertising history of Deutsche Lufthansa from the 1920s to today is comprehensively documented here for the first time. This volume contains numerous illustrations from the corporate archive and background articles and interviews.
Available for Pre-order here.
——————–
Also worth viewing:
Other Books
Alexander Girard Book
From the grain edit shop

Not signed up for the Grain Edit RSS Feed yet? Give it a try. Its free and yummy.
——————–

Share on Facebook
TagsBooks
01.23.12 in Off Our Bookshelves by Dave
Share on Facebook