Recently Received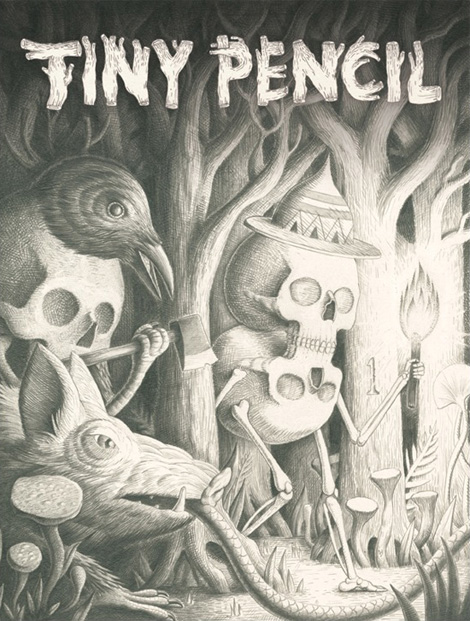 Tiny Pencil: Issue One – The Forest Issue
64 pages / 21cm x 27.5cm
Filled with lush, monochromatic landscapes, the Tiny Pencil is a new artzine that celebrates graphite-based illustration in all its glory. Founded by Amber Hsu and Katriona Chapman, the inaugural issue explores the theme of "Forests" and features sketches of fantastical funghi, wizards and eerie woodland creatures. Included are contributions by Raymond Lemstra, Kristyna Baczynski, Nick Sheehy, Luke Pearson, Lizzie Stewart. Ward Zwart, Liam Stevens and many others.
Pick up a copy here. Also Tiny Pencil issue 2 is now available for pre-order.
More book picks after the jump.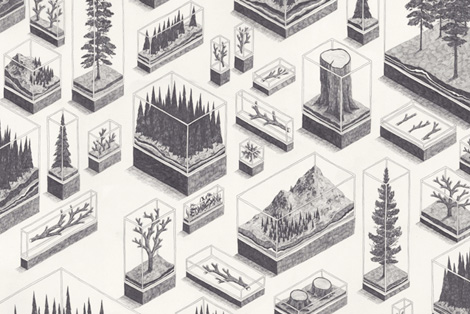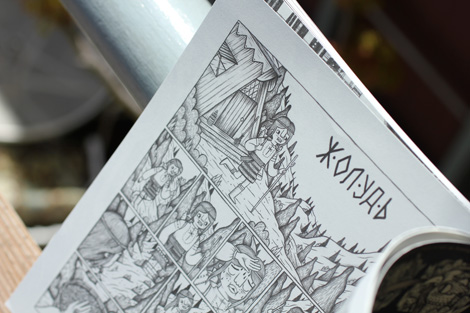 Tiny Pencil: Issue One – The Forest Issue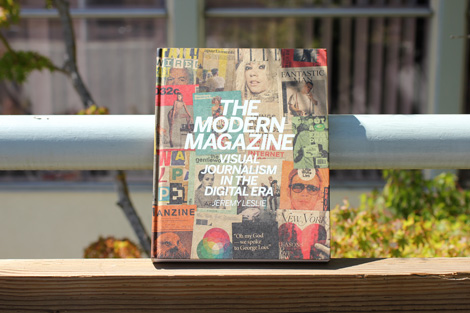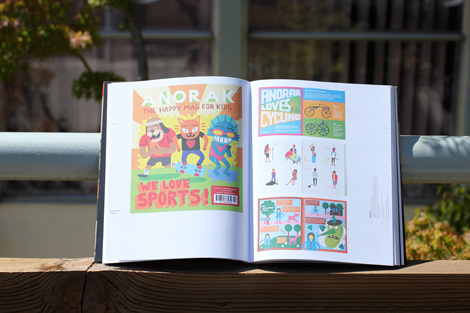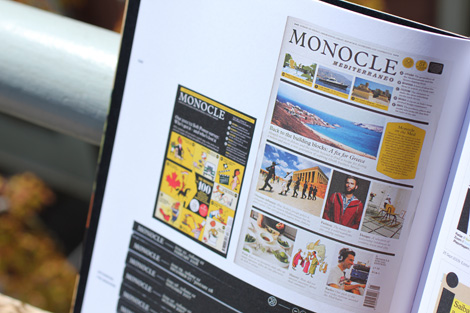 The Modern Magazine: Visual Journalism in the Digital Era
By Jeremy Leslie / Published by Laurence King
240 pages / 11″x8″
The last ten years of magazine publishing have been a period of rapid innovation, providing a vital record of the era's diverse visual trends. The Modern Magazine features the best editorial design, looking in particular at how magazines have adapted to respond to digital media.
Pre-order a copy at Amazon, Laurence King or your local book shop.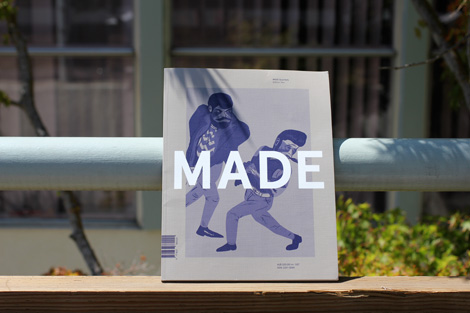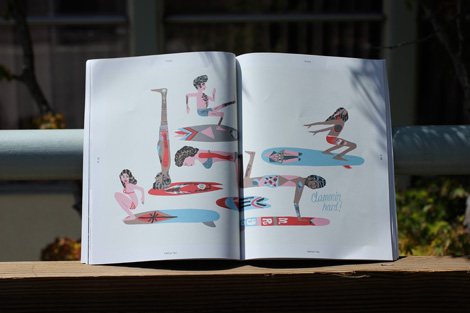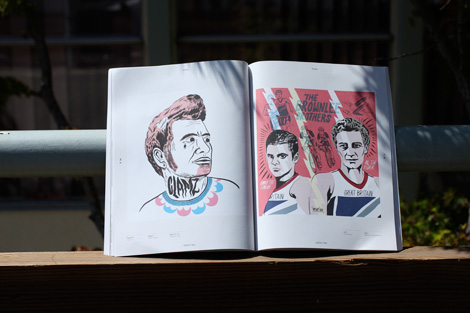 here
——————–
Also worth viewing…
Herb Lubalin: American Graphic Designer
Wim Crouwel: A Graphic Odyssey
Recently Received Books
Not signed up for the Grain Edit RSS Feed yet? Give it a try. Its free and yummy.

Share on Facebook
TagsAustralia, Books, Illustration, UK
08.14.13 in Off Our Bookshelves by Dave
Share on Facebook