Patrik Lindell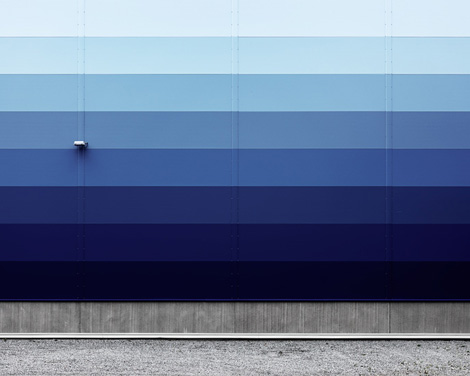 Looking through the work of the Swedish photographer Patrik Lindell, it's hard to choose only a handful of images to show. His work is so focused and consistent and I see many similar qualities with designers' work that I admire. The compositions are straight-forward, and he has a keen eye for subtle details, pattern, color and structure.
The mood of all Lindell's work is fantastic, as well. I love that throughout his portfolio, the sky is always the same shade of gray.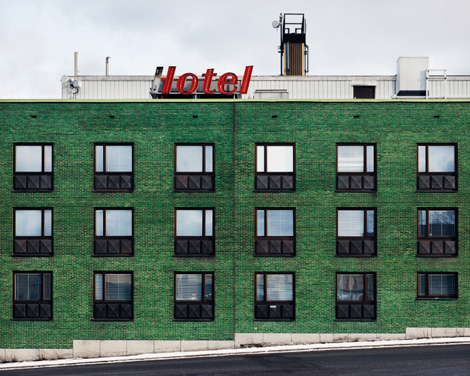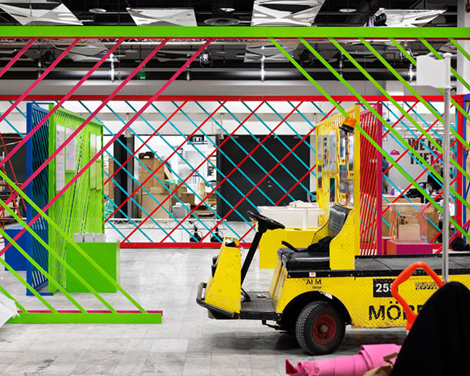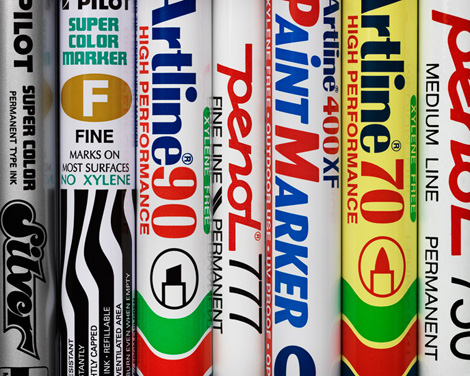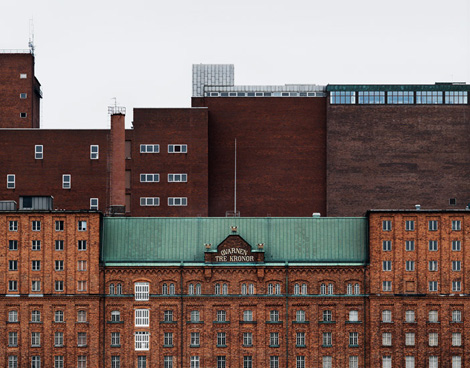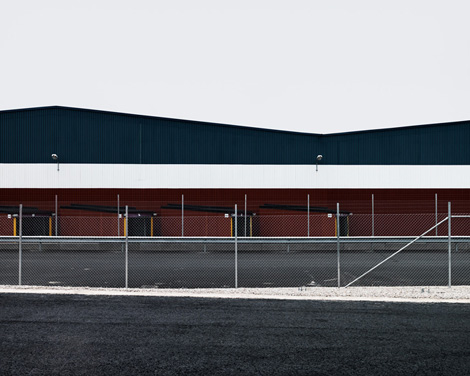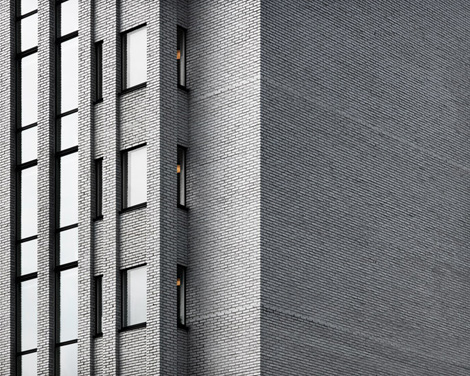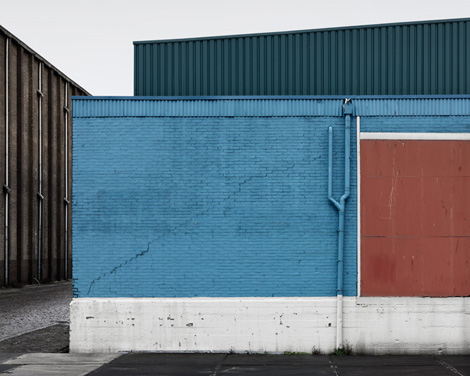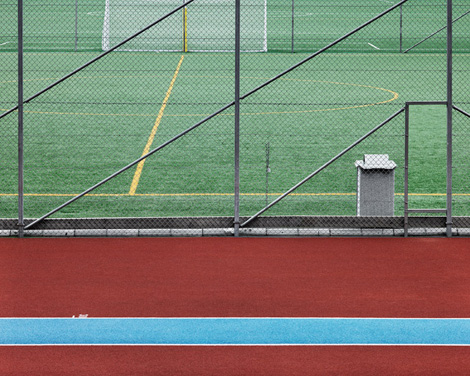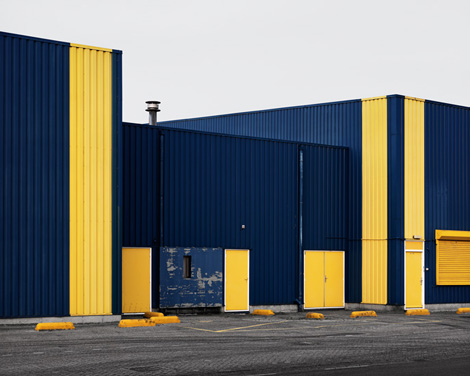 ——————–
Also worth viewing:
Mitch Blunt
Brighten The Corners
Damien Correll
Not signed up for the Grain Edit RSS Feed yet? Give it a try. Its free and yummy.

Share on Facebook
Tagscontemporary, Design, photography
02.29.12 in Found design by Ethan
Share on Facebook