Recently Received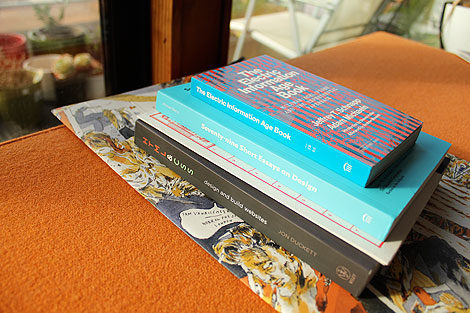 Fresh treats from the mail bag. This week's entry includes pieces from Nobrow, PA Press, Relay Room and Wiley.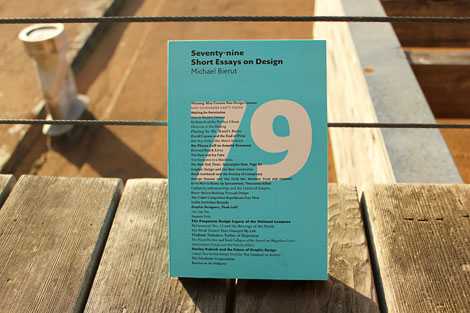 Seventy-nine Short Essays on Design
By Michael Bierut / Published by Princeton Architectural Press
272 pages/ 6 x 9 inches
Now available in paperback, designer Michael Bierut's acclaimed Seventy-nine Short Essays on Design brings together his best critical writing. Covering topics as diverse as Twyla Tharp and ITC Garamond, Bierut's intelligent and accessible texts pull design culture into crisp focus. Along the way, Nabokov's Pale Fire, Eero Saarinen, the paper clip, the cover of The Catcher in the Rye, the planet Saturn, the ClearRx pill bottle, and paper architecture all fall under his pen.
Available at Amazon, PA Press and your local book store.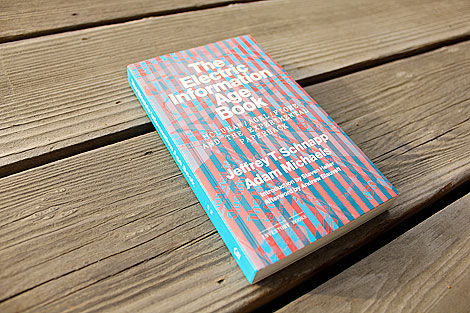 The Electric Information Age Book
McLuhan/Agel/Fiore and the Experimental Paperback
By Jeffrey Schnapp and Adam Michaels / Published by Princeton Architectural Press
216 pages / 4.25 x 7 inches
The Electric Information Age Book explores the nine-year window of mass-market publishing in the sixties and seventies when formerly backstage players—designers, graphic artists, editors—stepped into the spotlight to produce a series of exceptional books. Aimed squarely at the young media-savvy consumers of the "Electronic Information Age," these small, inexpensive paperbacks aimed to bring the ideas of contemporary thinkers like Marshall McLuhan, R. Buckminster Fuller, Herman Kahn, and Carl Sagan to the masses. Graphic designers such as Quentin Fiore (The Medium is the Massage, 1967) employed a variety of radical techniques—verbal visual collages and other typographic pyrotechnics—that were as important to the content as the text.
Available at Amazon, PA Press and your local book store.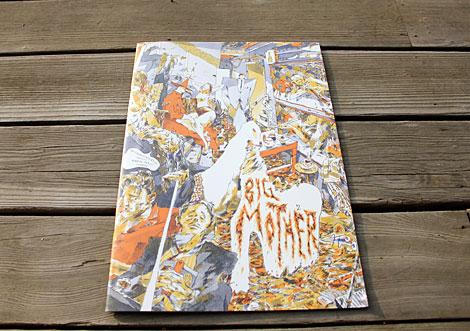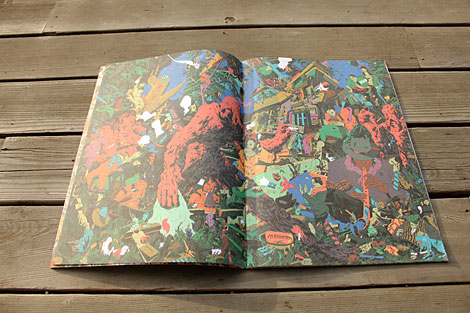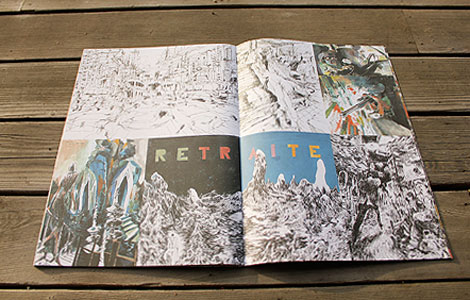 Big Mother #2
By Sam Vanallemeersch / Published by Nobrow
Big Mother #2 is here, this time graced with the awe-inspiring work of Belgian artist/illustrator Sam Vanallemeersch. This stunning A3 format collection of his latest personal work is a testament to the power of drawing and is limited to an edition of just 2,000 copies.
Available at Nobrow and your local book store. Big Mother #1 is available at Amazon.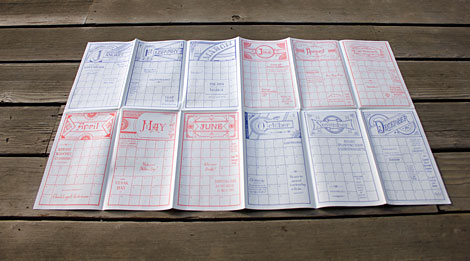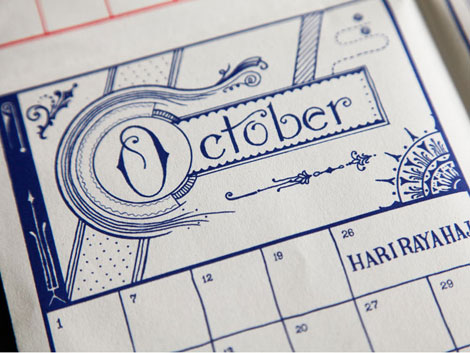 Hand-drawn calendar by Singapore's Relay Room.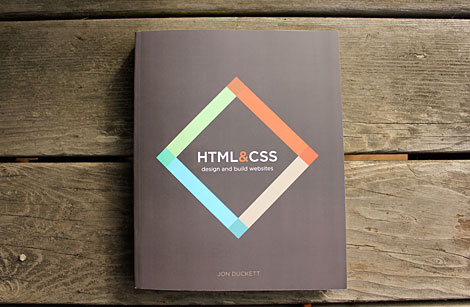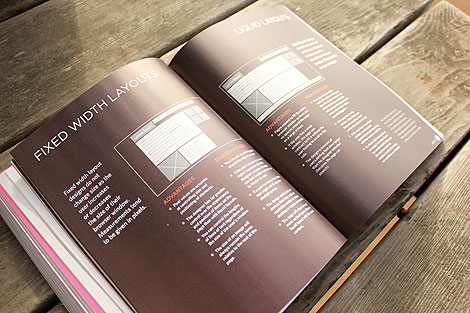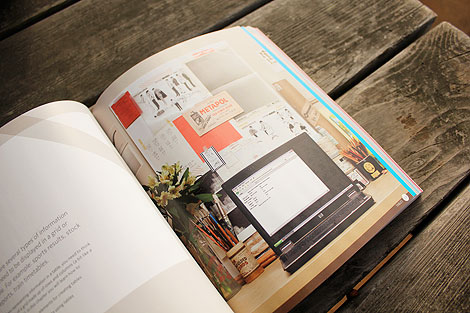 HTML and CSS: Design and Build Websites
By Jon Duckett / Published by Wiley
512 pages
The design of programming books has traditionally been quite intimidating and uninspiring. That's why Jon Duckett and his team completely rethought the tech book to make it accessible, relevant, and attractive to a whole new group of readers.
After all, it's not just professional web designers and programmers who need to know HTML & CSS; designers, bloggers, content and e-commerce managers, marketers, artists, bands, plumbers, any small businesses who wants a web presence, they all benefit from learning a little bit of code.
Pick up a copy at Amazon, Wiley or your local book store. More info here.
——————–
Also worth viewing:
Other Books
Alexander Girard Book
Round Robin

Not signed up for the Grain Edit RSS Feed yet? Give it a try. Its free and yummy.
——————–

Share on Facebook
TagsBooks
02.27.12 in Off Our Bookshelves by Dave
Share on Facebook