Drawn In by Julia Rothman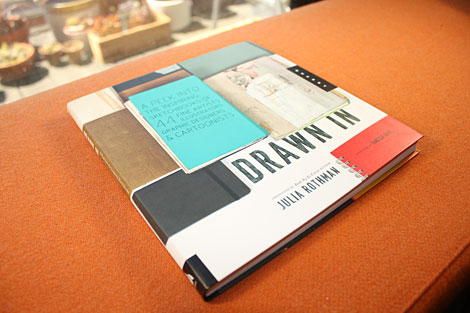 In our current day and age we have a plethora of opportunities to view designers' sparkling clean, polished work. It's not as often that we get to view the process or beginnings of this work. Julia Rothman's new book, Drawn In takes us into the pages of sketchbooks from 44 artists, designers and cartoonists.
Along with interviews, we get a glimpse at the ideas, scribblings, and preliminary work of some of my favorite artists and designers, including Jessica Hische, Mike Perry, and Tad Carpenter. Julia does a nice job of showcasing some beautiful work; she also conducts sharp, poignant interviews with the artists, allowing them to talk about their process, technique and thoughts.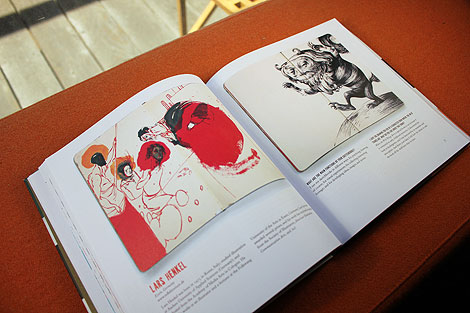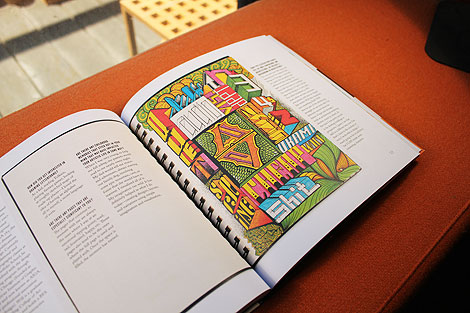 Share on Facebook
TagsDesign, process, sketch-books, Typography
07.13.11 in Books, Off Our Bookshelves by Ethan
Share on Facebook