Ryan Rhodes / Bigger than Giants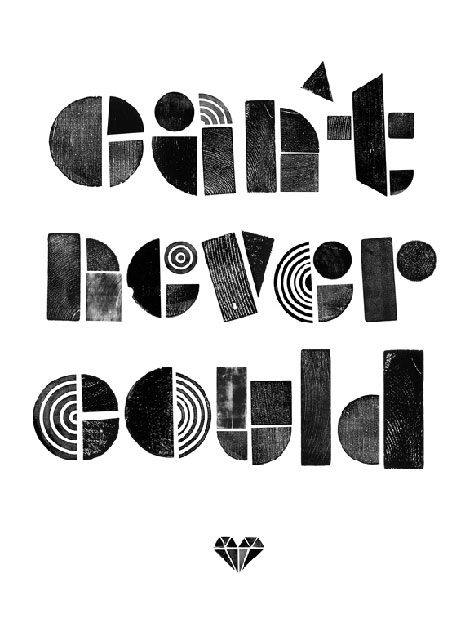 I love the portfolio from Austin-based designer Ryan Rhodes (aka Bigger than Giants). His work represents an interesting range of styles and ideas, and he also possesses some superbly handy typographic skills. (See the inked type work for JBG Farms above and below.)
For me, personally, those Vans t-shirts absolutely steal the show. The typographic work within the more minimalist one is especially succinct and wonderful.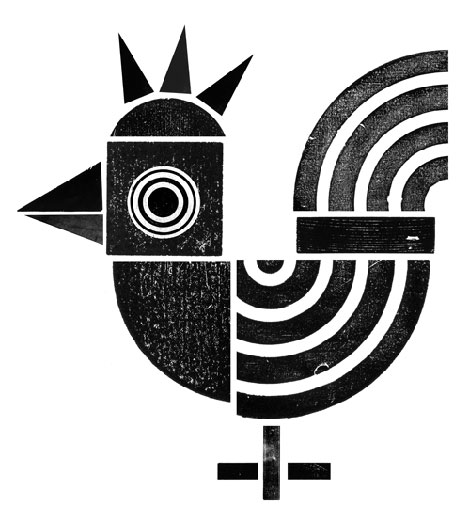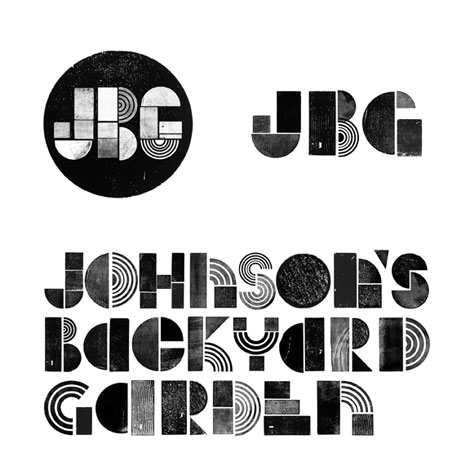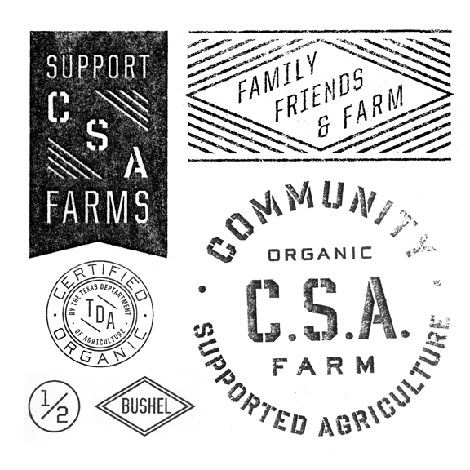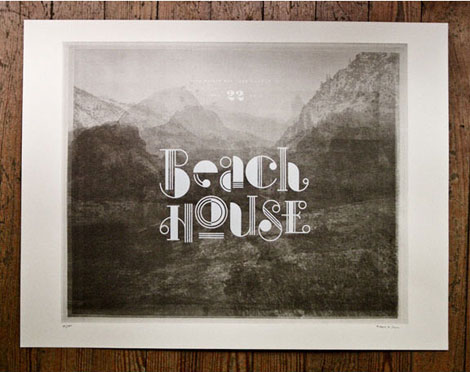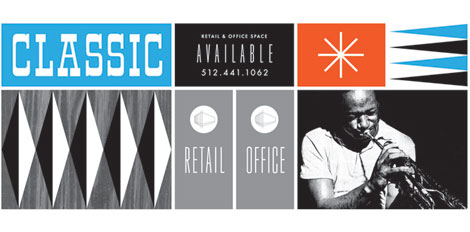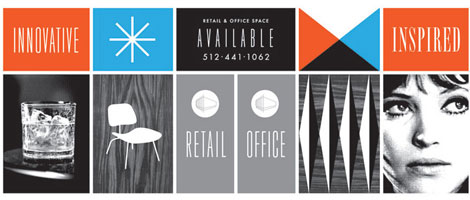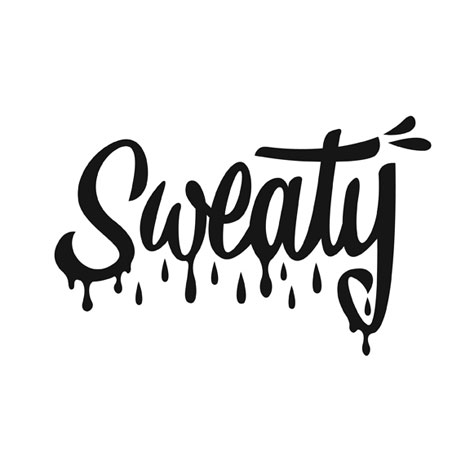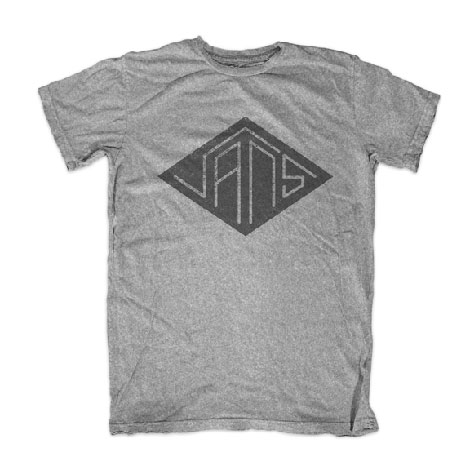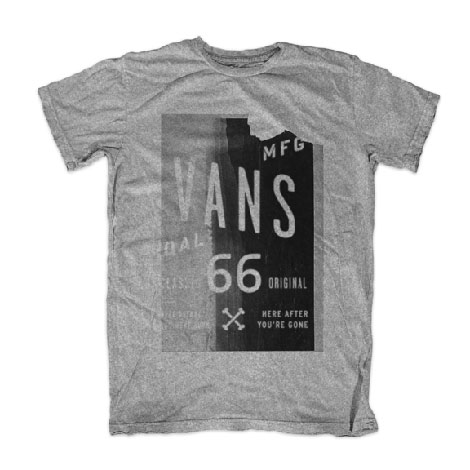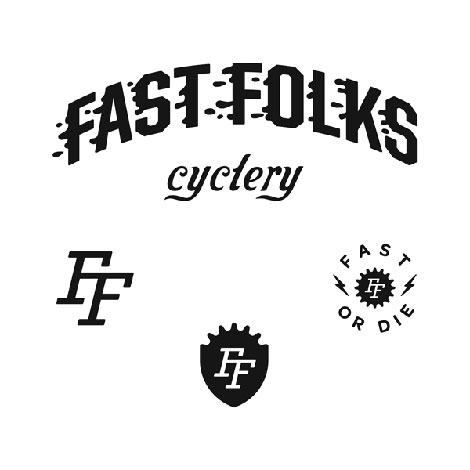 Also worth viewing:
Herbert Kapitzki: Graphic Designer and Teacher
Typografische Monatsblätter
Vette Annonce type specimen sheet
Related Books:
In Alphabetical Order: Werkplaats Typografie

Not signed up for the Grain Edit RSS Feed yet? Give it a try. Its free and yummy.

Share on Facebook
Tagscontemporary, Designers, graphic-design, Illustration, Typography
01.05.11 in Found design by Ethan
Share on Facebook