New Prints by Jessica Hische!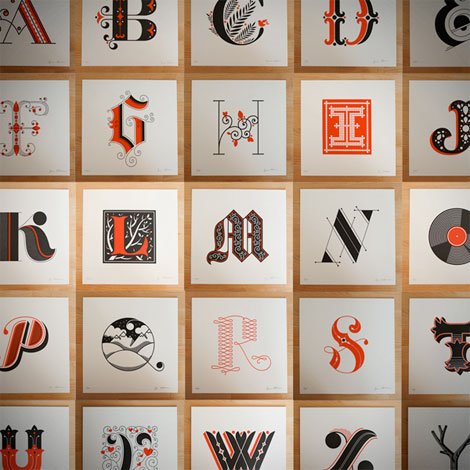 Attention all type fans: Brooklyn based designer and Grain Edit favorite, Jessica Hische has some new prints for sale at her shop! Taken from the first six sets of the Daily Drop Cap project, these individual letterpress prints display the various lettering styles we've come to love.
For the true collectors out there, Jessica is offering special sets of all 26 letters of the alphabet…plus a CAKE! Yes, it's true — a cake! Check out the entire collection at her shop and be sure to keep up to date with her Daily Drop Cap series.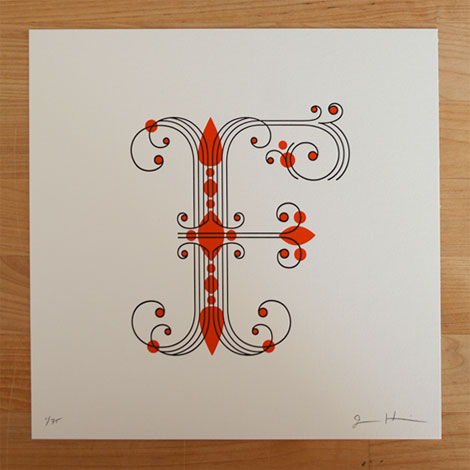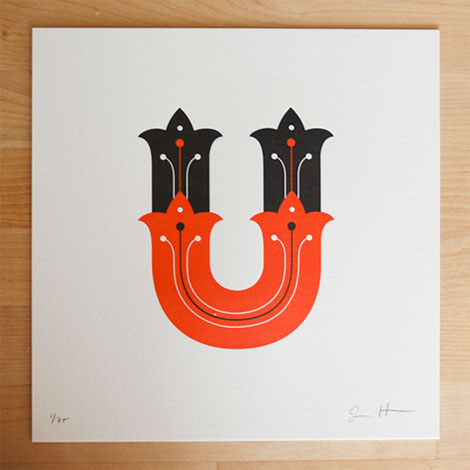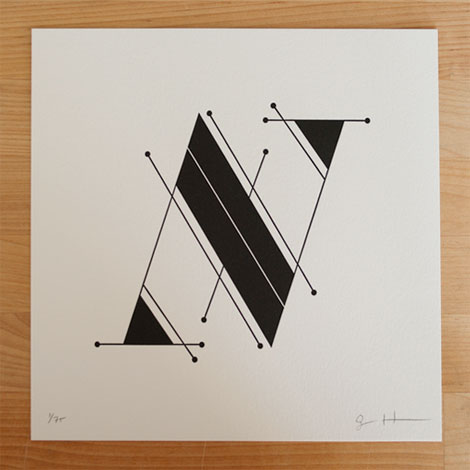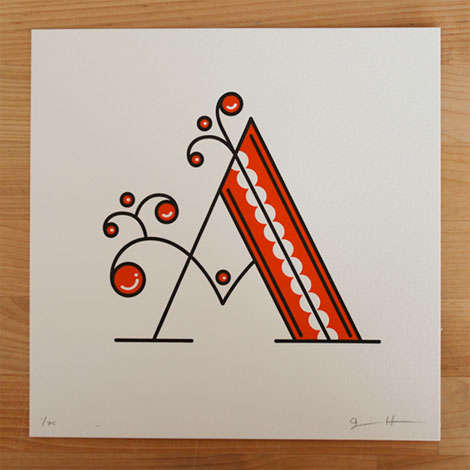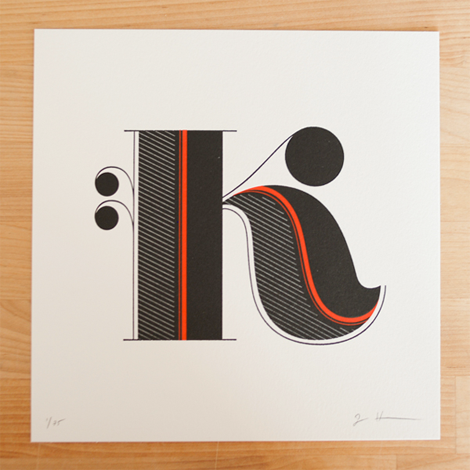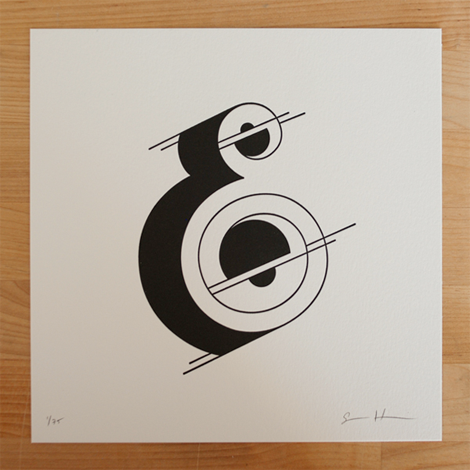 —–
Fonts by Jessica Hische: Buttermilk / Snowflake
Like what you see? You may also like Lubalin Now Exhibition at the Cooper Union.
Not signed up for the Grain Edit RSS Feed yet? Give it a try. Its free and yummy.
—–

Share on Facebook
Tagscontemporary, Illustration, Jessica Hische, letterpress, prints, Typography, USA
07.27.10 in Designers, Found design by Grace Danico
Share on Facebook