Philippe Nicolas

Aerial wonder! These birds-eye illustrations from Philippe Nicolas are pretty fun. Simple, colorful, and oblique—I love how angular and well composed these pieces are.

In addition to the Ground series, Phillipe also has a nice collection of typographic and design work. His portly-weighted font, bang-bang, makes an appearance in a tasty series entitled N.Y. Foods.
Check out his site, and view his Behance.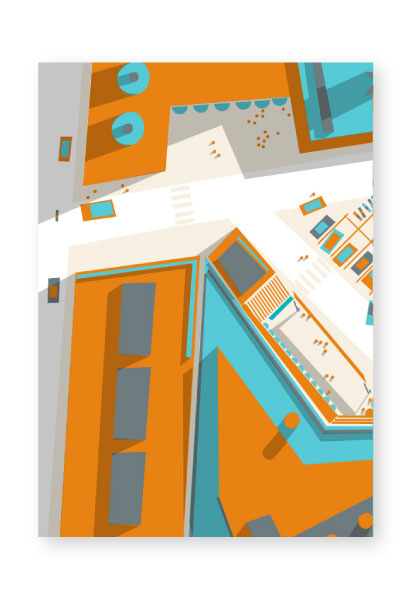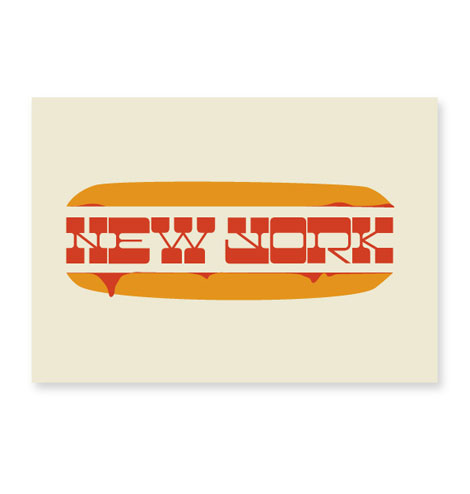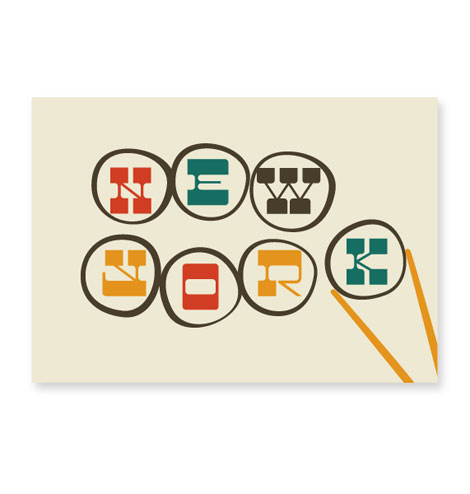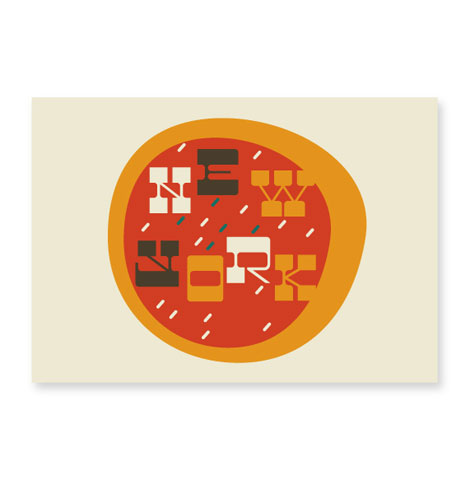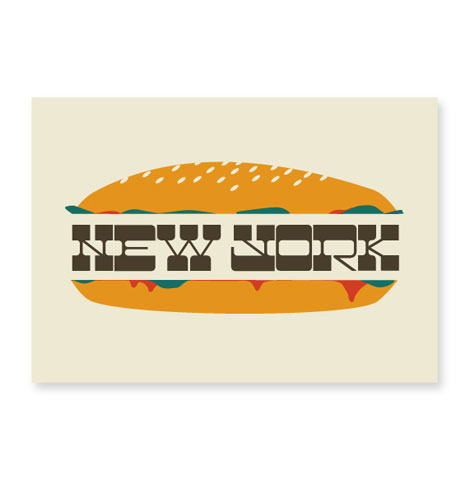 Share on Facebook
03.12.10 in Found design by Ethan
Share on Facebook