Ronald Clyne at Folkways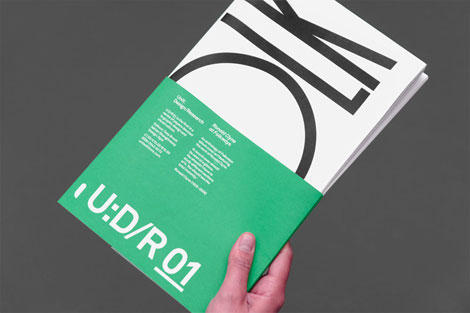 Being an avid collector of records, I'm looking forward to getting my hands on Unit Editions most recent release.
From the website:" Ronald Clyne at Folkways is a 64 page 'newspaper' devoted to designer Ronald Clyne's record covers for the Folkways label. Ronald Clyne (1925 – 2006) designed over 500 album covers for Folkways and is largely responsible for the famous label's striking visual appearance. His distinctive use of two-color printing on matte paper and his deft use of modernist design strategies, created a body of work that gave the Folkways label its distinctive aroma of integrity and purity."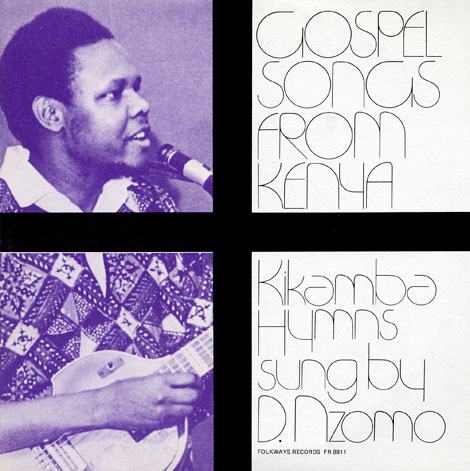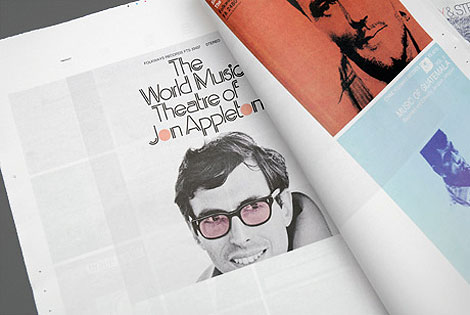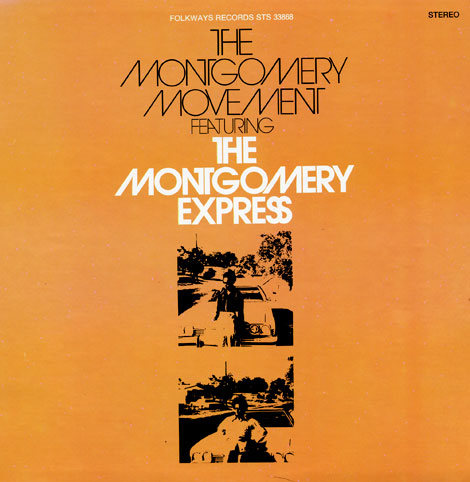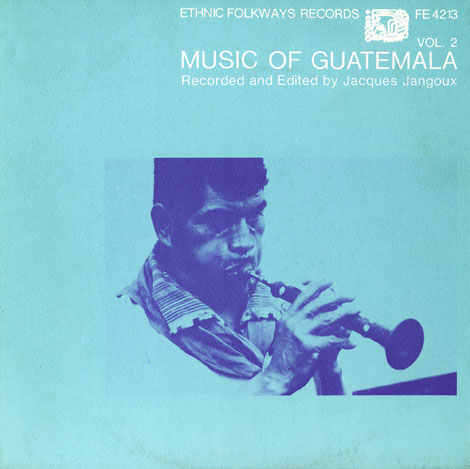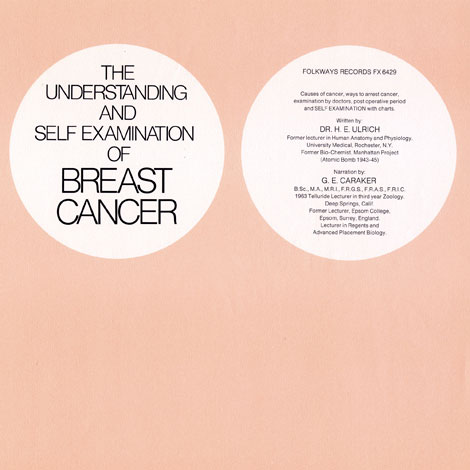 ———–
Also worth checking:
The Complete Guide to Saba/MPS Jazz Records
Album Covers from Groove Merchant
Not signed up for the Grain Edit RSS Feed yet? Give it a try. Its free and yummy.
———–

Share on Facebook
03.15.10 in Found design by Dave
Share on Facebook