New Additions to our Holiday Book Gift Guide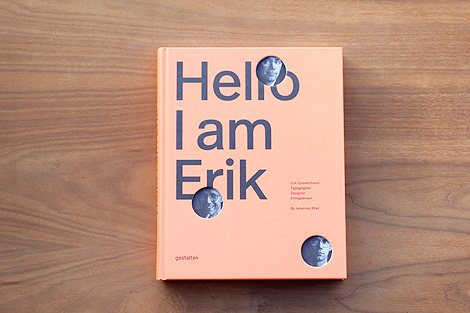 If you're looking for last-minute gift ideas, we've got you covered. We received some exciting new titles this week, just in time for the holidays. Included in the list below are titles from Gestalten, Lars Muller, Kat Ran Press and Metropolis Books. These titles along with many others can be seen in the full version of our Holiday Book Gift Guide.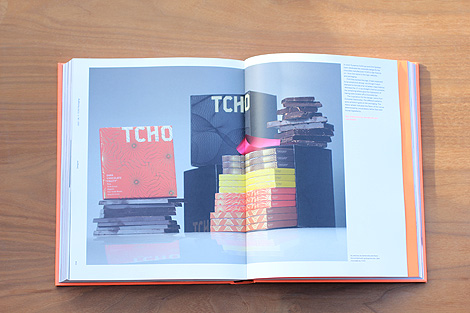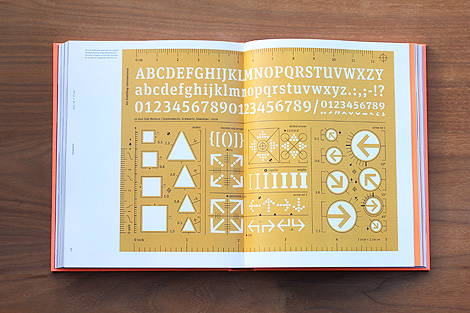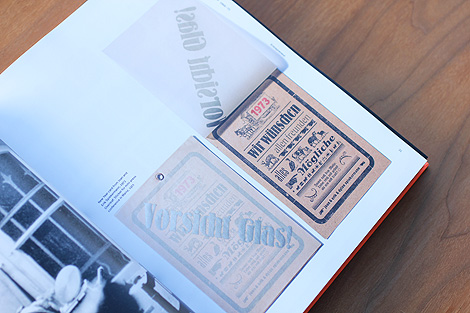 Hello, I am Erik / Erik Spiekermann: Typographer, Designer, Entrepreneur
Edited by Johannes Erler / Published by Gestalten
320 Pages / Hardcover
Erik Spiekermann is one of the best-known graphic designers in the world. He not only represents German typeface and corporate design like no other, but his work and the companies he has founded have had an unparalleled influence on contemporary graphic design around the globe. The visual biography Hello, I am Erik is the first comprehensive exploration of Spiekermann's more than 30-year career, his body of work, and his mindset. Contributions by Michael Bierut, Neville Brody, Mirko Borsche, Wally Olins, Stefan Sagmeister, Christian Schwartz, Erik van Blokland, and others round out this insightful publication.
Available at Amazon, Gestalten and your local book shop.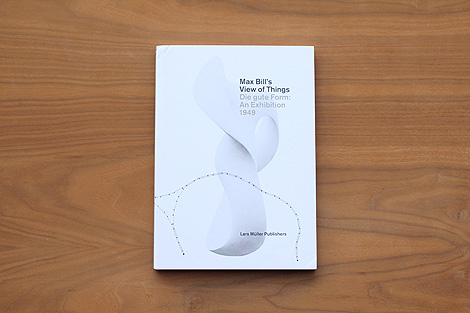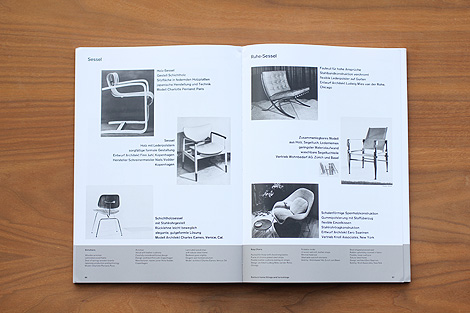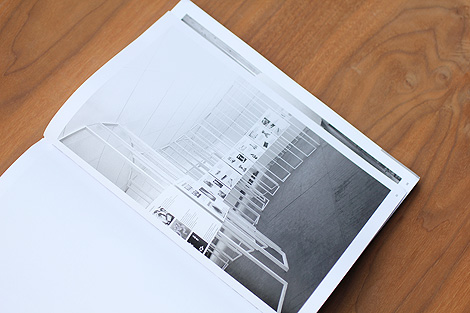 Max Bill's View of Things / Die gute Form: An Exhibition 1949
Edited by Lars Müller in collaboration with the Museum für Gestaltung Zürich
Published by Lars Muller
160 Pages / Hardcover
The international touring exhibition Die gute Form was conceived by Max Bill on behalf of the Swiss Werkbund and was shown for the first time in 1949 at the Basel Mustermesse trade fair. The exhibition consisted of 80 display panels, designed by Bill, presenting a selection of consumer goods from all over the world, chosen by Bill as examples of good design. The show caused some upset in Switzerland and fuelled heated debates abroad. But it also exerted a wide-reaching influence – for example, upon the way in which consumer goods were perceived.
This publication documents Bill's initiative in reproductions of the original display panels and layout plans for the venues visited by the exhibition, and places Die gute Form in a theoretical context that considers its reception and impact within the history of design.
Available at Amazon, Lars Muller and your local book shop.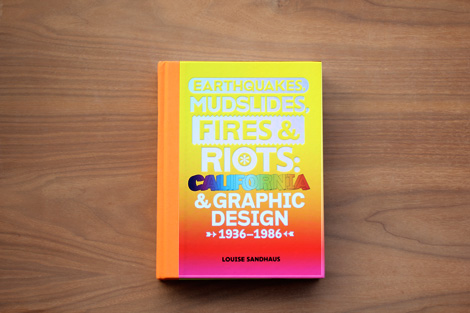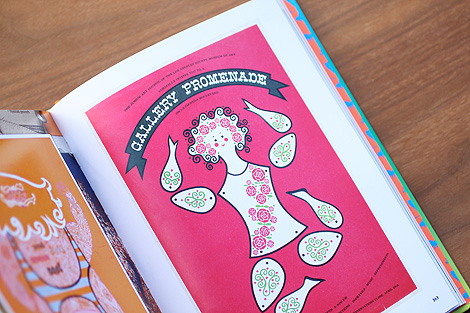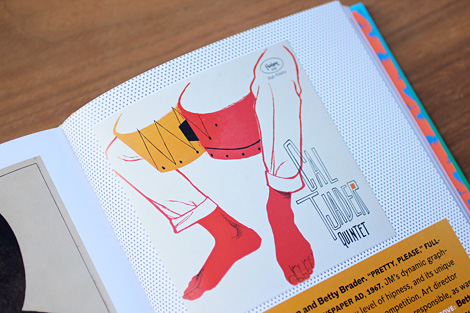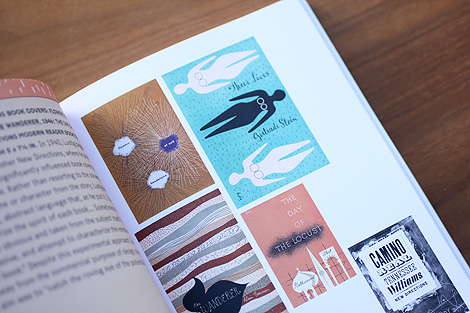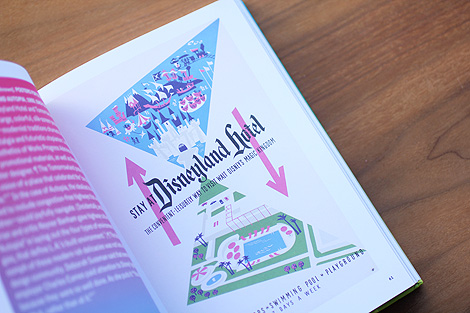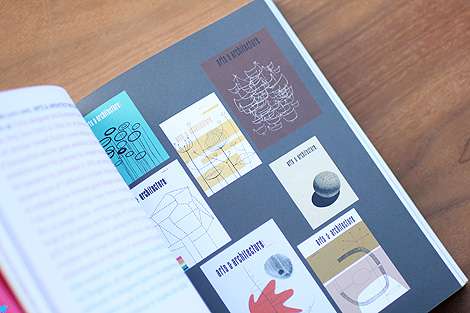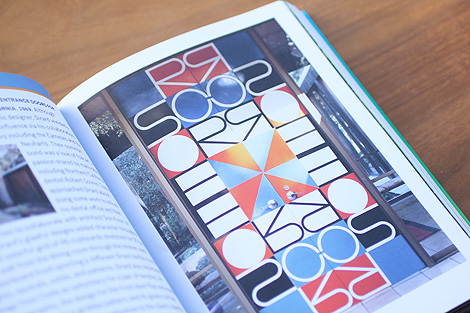 Earthquakes, Mudslides, Fires & Riots: California and Graphic Design, 1936-1986
By Louise Sandhaus with contributions by Lorraine Wild, Denise Gonzales Crisp, Michael Worthington
Published by Metropolis Books
432 Pages / Hardcover
Earthquakes, Mudslides, Fires & Riots is the first publication to capture the enormous body of distinctive and visually ecstatic graphic design that emanated from this great state throughout most of the twentieth century. Edited and designed by graphic designer Louise Sandhaus, this raucous gathering of smart, offbeat, groundbreaking graphic design from the "Left Coast" will amaze readers with its breadth and richness. The fruit of more than a decade of research, the volume is arranged in four sections: "Sunbaked Modernism," "Industry and the Indies," "60s Alt 60s" and "California Girls." Included are books and magazines designed by Merle Armitage, Alvin Lustig, Herbert Matter and Sheila Levrant DeBretteville; posters for Disneyland, Cream and Herman Miller; Marget Larsen's print ads for Joseph Magnin; title cards or title sequences for Lassie, The Smothers Brothers and other hit TV shows; title sequences for films from Taxi Driver to Tron; motion graphics from the earliest animated abstractions to the classic 7-Up "Bubbles" ad and Atari video games; immersive live shows of Bill Ham and Single Wing Turquoise Bird; architectural supergraphics by Barbara Stauffacher Solomon and Alexander Girard; print and environmental designs by Gere Kavanaugh and Deborah Sussman; and much, much more.

Available at Amazon, Artbook.com and your local book shop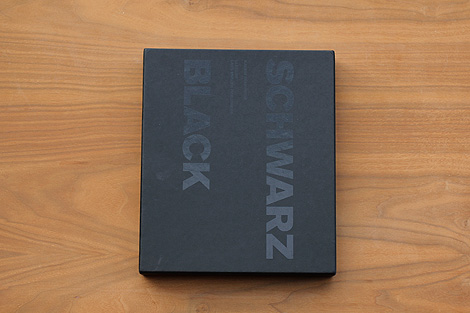 Schwarz Black
By Katrin Trautwein / Published by Lars Muller
64 pages plus 24 color charts / Hardcover in slipcase
In this publication, color expert Katrin Trautwein allows subtle differences in a "black palette" to be experienced by means of 24 high-quality screenprints. Made using genuine, water-based pigment paints, the screenprints show how rich and sensual black can be. They are accompanied by eight essays that place the topic in its creative, linguistic, architectural, and cultural contexts. Black is shown to be not the absence of light, but the means by which the elements of white architecture are rendered most visible.
Pre-order at Amazon, Lars Muller and your local book shop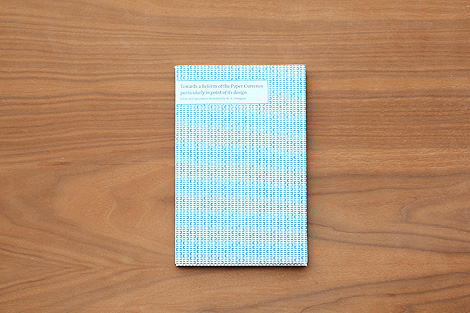 Towards a Reform of the Paper Currency – Particularly in point of its design
By W.A. Dwiggins / Published by Kat Ran Press
60 Pages
Towards a Reform of the Paper Currency particularly in point of its design is a passionate and lively little rant with lots of good design ideas for the improvement of banknotes and stamps—and just about anything else. First published in 1932 by the Limited Editions Club in an edition of 452 copies, this new edition is also printed in an edition of 452 copies—potentially doubling the number of copies in the world. In truth, the original edition is now one of WAD's less seen and more expensive books and is often selling for one hundred or more times its original publication price of $5.84. This edition is more modestly priced—and produced with the tools and methods of our time in history (as Dwiggins would have wanted it)—and comes with a new introduction by Bruce Kennett, whose forthcoming biography of Dwiggins will be published by the Letterform Archive in 2015.
Available at Kat Ran Press
Looking for more gift ideas? Check out our 2014 design & illustration book gift guide.
Disclosure: Some of the links in the post above are "affiliate links." This means if you click on the link and purchase the item, we will receive an affiliate commission. Regardless, we only recommend products or services we use personally and believe will add value to our readers.
——————–
Also worth viewing…
2014 DesignBook Gift Guide
Recently Received Books: Sept
Recently Received Books: August
Follow us on RSS, Instagram, Pinterest, Wanelo,
——————–

Share on Facebook
12.05.14 in Off Our Bookshelves by Dave
Share on Facebook