Recently Received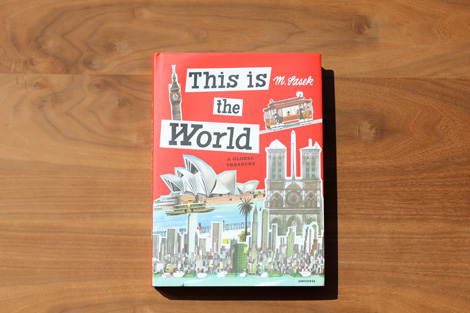 Here's the latest round of books and goods to hit our shelves. This week's entries include items from Nobrow, Chronicle Books, Universe, Korero Press, Ryan Gillett and Mid Century Magazine.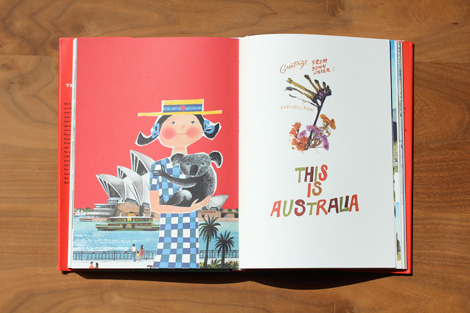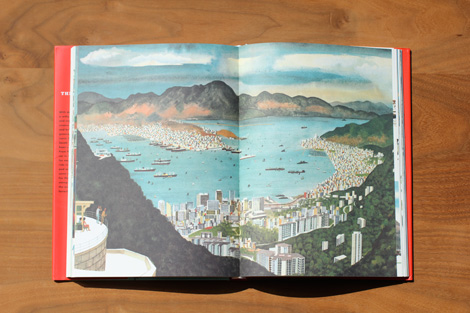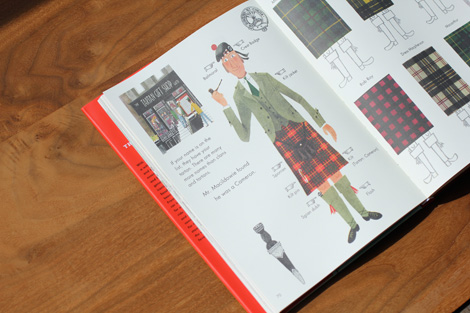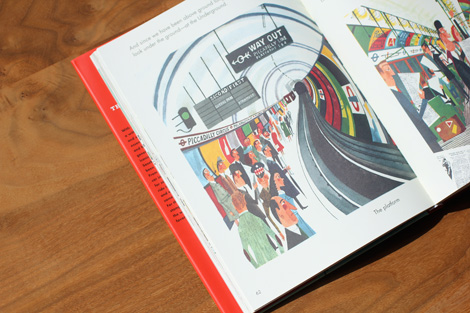 This is the World: A Global Treasury
By Miroslav Sasek / Published by Universe
 234 Pages / 9.1″x12.6″
A compilation of abridged versions of M. Sasek's most popular children's travel books. From London to Hong Kong, Sydney to San Francisco, readers will delight in this charming journey through the world's great cities. With deft strokes of his paintbrush and a witty voice to match, master illustrator and storyteller M. Sasek captured the essence of the world's major capitals and brought them to life for an entire generation of young readers. Now, more than fifty years later, those same readers are passing these stories down to their children and their children's children, and Sasek's This is series has officially reached iconic status. Collected here for the first time in one affordable volume are some of Sasek's most beloved adventures.
Pre-order at Amazon, Rizzoli and your local book shop.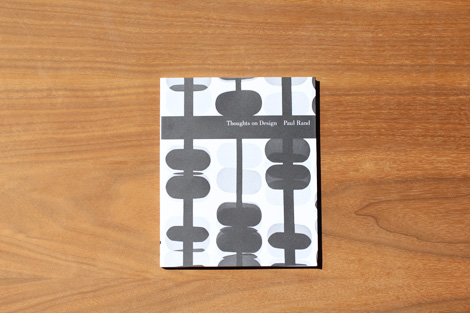 Thoughts on Design
By Paul Rand / Foreword by Michael Beirut / Published by Chronicle Books
96 Pages /  6 7/20 x 7 3/4 in
One of the seminal texts of graphic design, Paul Rand's Thoughts on Design is now back in print for the first time since the 1970s. Writing at the height of his career, Rand articulated in his slender volume the pioneering vision that all design should seamlessly integrate form and function. This facsimile edition preserves Rand's original 1947 essay with the adjustments he made to its text and imagery for a revised printing in 1970, and adds only an informative and inspiring new foreword by design luminary Michael Bierut. As relevant today as it was when first published, this classic treatise is an indispensable addition to the library of every designer.
Available at Amazon, Chronicle Books and your local book shop.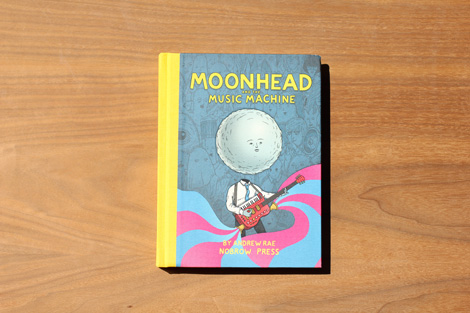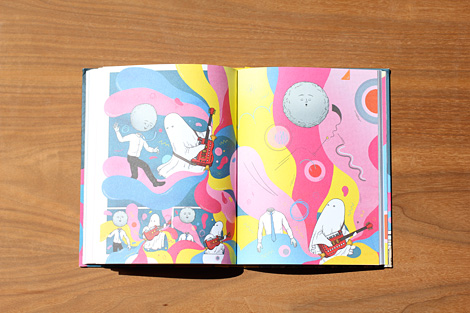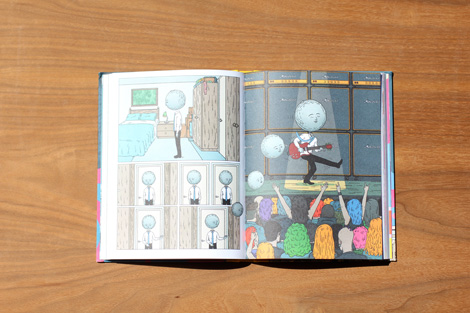 Moonhead and the Music Machine
By Andrew Rae / Published by Nobrow
176 Pages / Hardcover
Meet Joey Moonhead. A normal kid in every way.  Except one… He has a moon for a head.
Life is a peach when you have a moon for a head. Your head can wander out of the atmosphere into galactic reveries, drift blissfully across star specked plains, roll lazily into jungles with undiscovered artefacts or soar closer than Icarus to the sun's seething glare. Snap! Back to reality – the world of a teenage boy is a much crueler place, the taunt "crater-face" is a very literal insult and the cool kids have an unremitting supply of abuse. And so, as the law of divine providence state, when the school talent contest takes its yearly turn, it is the role of the outcast to take part. Thus, Joey Moonhead begins a stellar mission to create a music machine that rivals all those in existence.
Available at Nobrow, Amazon and your local book shop.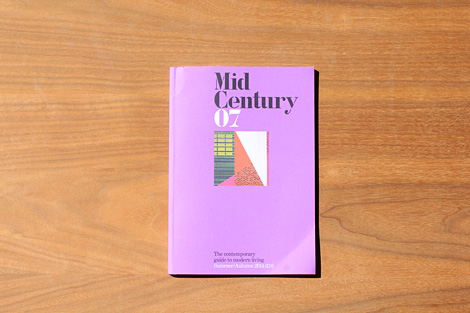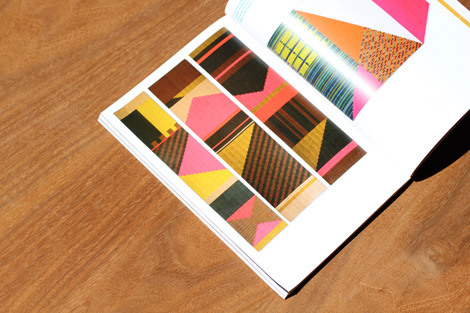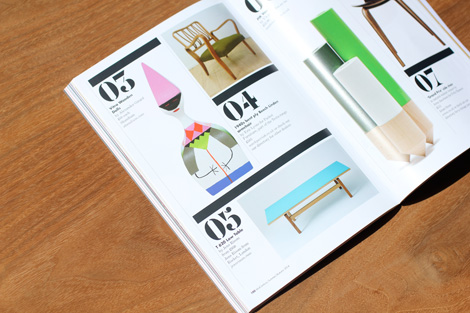 MidCentury Magazine
Issue 07 – Summer / Autumn 2014
148 Pages
Features articles on Pioneers of architectural photography, Orla Kiely on creating a home, a buyers guide to Peter Hvidt and much more.
Available at Midcenturymagazine.com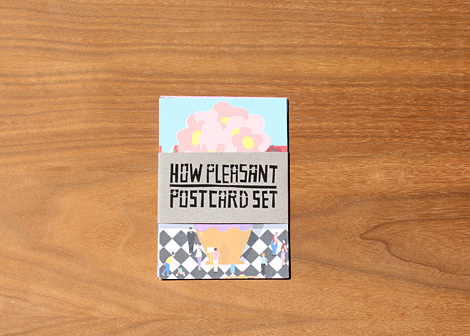 How Pleasant Postcard Test
By Ryan Gillett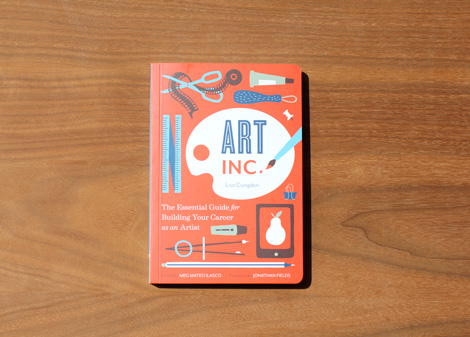 Art inc. – The Essential Guide for Building Your Career as an Artist
By Lisa Congdon, Edited by Meg Mateo Ilasco, Foreword by Jonathan Fields
184 Pages / 5 1/2 x 8 in / Published by Chronicle Books
Artists who dream of turning their passion into a career need only the expert guidance in Art, Inc. Lisa Congdon unveils the multiplicity of ways to make a living from art—including illustration, licensing, fine art sales, print sales, and teaching— and offers practical advice on cultivating a business mindset, selling and promoting work, and more. Trade secrets from art world pros including such luminaries as Paula Scher, Nikki McClure, and Mark Hearld makeArt, Inc. the ultimate resource for aspiring artists ready for success.
Available at Chronicle Books, Amazon and your local book shop.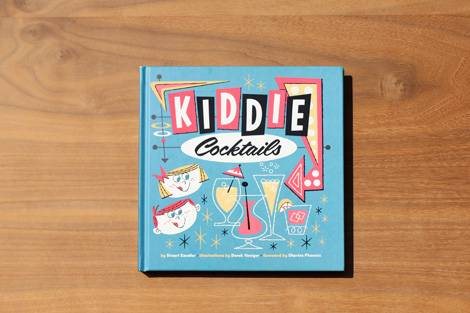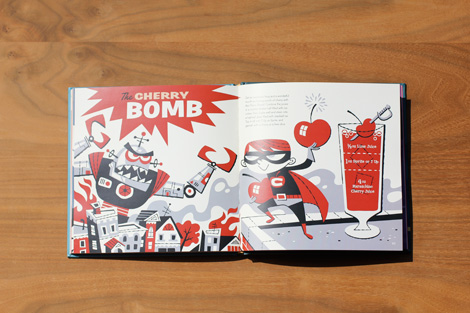 Kiddie Cocktails
By Stuart Sandler / Illustrations by Derek Yaniger / Published by Korero
112 Pages / Hardcover
Calling all junior mixologists ! Check out the coolest-ever collection of fabulous drink recipes in every flavor and style under the sun – sharp and tangy, smooth and sweet, fizzy but never flat, crisp and fruity, or rich and creamy – all minus the hooch ! Surprise your friends with a Kosmic Kooler, get the party started with a Dream Punch, or cruise to Hawaii with a Little Pink Pearl. You'll also find tips on setting up your own kiddie cocktail bar – with advice on choosing everything you'll need to make your cocktails look as amazing as they taste ! The entire book is lavishly illustrated by the internationally renowned artist Derek Yaniger.
Available at Korero Press and Amazon
——————–
Also worth viewing:
Helmo
Timothy Hunt
Tom haugomat
Follow us on RSS, Instagram, Pinterest, Wanelo, 

——————–

Share on Facebook
09.02.14 in Off Our Bookshelves by Dave
Share on Facebook