Davison Spencerian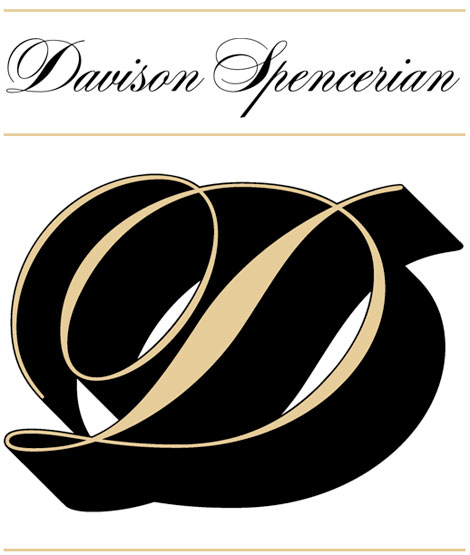 More type goodness from the guys & gals at House.
As one of the most distinguished lettering artists of the 20th century, Meyer "Dave" Davison's greatest contribution to the American visual landscape is arguably Davison Spencerian. The alphabet made its first appearance in Photo-Lettering's 1946 catalog and remains a benchmark of the ornamental script genre. Thanks to the skillful hands of Mitja Miklavčič and the tireless eyes of House Industries designers Ken Barber and Ben Kiel, we have preserved the poise and precision of Davison's masterwork in this faithfully-rendered digital incarnation. From automotive exhaust accessories and pirate-themed wedding invites to New Orleans sissy bounce hip-hop CD covers and upmarket bivalve ambrosia packaging, Davison Spencerian offers sober sophistication and unparalleled flexibility. Also available at Photo-Lettering as asingle layer and with a drop shadow.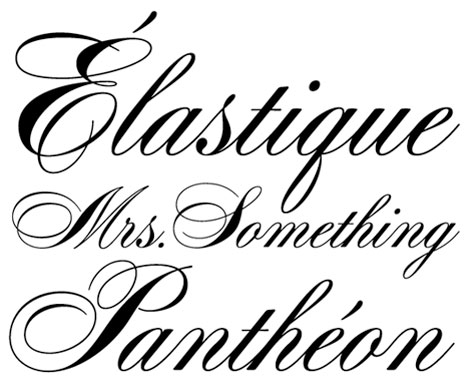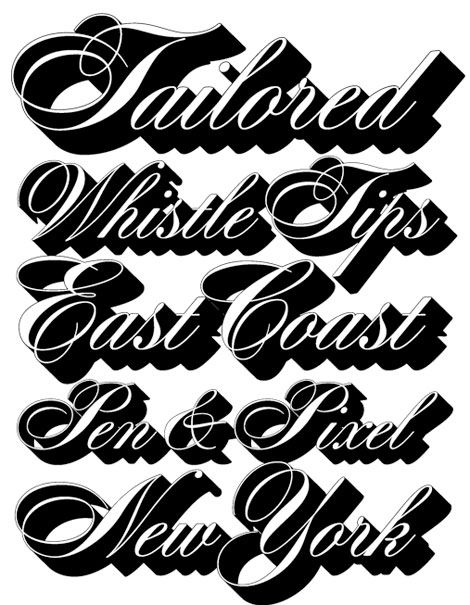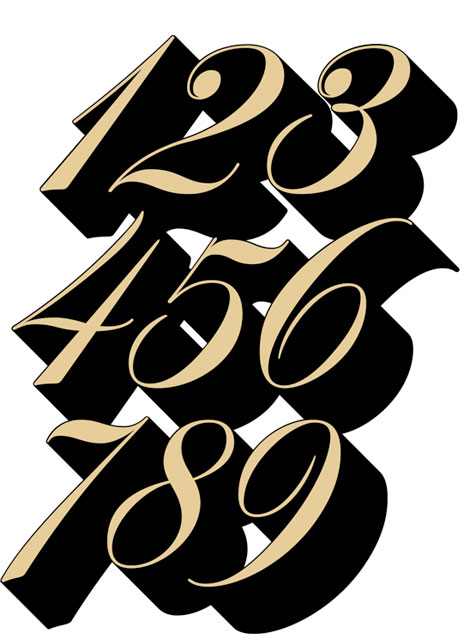 —–
Also worth viewing:
YWFT Fonts
Fonts by Laura Meseguer
Type Picks
Not signed up for the Grain Edit RSS Feed yet? Give it a try. Its free and yummy.

Share on Facebook
10.07.12 in Uncategorized by Dave
Share on Facebook