New Fonts Available at YWFT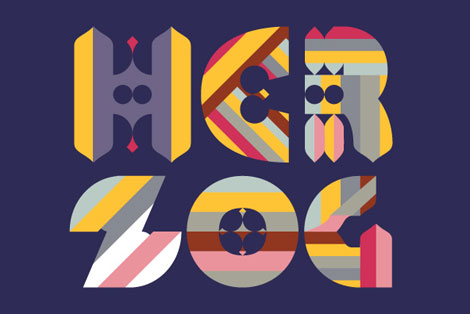 YWFT Herzog / Designed by Travis Stearns
Our friends at YouWorkForThem have updated their shop with some tasty new fonts.
Originally drawn in 2008 by Travis Stearns of YouWorkForThem, we revisited the Herzog drawings in 2011 and developed them into a fully functional opentype font release. YWFT Herzog comes with two style options (regular and alternate), with each style containing opentype stylistic alternates for upper case and lower case characters.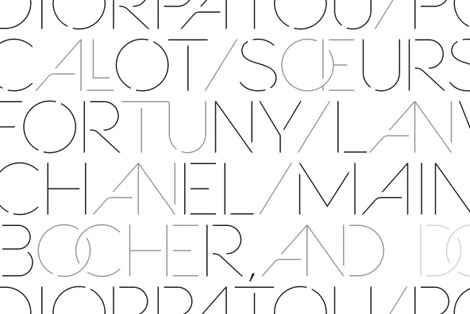 Sevigne ST / Designed by Reserves
Sevigne ST is a highly refined, contemporary geometric sans, inspired by the ambience of high-end fashion and luxury. Subtle, considered details are found within individual letters, contrasted by the complex, intersecting forms that make up the various ligatures. With multiple stylistic sets added to the expanded ligatures, individual letters and ligature pairs can be carefully exchanged to fine-tune text settings for a unique custom type solution.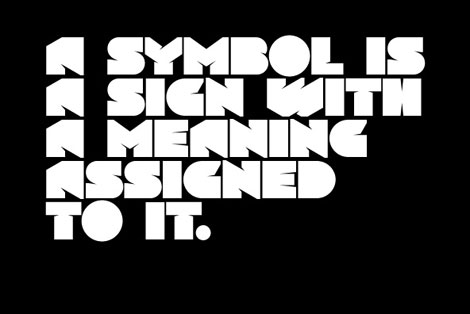 Tenshu / Designed by Radomir Savov Tinkov
Tenshu comes in OpenType format, and also covers Cyrillic language.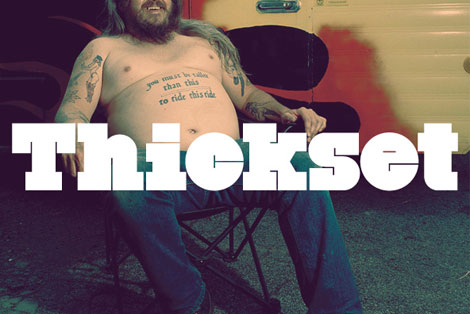 Thickset / Designed by Joshua Grzybowski
Designed as a display font, Thickset is a solid slab-serif with thin counters that makes it ideal for publications like fashion and editorial magazines. But don't get me wrong, she's more than willing to give anything a try. Just as long as you respect her in the morning. In addition to ligatures and fractions, Thickset's other OpenType features include old style numbers and small caps.
Idiom is an extra-condensed, tightly spaced display face with congruent forms exuding a strong sense of rhythm and elevation. The basic stenciled geometric shapes are reminiscent of the decorative style found with P22 Albers and Futura Black.
——————–
Also worth viewing:
New Fonts Available at YWFT Part 1
Travis Stearns
Rodrigo Fuenzalida

Not signed up for the Grain Edit RSS Feed yet? Give it a try. Its free and yummy.
——————–

Share on Facebook
Tagsfonts, Typography
03.14.11 in Found design by Dave
Share on Facebook