Typographische Monatsblätter Archive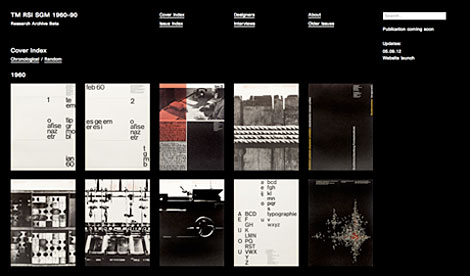 Louise Paradis, along with the guidance and support from friends and staff at the ECAL/University of Art and Design Lausanne, has launched an amazing website dedicated to the Swiss magazine Typographische Monatsblätter. Focusing on the years 1960-1990, the online archive features covers, typeface identification as well as interviews with many of the magazine's contributors. Enjoy!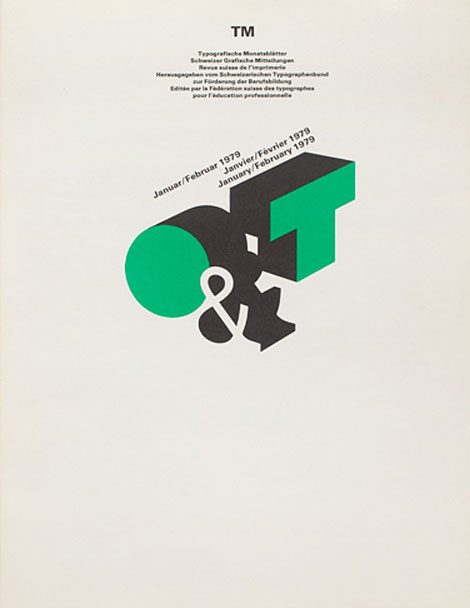 —–
Also worth viewing:
Publicity and Graphic Design in the Chemical Industry
Swiss Photobooks
The Visual Language of Herbert Matter
Not signed up for the Grain Edit RSS Feed yet? Give it a try. Its free and yummy.

Share on Facebook
Tagsswiterland
09.17.12 in Found design, Uncategorized by Dave
Share on Facebook