Bandito Design Co.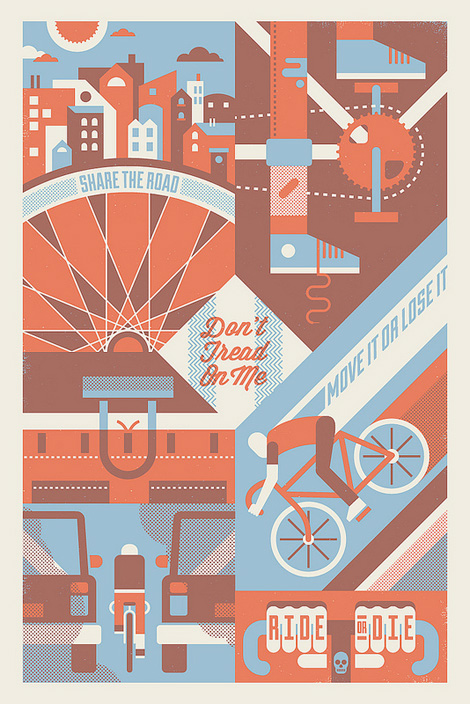 Bandito Design Co. is the home of designer/illustrator extraordinaire Ryan Brinkerhoff. Ryan has his hands firmly entrenched in the exciting gig-poster, screenprinting, music-meets-design scene. He also possesses some fancy hand lettering skills. Skim through his work: it's hard not to like. I really love his color palettes, and the mileage he can get from using such a small number of colors.
Check out his shop if you're looking to add some brightness to your home.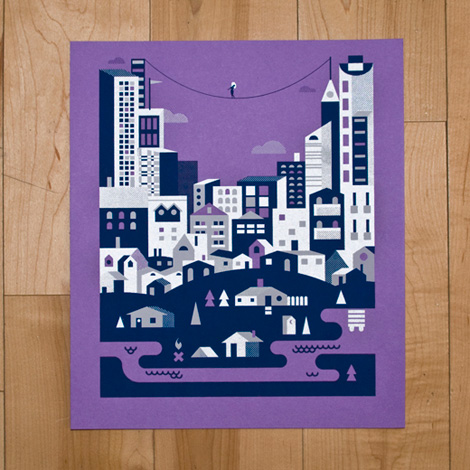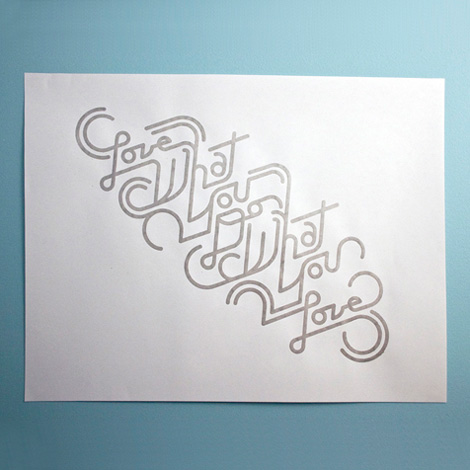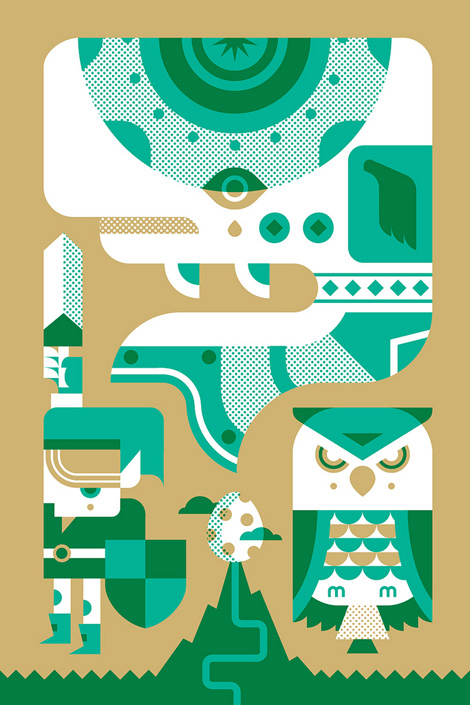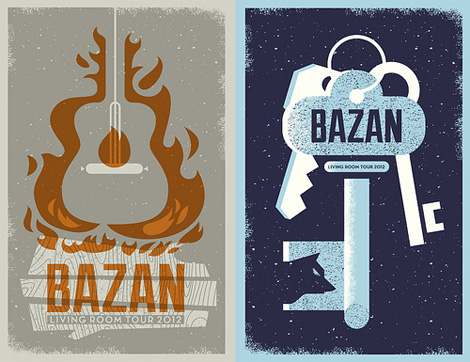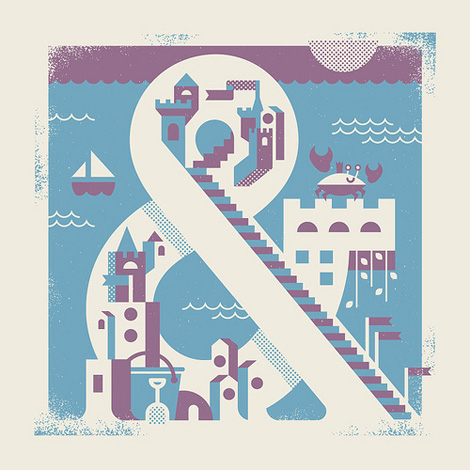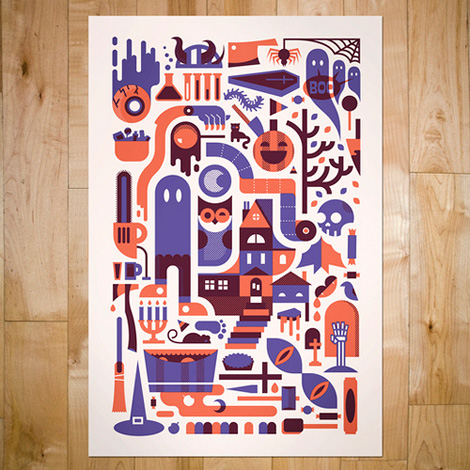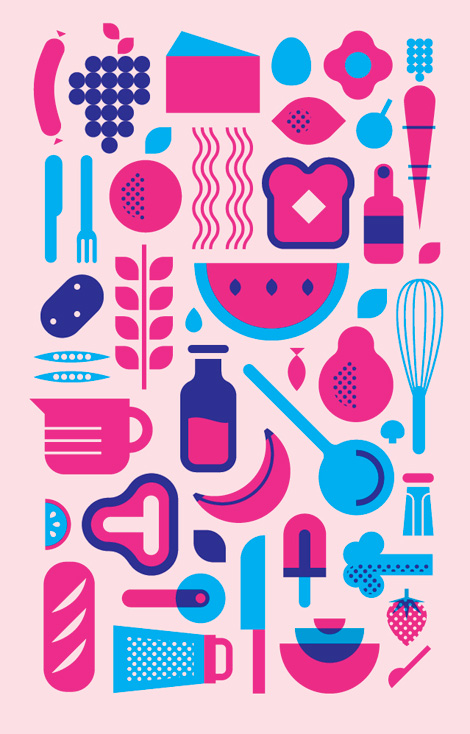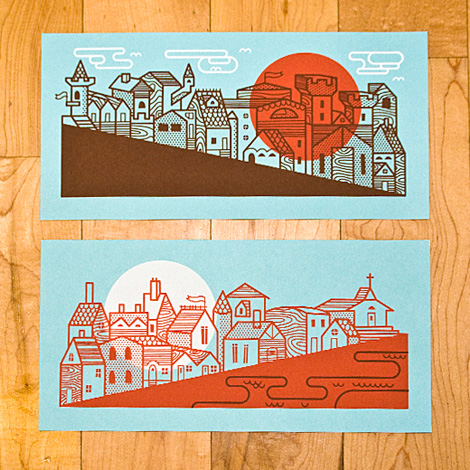 Also worth viewing:
Kurokawa Nakagin Capsule Hotel
The architecture of Gomorrah
Space age soviet architcture
Not signed up for the Grain Edit RSS Feed yet? Give it a try. Its free and yummy.

Share on Facebook
Tagscontemporary, Design, Illustration, posters, Typography
08.15.12 in Found design by Ethan
Share on Facebook