Quadradão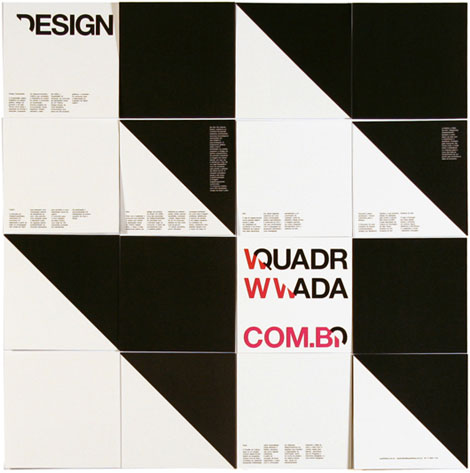 Dutch-inspired Brazilians making amazing design? Yes!
São Paulo based Quadradão is doing just that. I was pretty excited to run across them, they have a very impressive body of work. Such big, fat, bold shapes and colors. In design school I remember trying to get Helvetica to look this good.
See more of their work here.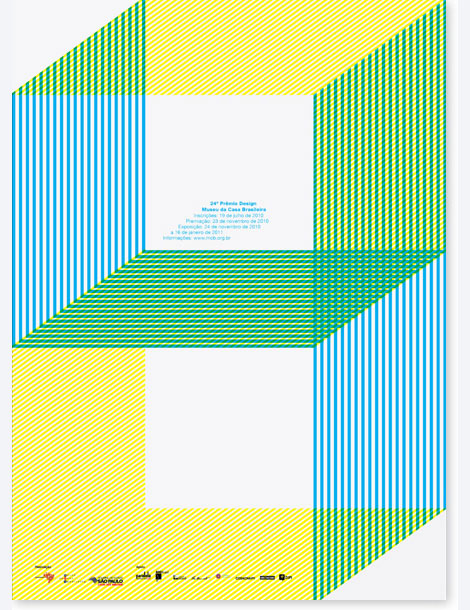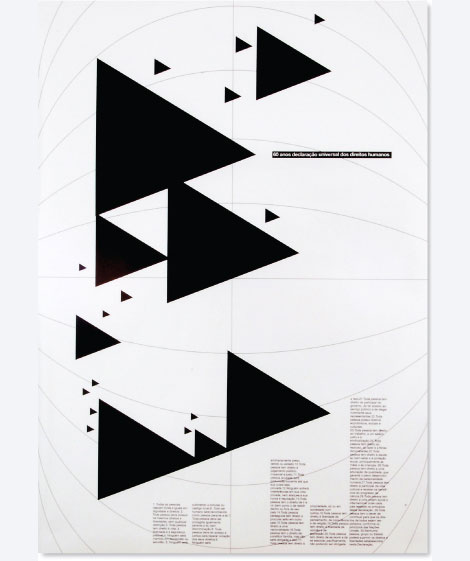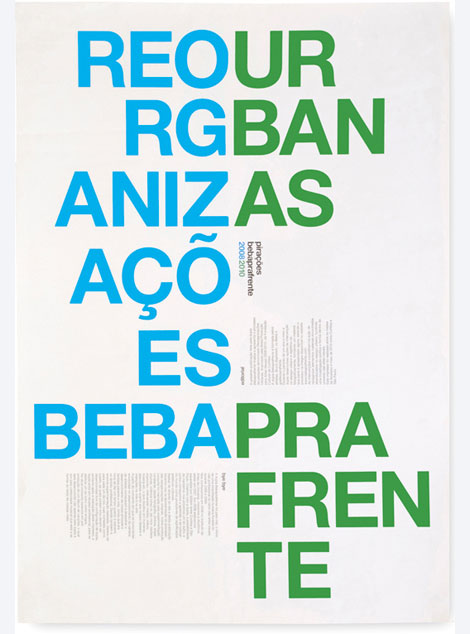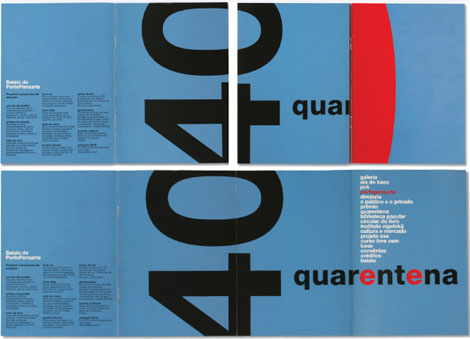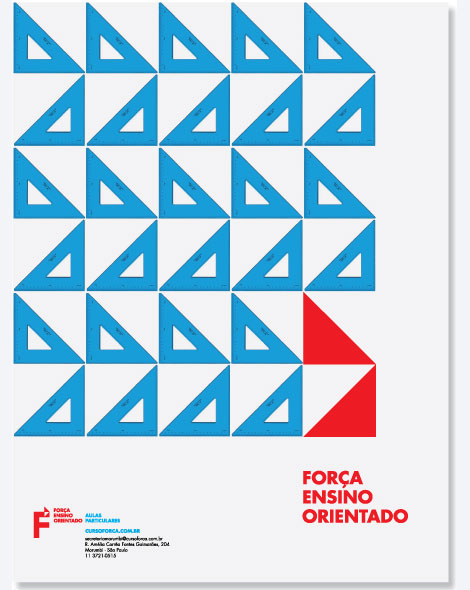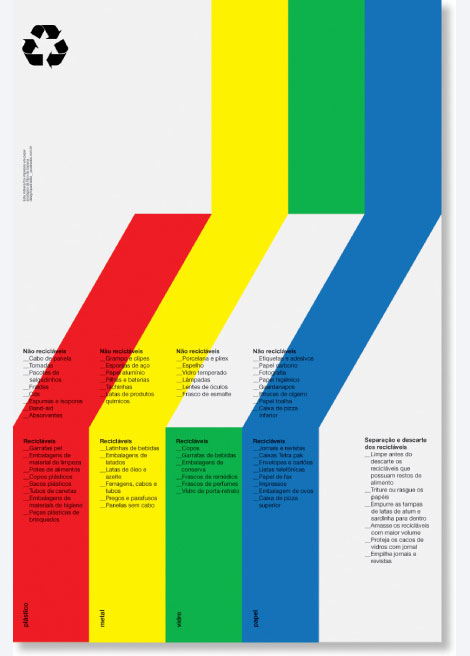 ——————–
Also worth viewing:
2000+ Bossa Nova Album Covers
Rogerio Duarte and the Tropicalia Movement
Naive: Modernism and Folklore in Graphic Design

Not signed up for the Grain Edit RSS Feed yet? Give it a try. Its free and yummy.
——————–

Share on Facebook
04.20.11 in Uncategorized by Ethan
Share on Facebook