Travis Stearns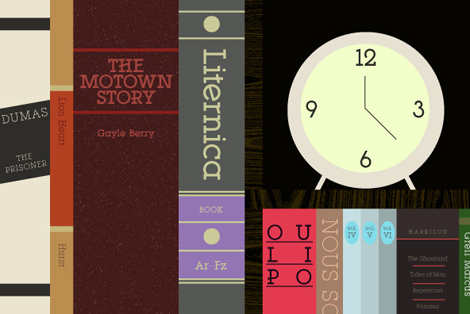 Travis Stearns is a force to be reckoned with. I really mean that. He's been a source of inspiration for myself and other young type hopefuls since he entered the 'internet scene' in 2006 & subsequently began working at You Work For Them, designing typefaces. Since then he has worked with the likes of Dwell, Nylon, Ghostly International and Wired, among others, and won the Print Magazine New Visual Artist award for his amazing work.
Some of my favorite fonts that he has produced are YWFT Isanti, YWFT Hannah & YWFT Motown, all of which are unique and completely contemporary, but have strong roots in historical typefaces (calligraphic, handwriting & roman). Travis's fonts have become somewhat prolific, spanning almost every inch of the internet and have made their way into major catalogs and publications.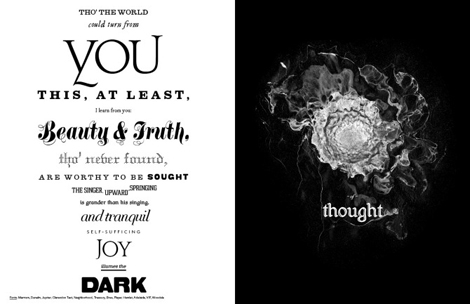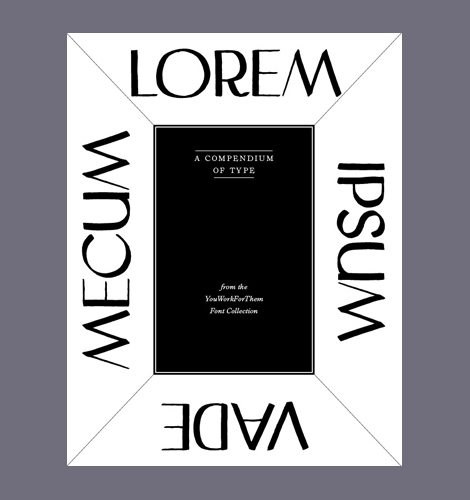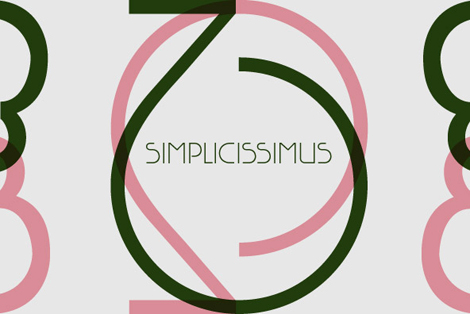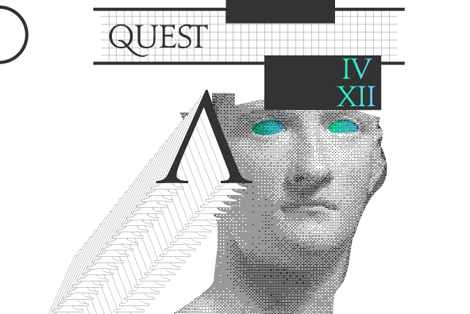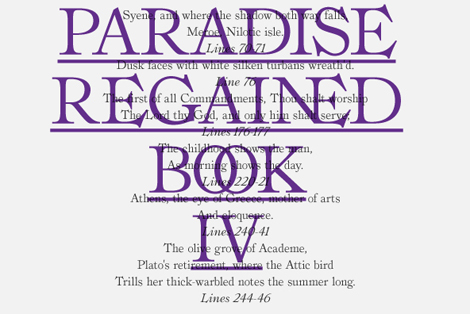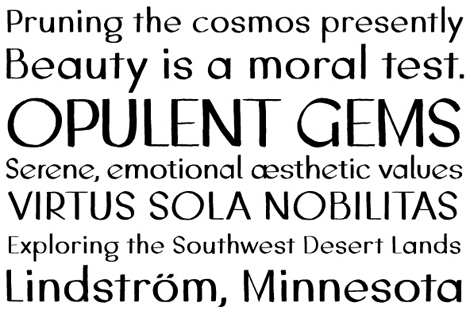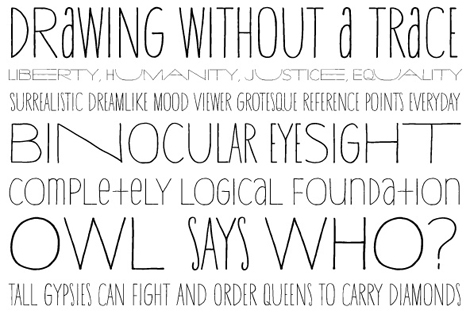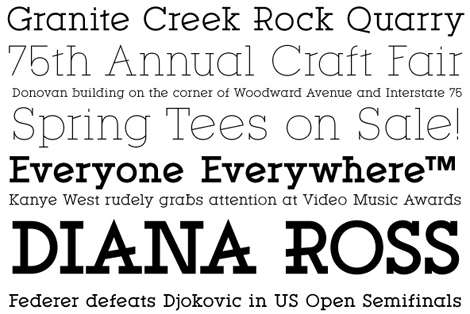 In addition to his commissioned typefaces, the majority of Travis's work is based on creating interesting compositions and developing new treatments for type. Make sure to check out his flickr for some crazy experimental typographic projects!
———-
For your viewing pleasure:
ISO50 Interview
Jonathan Zawada
Dan Cassaro / Young Jerks
Not signed up for the Grain Edit RSS Feed yet? Give it a try. Its free and yummy.
———-

Share on Facebook
Tagscontemporary, Found design, review, Typography
11.19.10 in Found design by Liz Meyer
Share on Facebook