The Noun Project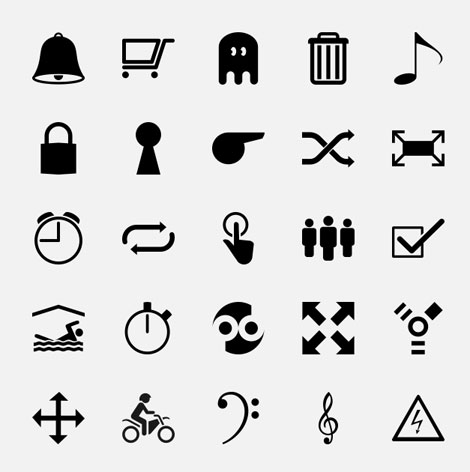 The Noun Project is a bold idea with a simple mission statement: "Sharing, celebrating and enhancing the world's visual language". Essentially, the Project aims to collect, organize and add to the universal library of symbols and images that make up our visual language.
A project like this has many benefits for the design community, but I feel that the simplification of ideas is very helpful. For those people brainstorming, the sorting by category feature is a great way to see a variety of symbols within or near a tangible concept. (Images are viewable by category and also en masse). Also, the images are free to use and place nicely in Illustrator.
As of now, The Noun Project is available only in English — but they are looking for help in translating to other languages.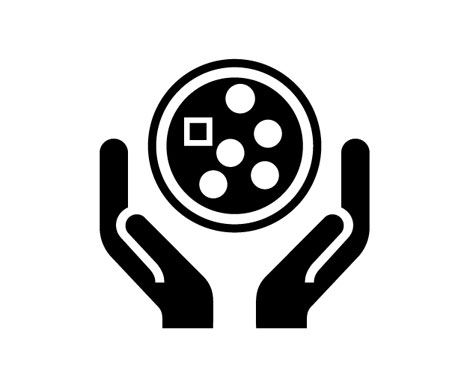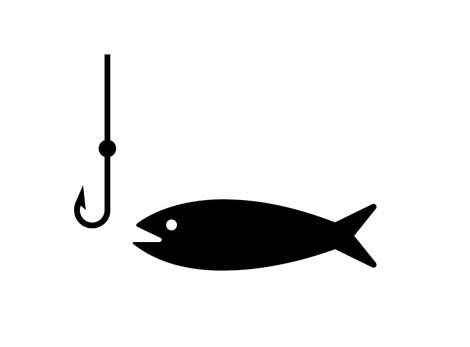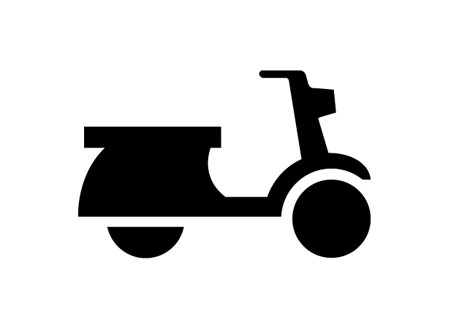 ——————–
Also worth viewing:
Paul Ibou: Logos, Posters & Calendars
Not signed up for the Grain Edit RSS Feed yet? Give it a try. Its free and yummy.
——————–

Share on Facebook
03.09.11 in Found design by Ethan
Share on Facebook