Paul Ibou: Logos, Posters & Calendars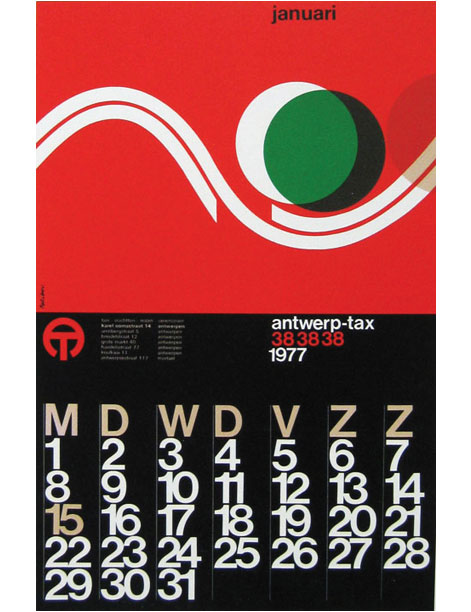 Calendar for Antwerp-tax designed by Paul Ibou
Iconofgraphics has a great post on the work of Belgian designer Paul Vermeersch (a.k.a. Paul Ibou).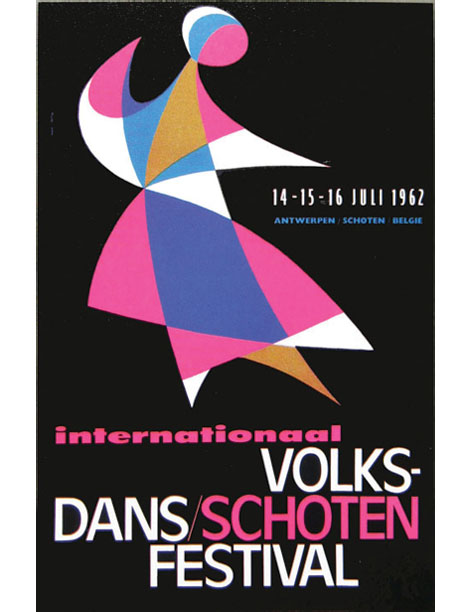 Volksdansfestival Schoten –  
Poster for Folk Dance Festival 
1962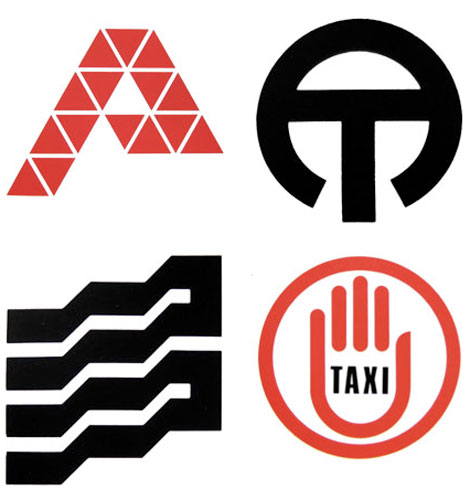 Various logos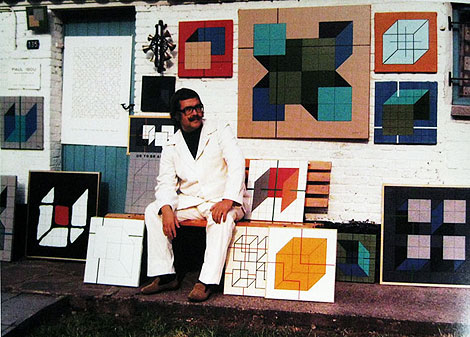 Paul Ibou circa 1970s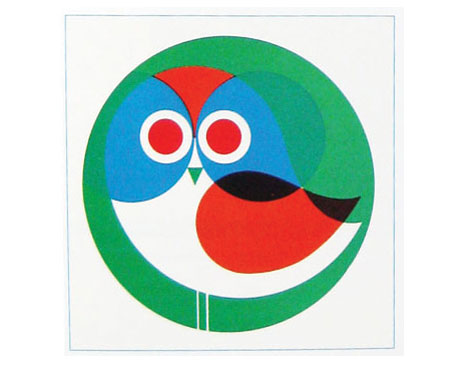 Owls greeting card from 1965
—–
Also worth checking: Otto Treumann Poster
Jim Brair – Modern Dutch Poster
Enjoy this story? Sign up for our tasty free grain edit RSS feed.
—–

Share on Facebook
05.13.10 in Found design by Dave
Share on Facebook