Voidwreck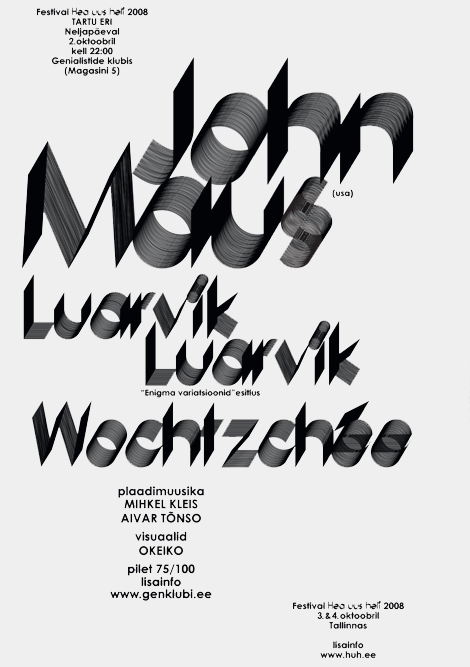 Voidwreck is the collaborative studio of Amsterdam residents Karl Nawrot & Walter Warton. Karl is a graduate of the Werkplaats Typografie, which is considered by some to be the holy grail of typography programs in the world.
As an experimental studio, Voidwreck constantly explore different mediums to develop shape and pattern. The same can be said of their typography, which I think embodies the word 'modernism'—embracing the new while drawing on geometrical sans serifs as inspiration.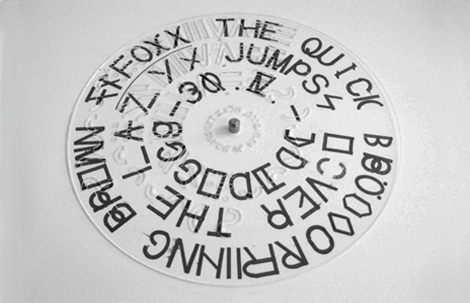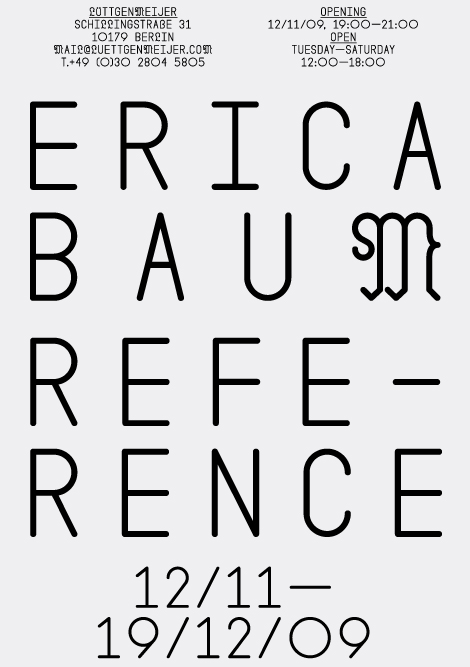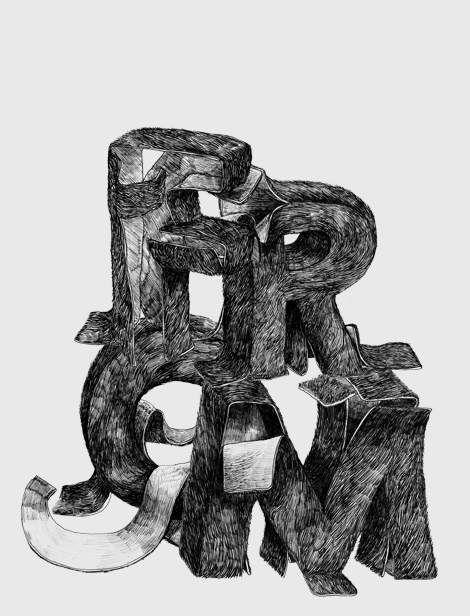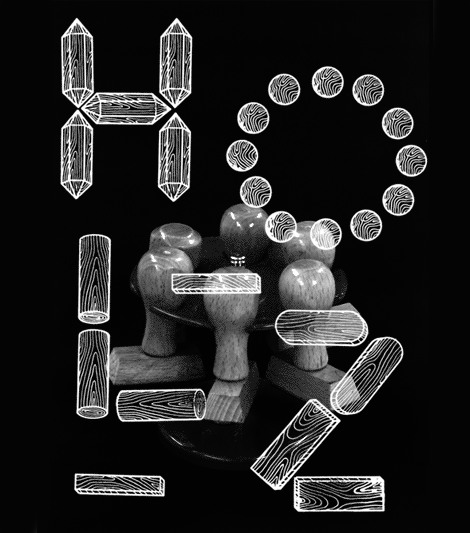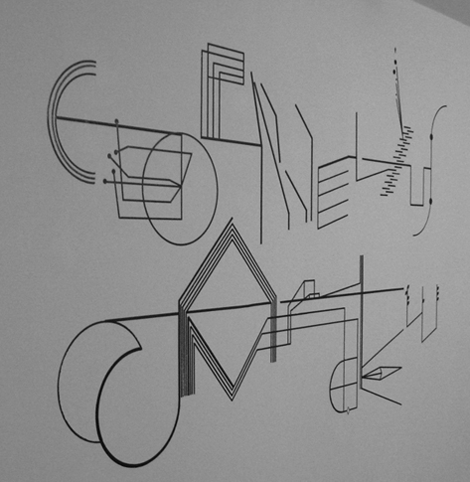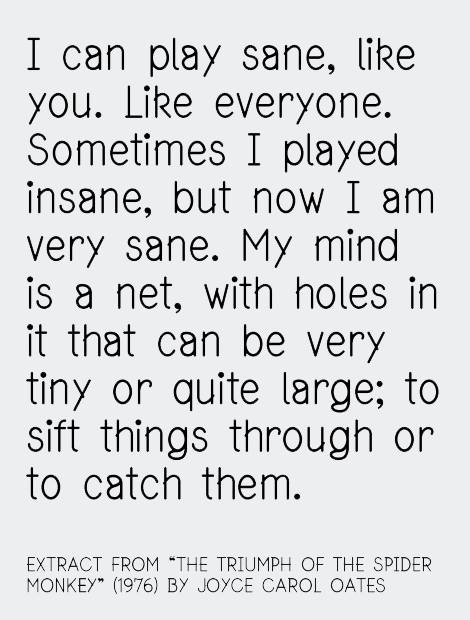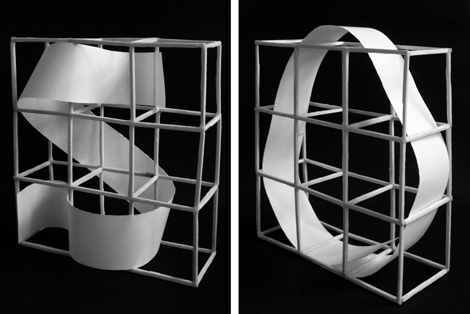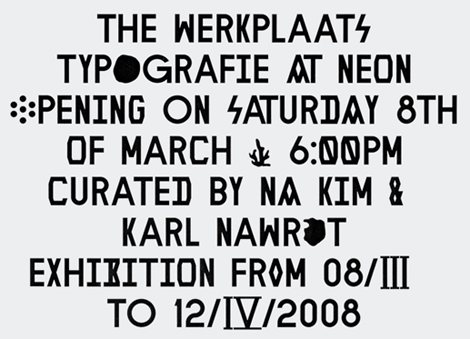 And for good measure, I'm pretty fascinated by the patterns that Karl & Walter create using stamps and die-cut cardboard. Take a couple of minutes to explore their site (hint: press refresh to see each of the 8 different websites).
——————–
Also worth viewing:
Herbert Kapitzki: Graphic Designer and Teacher
Typografische Monatsblätter
Vette Annonce type specimen sheet
Related Books:
In Alphabetical Order: Werkplaats Typografie

Not signed up for the Grain Edit RSS Feed yet? Give it a try. Its free and yummy.
——————–

Share on Facebook
Tagsexperimental, modern, netherlands, Typography
12.03.10 in Found design, modern, Typography by Liz Meyer
Share on Facebook