Commonwealth Stacks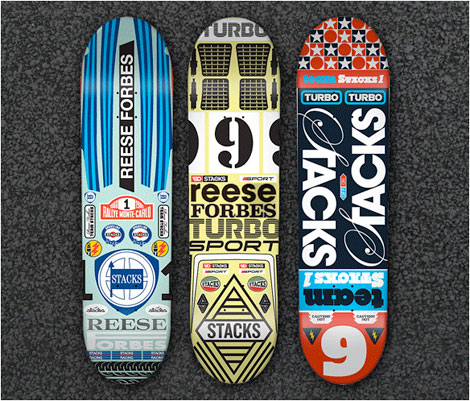 Commonwealth Stacks, a newly launched skateboard line recently sent up some sweet decks. Since 2000 Stacks has existed as the creative outlet for designer and art director Michael Leon, creating Tees and the occasional deck. The Spring of this year saw Michael pursue Stacks full time, partnering with skate legend Reese Forbes to create a brand focusing on quality, style, attention to detail, and authenticity.
I like the direction they're headed. It's nice to see skate decks use this kind of color and typography. While I don't skate (OK OK, maybe a frontside 180, maybe a shuv) these decks will find a happy home on my wall.
You can check Michael's personal work here.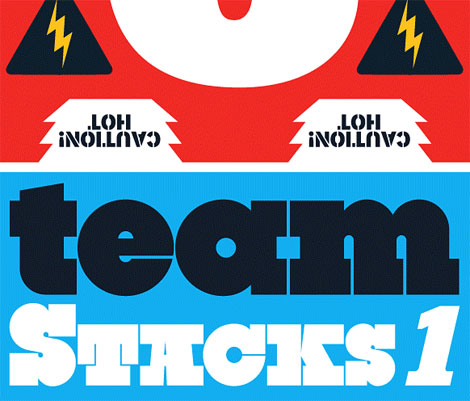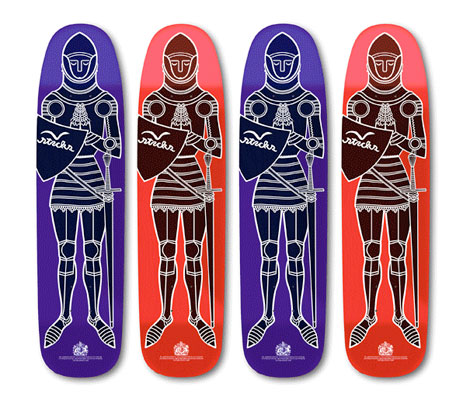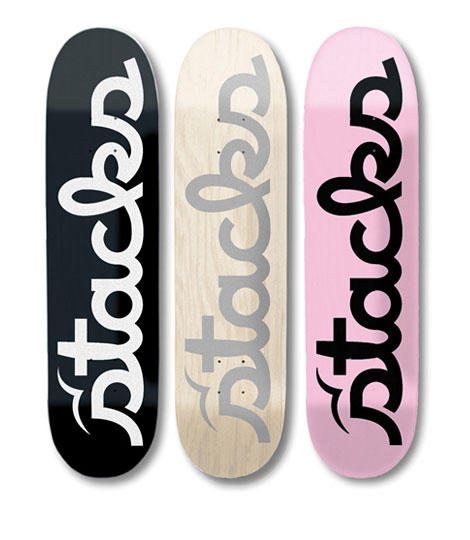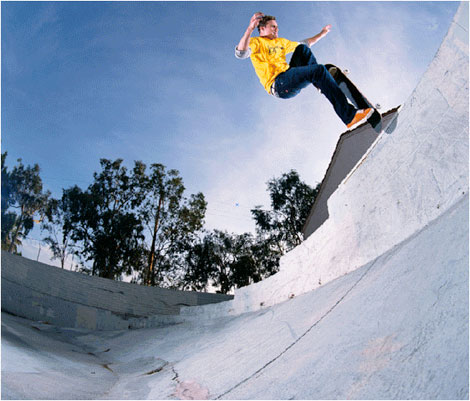 Be sure to sign up for Grain Edit's delicious RSS feed. It's as tasty as your morning scone!
Check out our interview with the very talented Tim Gough.

Share on Facebook
Tagscontemporary, Design, Designers, Typography, USA
09.24.10 in Found design by Ethan
Share on Facebook