Project Thirty Three: Vintage Album Covers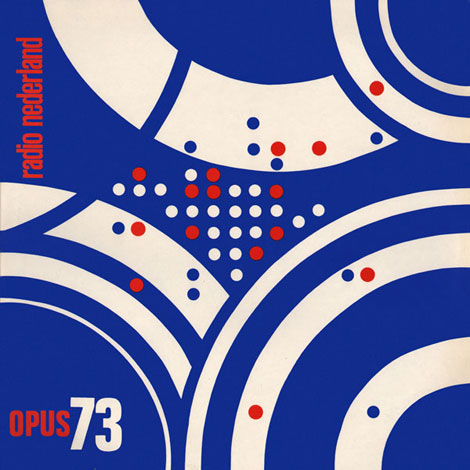 Opus 73 / Radio Nederland 1973/ Cover design by Dick Elffers
Project 33 is a curated collection of vintage album covers all lovingly scanned by the owner of Seattle's Jive Time Records. The growing archive focuses on cover art with simple shapes and a minimalist approach to the overall design. Enjoy!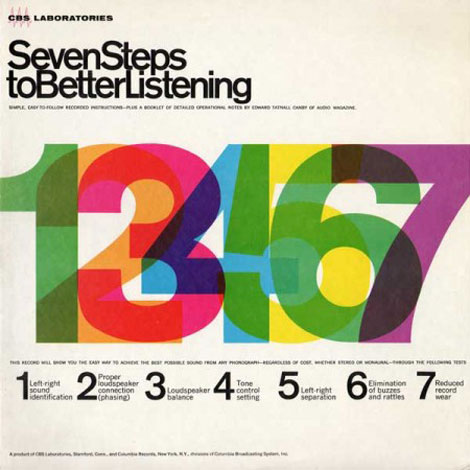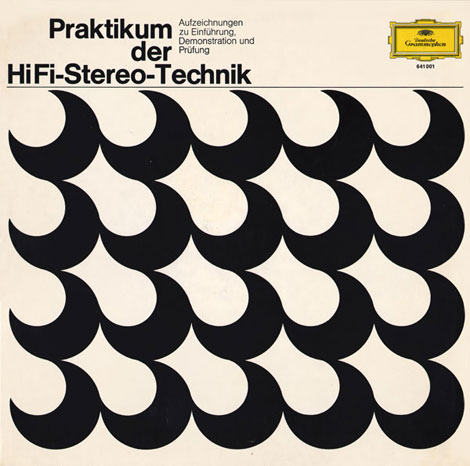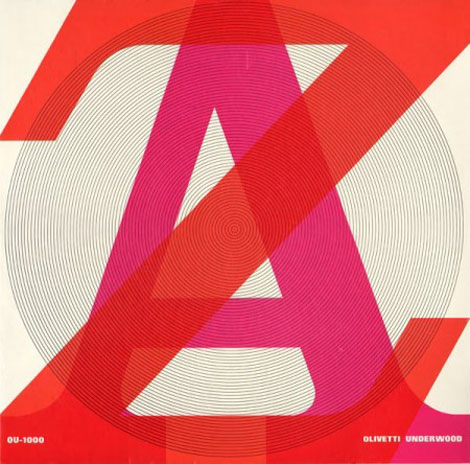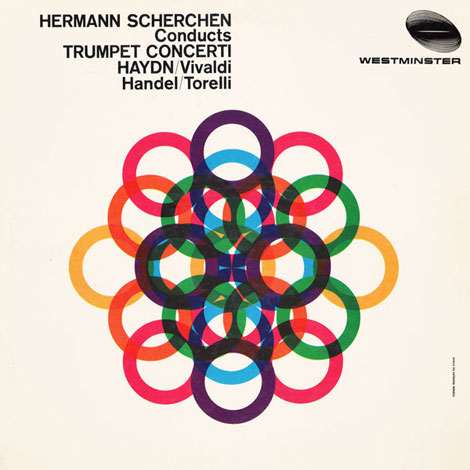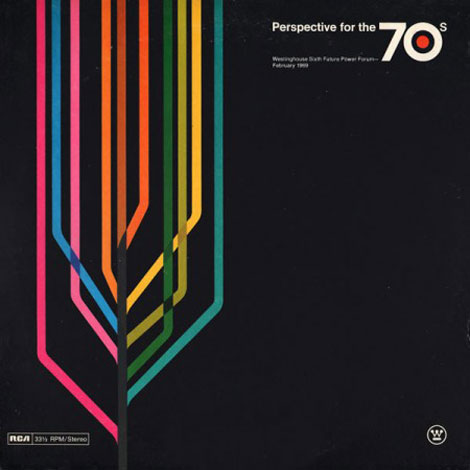 (via iso50 / AisleOne / Stereographics)
—–
Also available for your viewing pleasure: Vinyl Documentary: To Have & To Hold
Record covers from"Cool Chris" at Groove Merchant.
Enjoy this post?  Sign up for our tasty free grain edit RSS feed.
—–

Share on Facebook
08.04.10 in Uncategorized by Dave
Share on Facebook