New Items in the Shop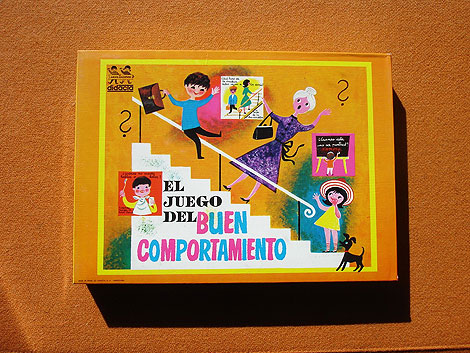 Obscure children's game juego del buen comportamiento
New items such as vintage kid's books & games from Spain and educational charts/prints from the U.S have been added to the shop.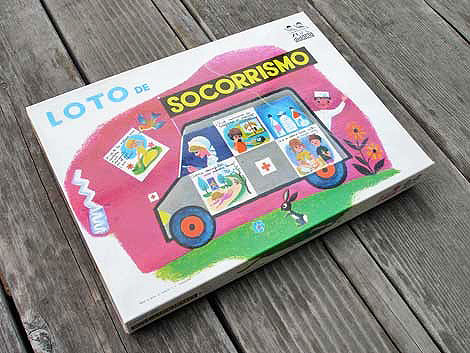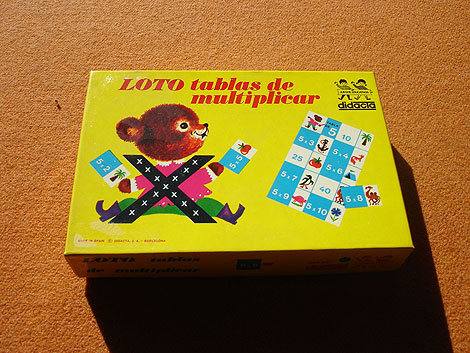 Historia de un tomate paliducho ©1964 Illustrations by Julio Montanes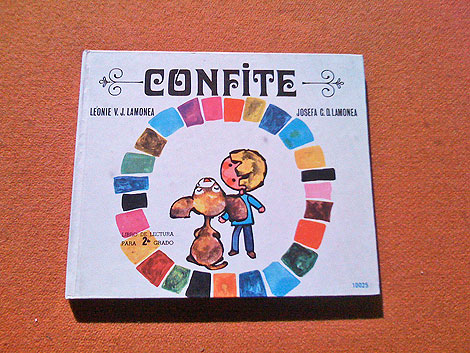 Confite – Obscure kid's book from Buenos Aires, Argentina ©1969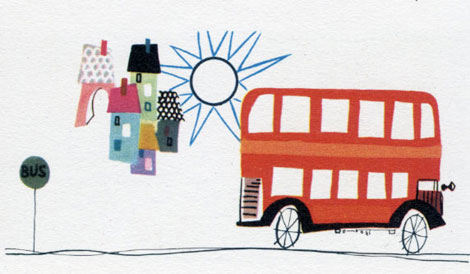 mi diccionario ©1974 Illustrations by Acosta Moro.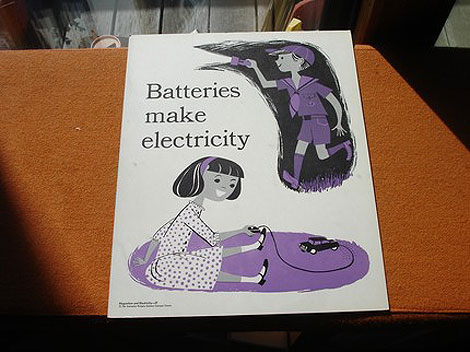 Vintage kids poster – Batteries make electricity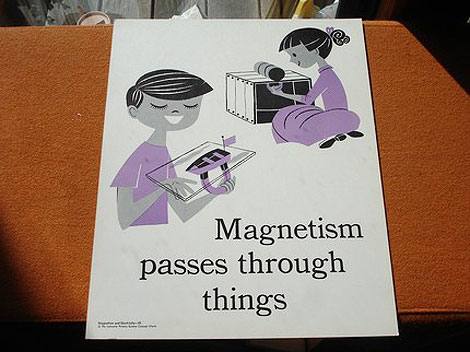 Vintage Kids Print – Magnetism passes through things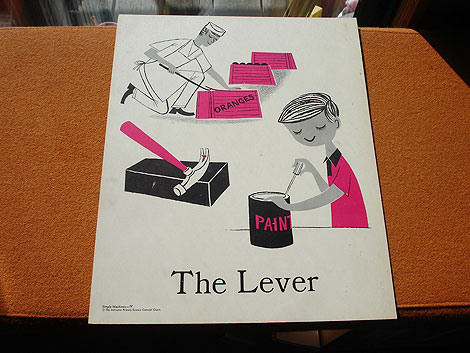 Vintage Kids Print – The Lever
We still have a couple of grain edit/ Invisible Creature shirts left as well.

Share on Facebook
06.29.10 in Off Our Bookshelves by Dave
Share on Facebook