Obsessive Consumption by Kate Bingaman-Burt
Photo: Kate Bingaman-Burt
Did you buy something today? Do you remember things you've purchased within the last week, let alone within the last year?
For the past four years, Portland based illustrator and educator Kate Bingaman-Burt has documented all of her purchases with daily drawings. The end result of this documentation: a new book published by Princeton Architectural Press, entitled Obsessive Consumption: What Did You Buy Today?
Started as a break from drawing credit card statements, Kate's ink drawings are entertaining and intimate as they put a face on ordinary objects that we consume on daily basis and often don't think twice about. From sunglasses and snacks to wedding bands and a dog, these objects tell a personal story we can all connect with as members of consumer culture.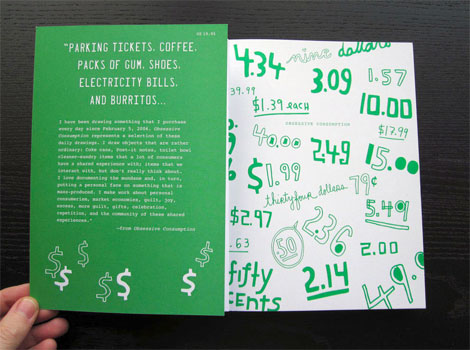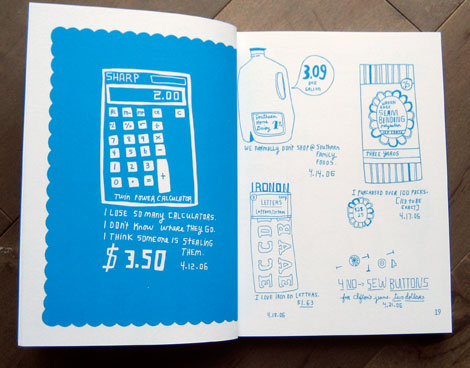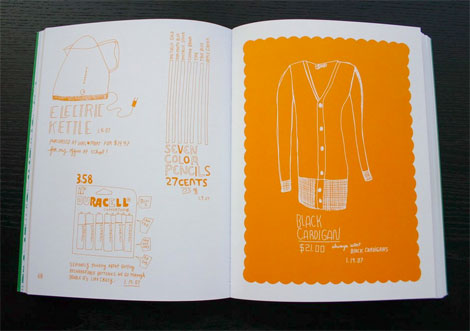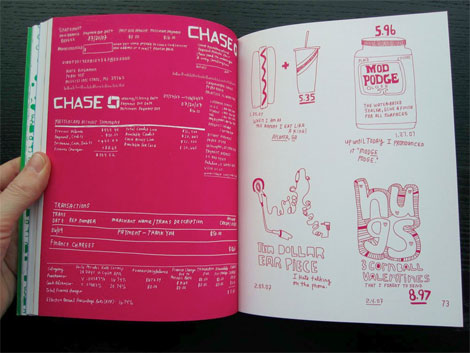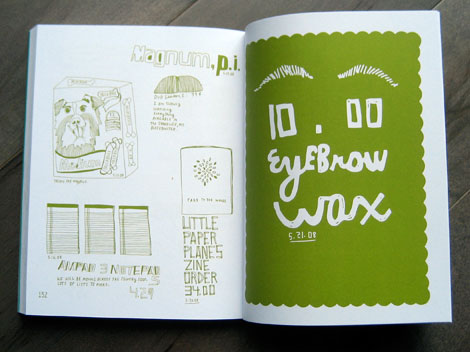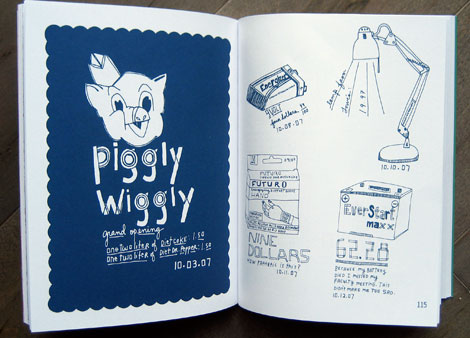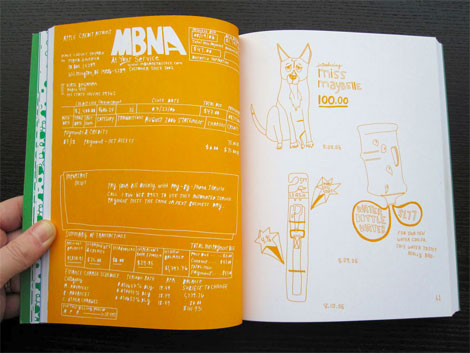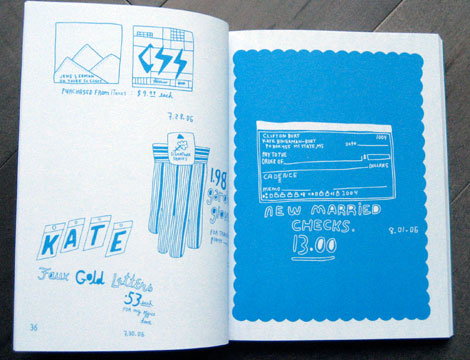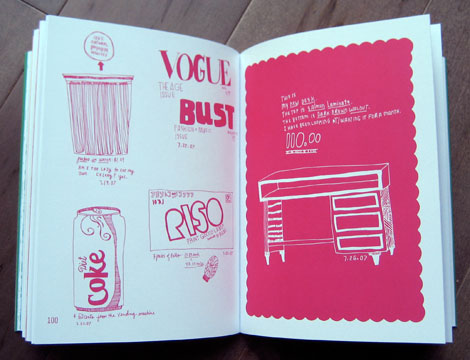 If you don't have a copy already, this book is definitely worth picking up and you can purchase a copy here. Be sure to visit Kate's website to see more work and keep up with her on twitter.
—–
Also worth checking: Our Favorite Designers to Follow on Twitter.
Enjoy this story? Sign up for our tasty free grain edit RSS feed.
—–

Share on Facebook
TagsBooks, contemporary, Illustration, Kate Bingaman-Burt, reviews, USA
05.25.10 in Product Reviews by Grace Danico
Share on Facebook