Nikolay Saveliev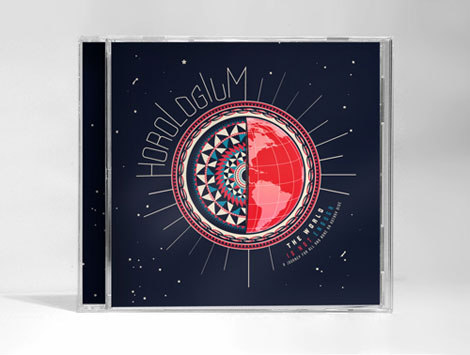 Great work from New York based designer Nikolay Saveliev. The album art shown above in one of my favorites from Nikolay's portfolio; I love how the intricate patterns work with the map and space imagery. The graphics are fresh, but also speak to the genre and style of music.
My first introduction to Nikolay's work was Pop Matters (the Kanye West cover is shown below) — a project that combines writing with popular songs all benefiting a college radio station. This project is a good example of Nikolay's conceptual abilities and kick butt style. I dig the minimalism in design as well as in terms of paired down lyrical meaning.
Check Nikolay's work here.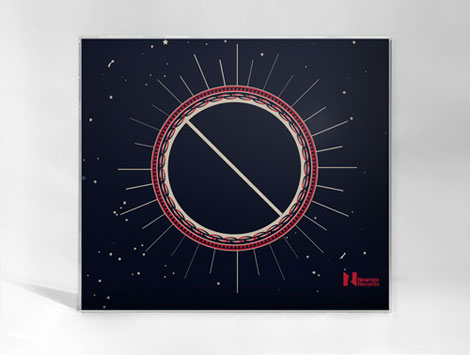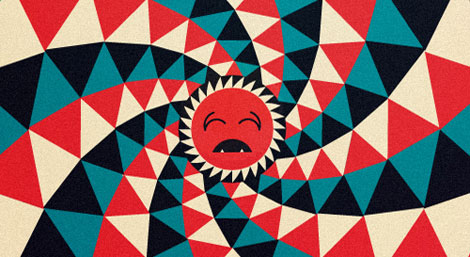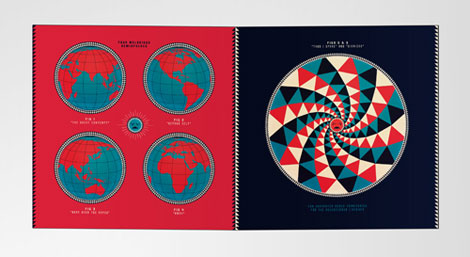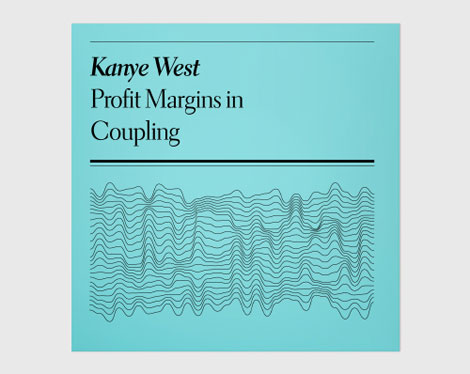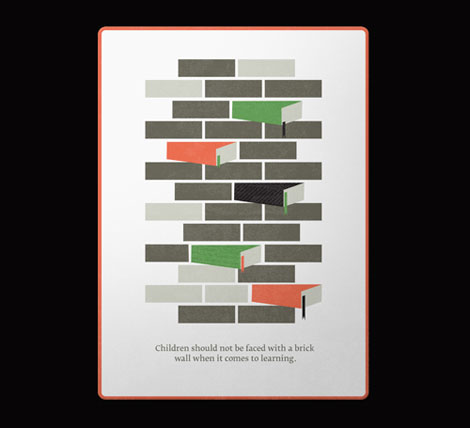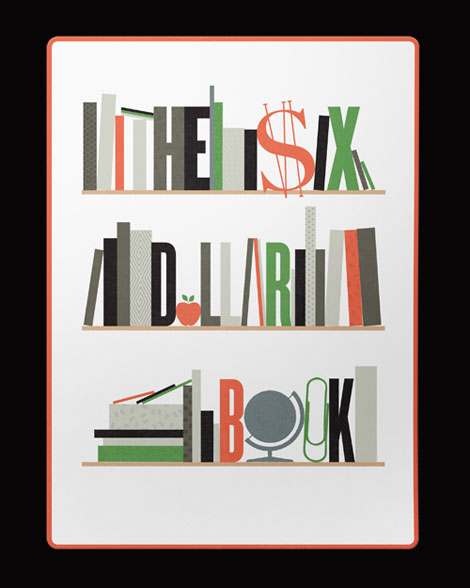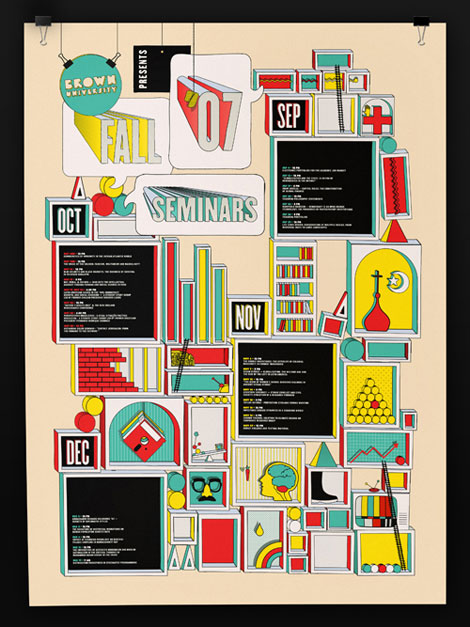 Share on Facebook
Tagscontemporary, Designers, graphic-design, Illustration, posters, Typography, USA
03.26.10 in Found design by Ethan
Share on Facebook