HypeForType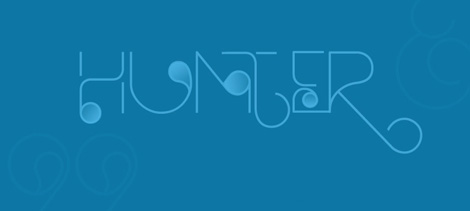 Si Scott's Hunter
HypeForType is looking good. It's a best of, it's a who's who, it's a one stop typographic super shop featuring lots of inspired designers and typographers making great looking type.
Under the supervision of Alex Haigh (of Thinkdust), HypeForType brings together type designers and gives them a unique spot to showcase their work.
In Exclusive Faces Volume 01, HypeForType brought together the talented Alex Trochut, Si Scott, Jon Burgerman, Hellohikimori, and Luke Lucas. Can't wait to see what's coming next.
On Twitter: @hypefortype.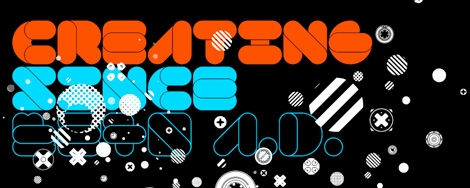 Official Classic's Solaria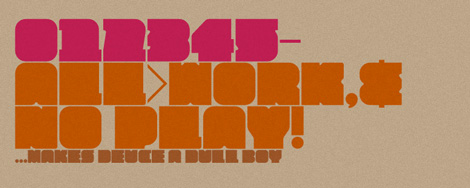 Neutura's Ne-Deuce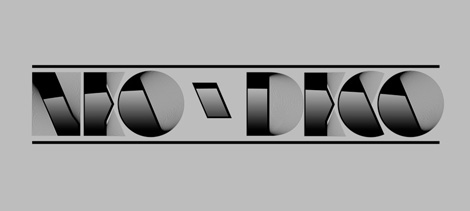 Alex Trochut's Neo Deco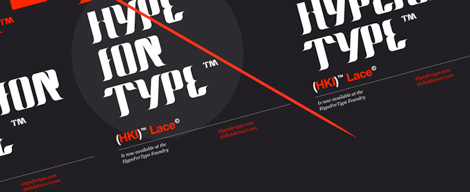 HelloHikimori's Lace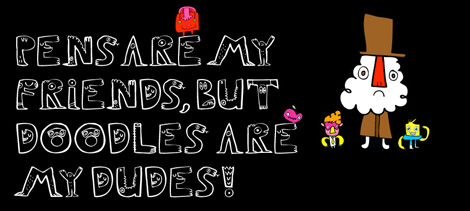 Jon Burgerman's Burgerman


Share on Facebook
Tagscontemporary, Designers, fonts, grahpic-design, Typography
06.26.09 in Found design by Ethan
Share on Facebook