Cookie / Made in England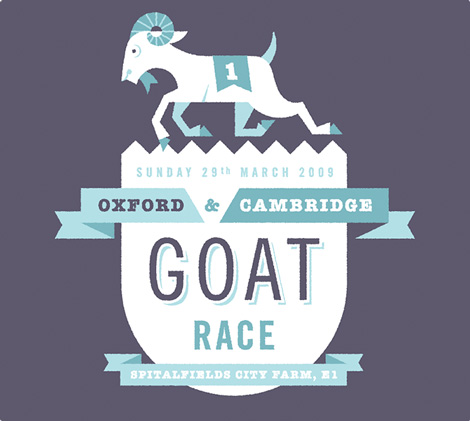 Simon Cook (aka Cookie) is a designer, illustrator, sock monster maker, occasional traveler, and super hiker. His work is packed to the gills with fun. I love looking at a designer's portfolio and seeing their personality and excitement evident in the work. You definitely get the feeling that he puts everything he has into whatever project he's got in front of him.
His personal projects are really great. My favorites include: Who's the Drunkest, and Christmas Cheat Sheets (the latter of which are accompanied with downloadable PDF's!).
In addition to all of this, he also recently hiked (yes, HIKED!!!) from Mexico to Canada! The entire six month, 3000 mile trip was filmed and documented (and nominated for a Webby). I highly recommend watching — it will make you want to dust off those old hiking boots.
There's a huge-mongous image detailing different sections of the trip. Super fun to look at.
Make sure to check his blog, Made in England, as well.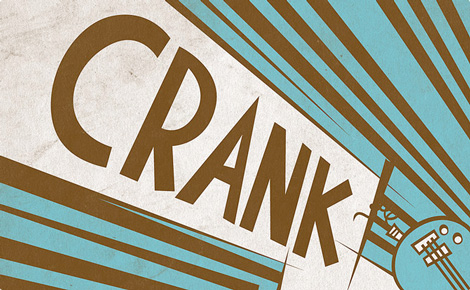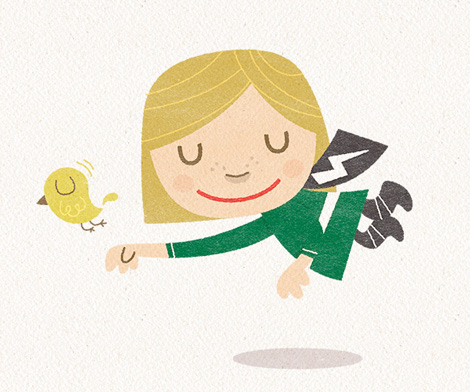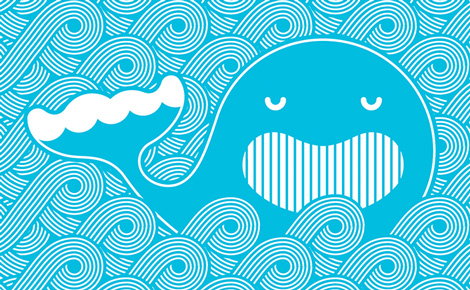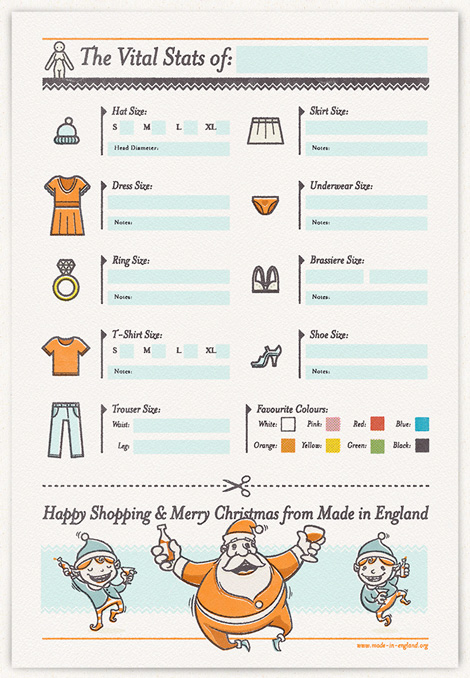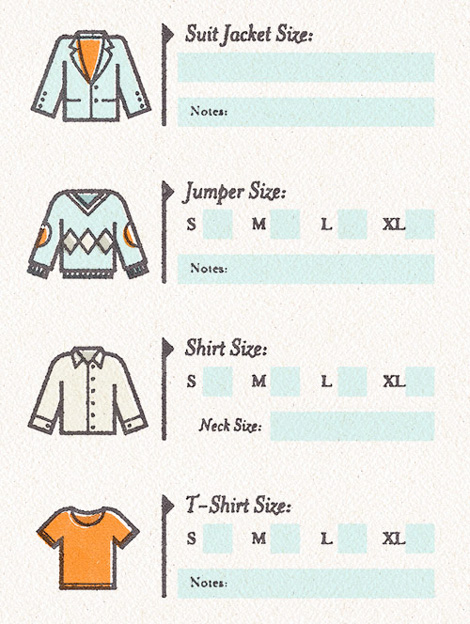 Share on Facebook
Tagscontemporary, Designers, graphic-design, posters, Typography
05.01.09 in Found design by Ethan
Share on Facebook