LAX MAP? Designed by the Riddler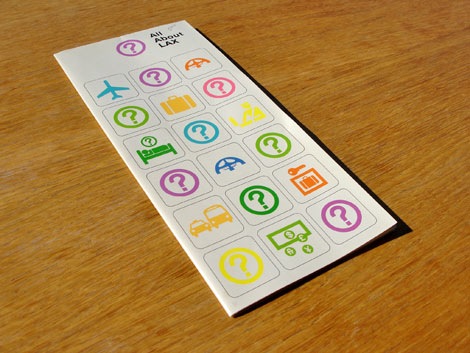 LAX map designed by Dotan & Associates in 1982
Just found this LAX map. The pictograms on the front are very similar to the identity work of Otl Aicher for the 1972 Munich Olympics.
Whats with the obnoxious use of question marks? That's really ruining my mello.

Count me in for a second helping of that green served sunny side up on top of a nice layer of cappuccino runway.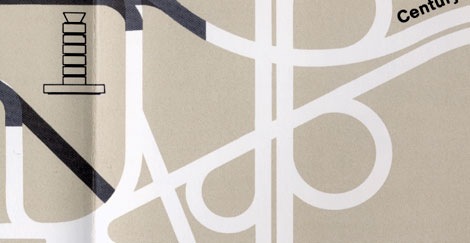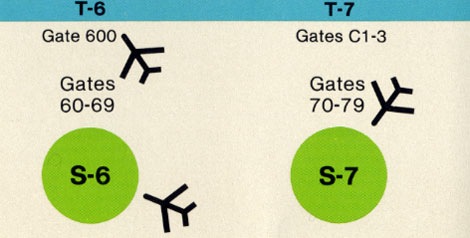 Also worth checking:

Share on Facebook
Tags1980s, ephemera, graphic-design, Isotypes, maps, pictographs, USA
10.14.08 in Off Our Bookshelves by Dave
Share on Facebook