A' Design Awards & Competition – Call for Submissions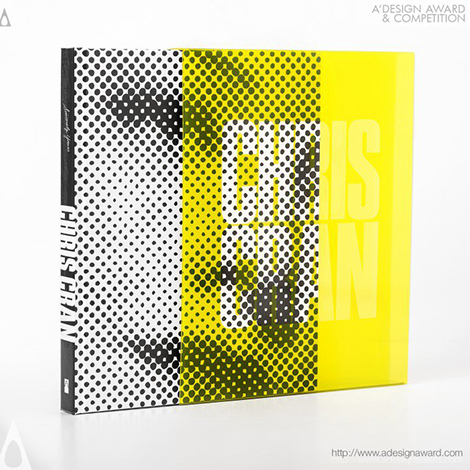 Chris Cran Exhibition Catalogue by Stefan Canuel, RGD
Do you have a design, photograph, or rendering that you are really proud of? Submit it to the A'Design Award & Competition! The renowned event is held in Como, Italy and accepts applications for both conceptual and realized projects. Organized into 100 categories, the competition judges all areas of design including Print, Visual Communication, Packaging, and Photography. Entries will be reviewed by a respected panel of designers, academics, and members of the media from countries around the world. In addition to the A'Design trophy, winners will receive marketing assistance, certification support, and other services to help advance their careers. Whether you are a student or a professional, don't miss this chance to share your work with the international design community. Register now before the upcoming deadline.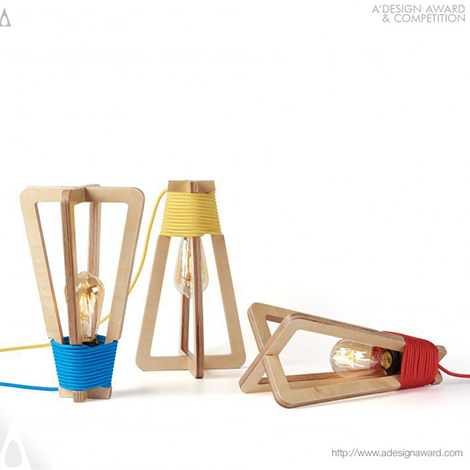 Up-Side-Down Lamp by Sergios Fotiadis – We Design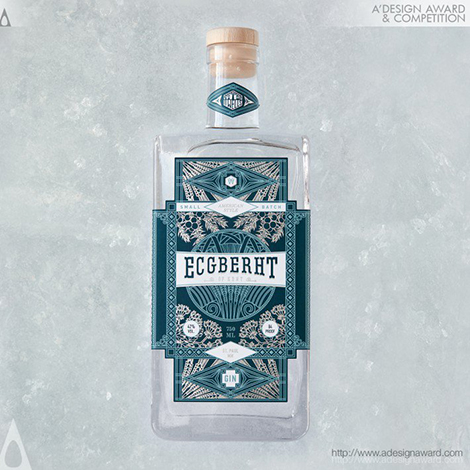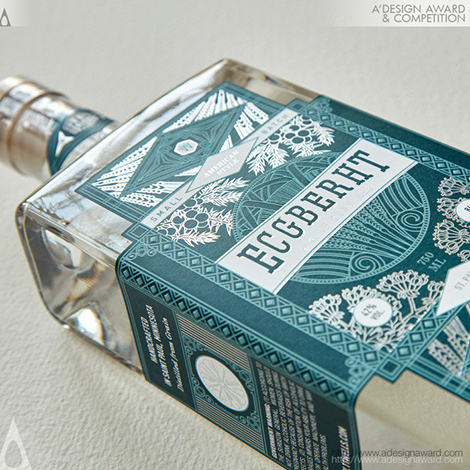 Ecgberht of Kent Gin Label Design by 5IVE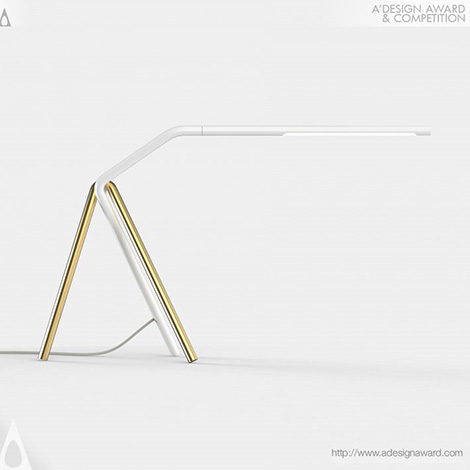 Linear Task Task Light by Ray Teng Pai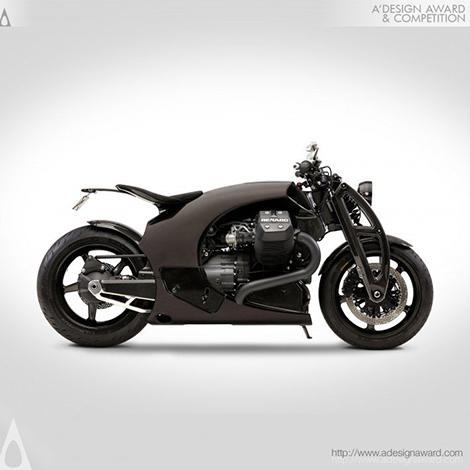 Renard GT Motorcycle by Andres Uibomäe
Motley Color reference application by Varsha Gupta & Amit Nanda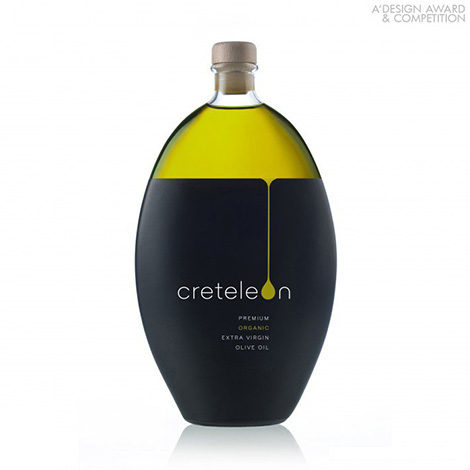 Creteleon Bottle by Tasos Polydorou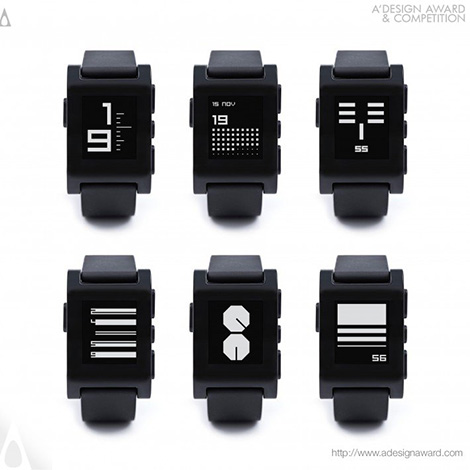 TTMM (after time) Watchface Apps Collection by Albert Salamon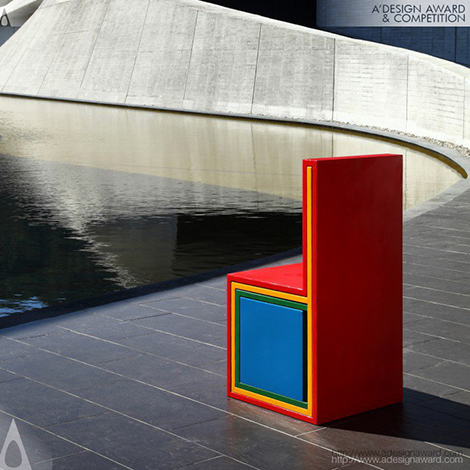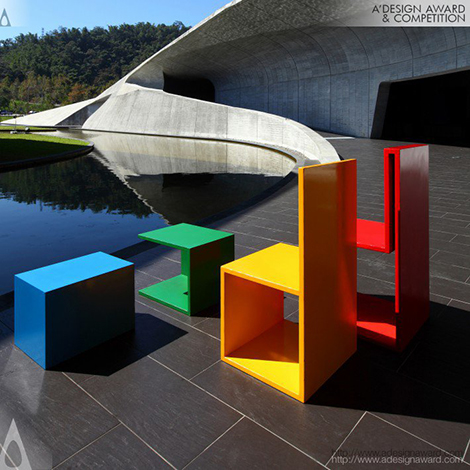 A Chairs Multi Functional Chair by Yi-An Hung, Yestudio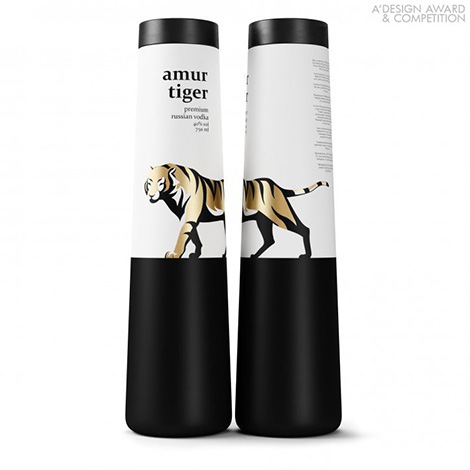 Amur Tiger Vodka Bottle by Guilherme Jardim
Regular submission for the competition ends September 30th, however late registration will still be available. Winners will be announced April 15th, 2018. To learn more and register for the event, please visit designaward.com.

This post was brought to you by the A' Design Award & Competition which aims to recognize the best design work from around the world.
Interested in sponsoring Grain Edit? Visit our sponsorship page for more info.
——————–
Also worth viewing:
A'Design Awards & Competition Winners
A'Design Awards & Competition
Registration Now Open for A'Design Awards & Competition
Follow us on RSS, Instagram, Pinterest, Wanelo, 

——————–
Save

Share on Facebook
Share on Facebook