A'Design Awards & Competition Winners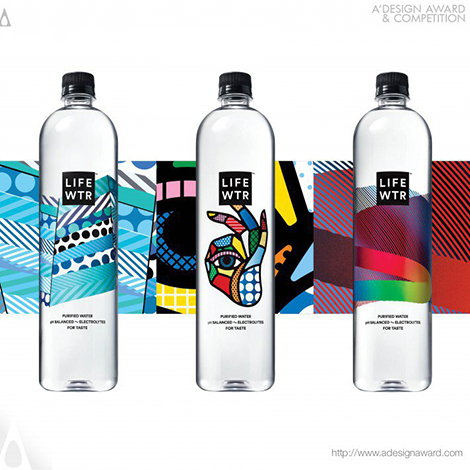 The 2017 A'Design Awards winners have been announced! The esteemed award is presented to artists whose work demonstrates excellence in creativity, technology, and design.
This year the contest was divided into 100 categories including Visual Communication, Packaging, Photography, and more. Entries were carefully considered by an international panel of design professionals, scholars, and members of the press. Winners will receive the A'Design trophy, invitations to exclusive design clubs, as well as services to advance their careers. In addition, they will be honored for their accomplishments at the award ceremony in Como, Italy later this year.
Congratulations to everyone who participated! Here are some of this year's prizewinners: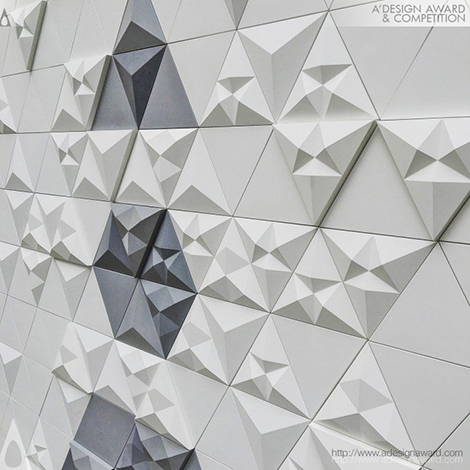 Tre Modular Concrete Tile Series by Next Ship – Levi Fignar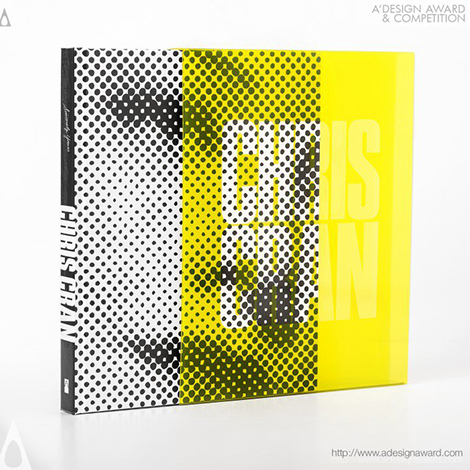 Chris Cran Exhibition Catalogue by Stefan Canuel, RGD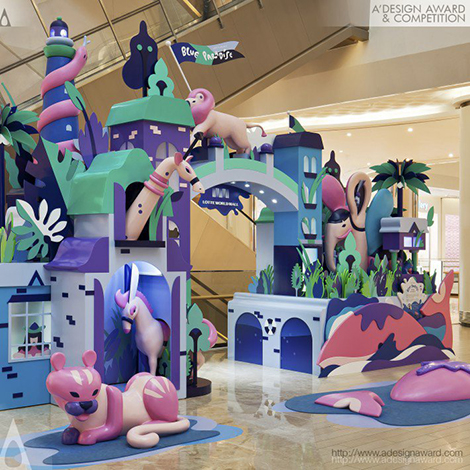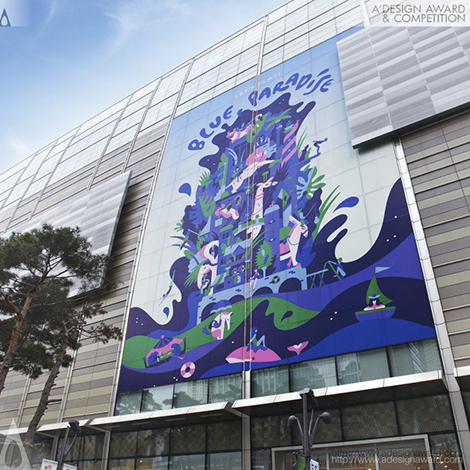 Let's Play! Blue Paradise Retail VM by TIST in collaboration with illustrator Janine Rewell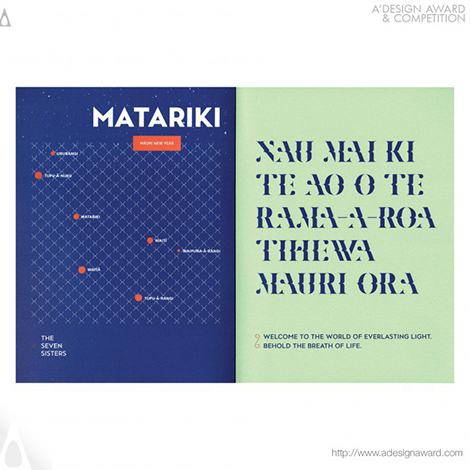 Threaded Ed.20, New Beginnings Issue by Threaded Magazine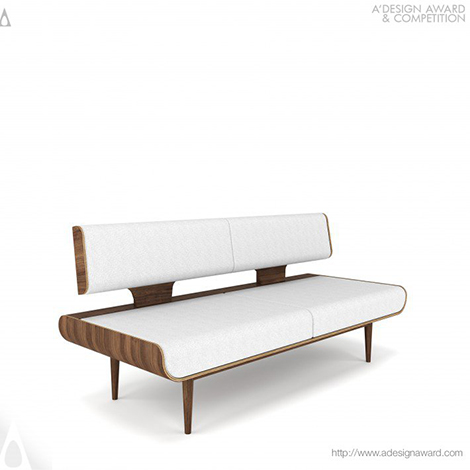 Avante by Valeriano Villegas Goyos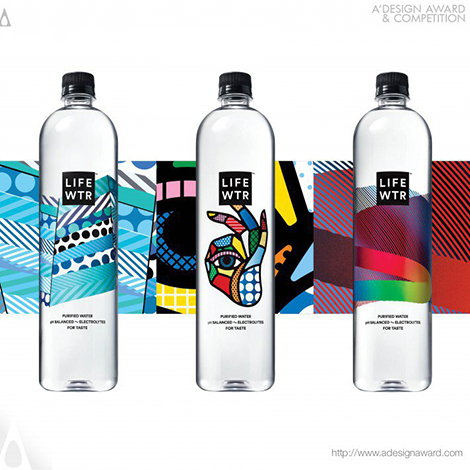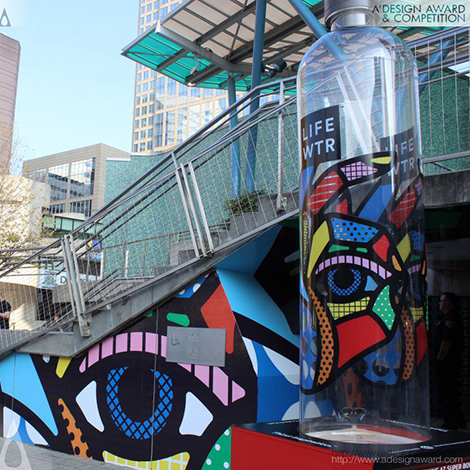 LIFEWTR Series 1 Bottle Graphics by PepsiCo Design & Innovation. Designed by OMO, Craig & Karl, and Jason Woodside.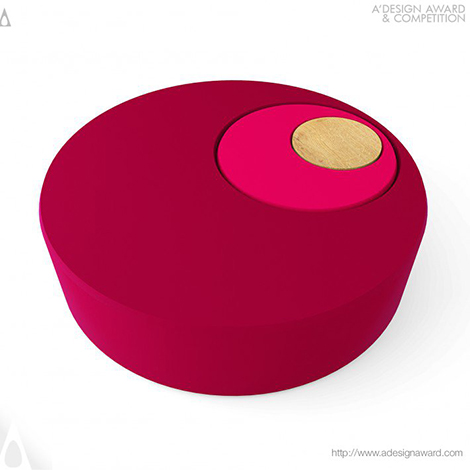 Chinte ottoman Multifunctional sectional ottoman by MURAT GEDIK
To participate in this exciting event, make sure to enter next year's competition.

This post was brought to you by the A' Design Award & Competition which aims to recognize the best design work from around the world.
Interested in sponsoring Grain Edit? Visit our sponsorship page for more info.
——————–
Also worth viewing:
Registration Now Open for A'Design Awards & Competition
A'Design Awards & Competition
Eleni Debo
Follow us on RSS, Instagram, Pinterest, Wanelo, 

——————–

Share on Facebook
Share on Facebook