Registration Now Open For A' Design Awards & Competition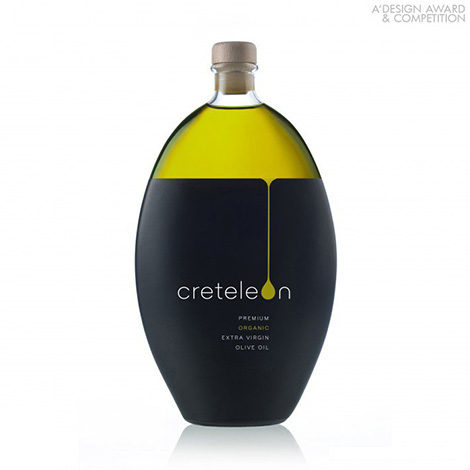 Creteleon Bottle by Tasos Polydorou
Do you have a project you're really proud of? Do you think it could win an award? Start off the New Year by taking a chance and entering the A'Design Awards, the largest design competition in the world. The annual event is held in Como, Italy and accepts entries for both conceptual and realized projects. Celebrating all areas of design, the competition is organized into 100 categories including Print Design, Visual Communication, Packaging, UI and UX, Photography and more. Entries will be evaluated by a grand jury panel composed of design professionals, academics, and members of the press from across the globe. Whether you're a student or a professional, this contest is a unique opportunity to receive feedback on your work and obtain access to services that can help foster your career. To participate, register your designs before the deadline on February 28th.
Here are a few past winners: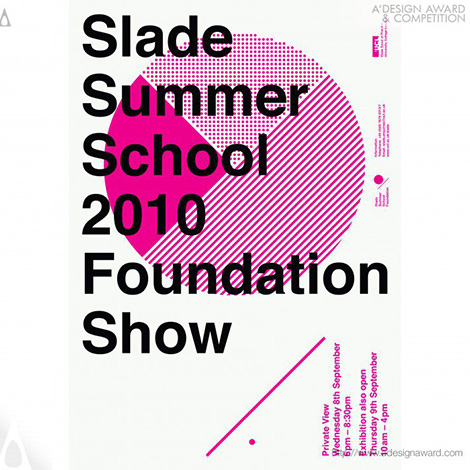 Slade Summer Foundation Exhibition Identity by Daeki Shim, Hyojun Shim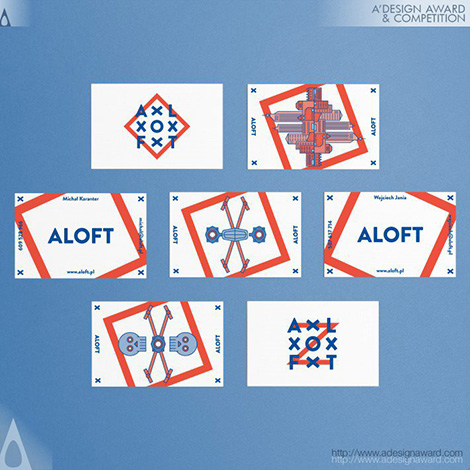 Aloft Corporate Identity by Michal Markiewicz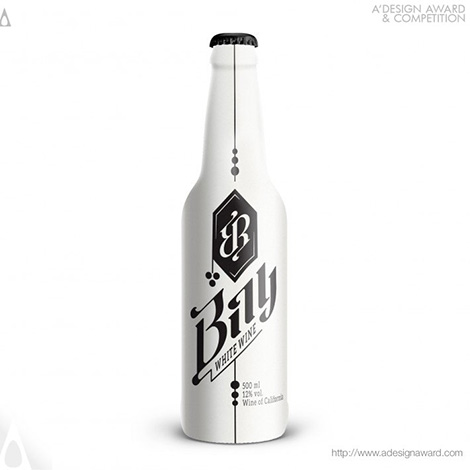 Rudy & Billy Wine Packaging Design by Luka Balic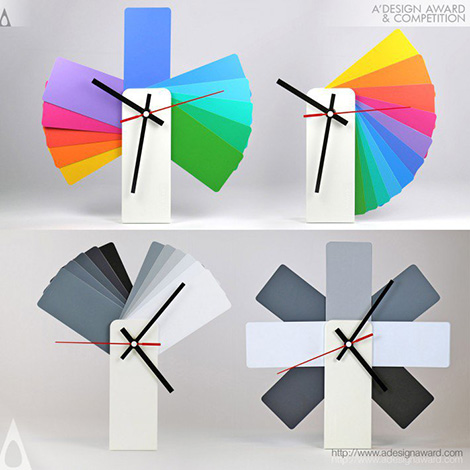 Transformer Foldable Analog Clock by KIBARDIN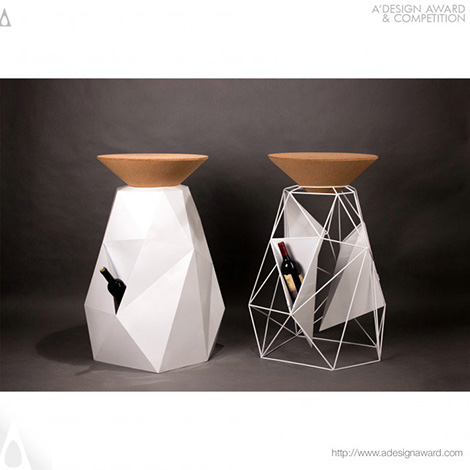 Positive Negative Bar Counter by Xiaofei Cui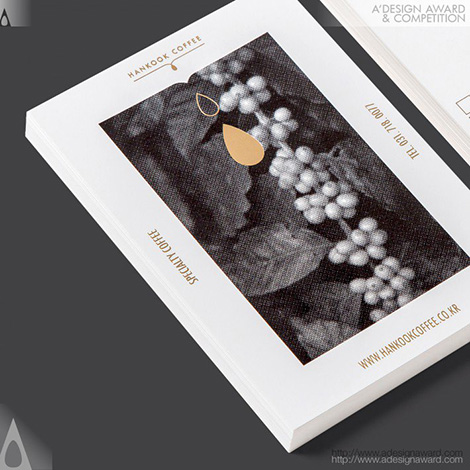 Hankook Coffee Poster and Postcard by DAandCompany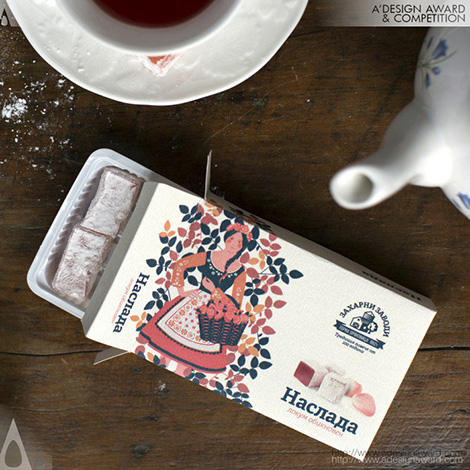 Lokum "Naslada" Packaging by Vania Nedkova & Elisava Pack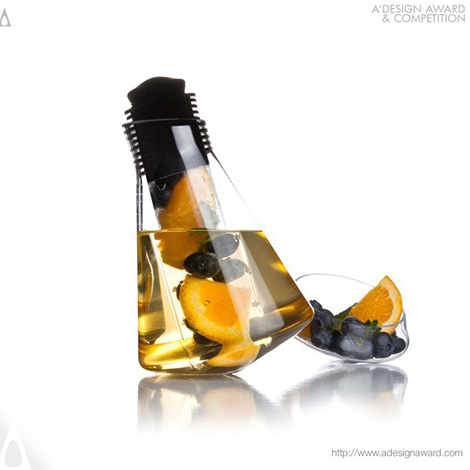 Icanter Infuser by Daniele Semeraro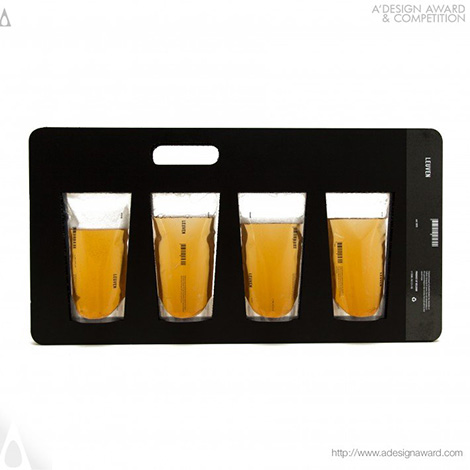 LEUVEN Beer Packaging by Wonchan Lee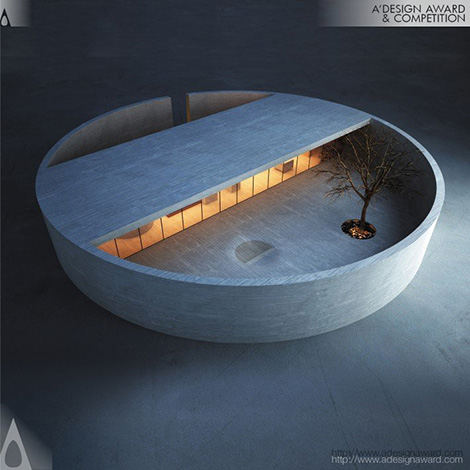 The Ring House & Atelier by MZ Architects
Winning entries will be featured in a traveling gallery as well as an annual yearbook that will be distributed to the honorees. In addition, participants will receive networking opportunities, PR services, exclusive interviews, an invitation to the gala-night ceremony and much more. Tune in to Grain Edit on April 15th as select winners will be featured on the site.
Enter your work now before it's too late. Good luck!

This post was brought to you by the A' Design Award & Competition which aims to recognize the best design work from around the world.
Interested in sponsoring Grain Edit? Visit our sponsorship page for more info.
——————–
Also worth viewing:
A'Design Awards & Competition
Jay Fletcher
Studio Moss
Follow us on RSS, Instagram, Pinterest, Wanelo, 

——————–
Save
Save
Save
Save
Save

Share on Facebook
Share on Facebook