A' Design Awards & Competition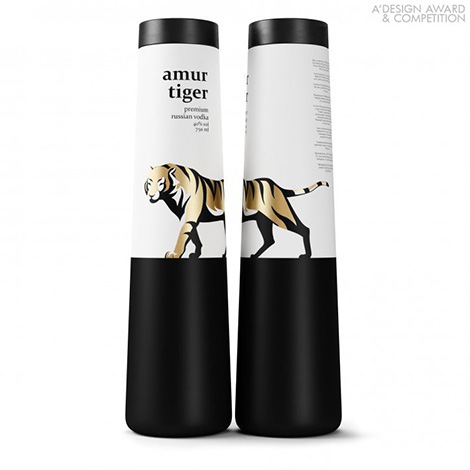 Amur Tiger Vodka Bottle by Guilherme Jardim
The world's largest design competition, the A' Design Awards, is now accepting entries. The renowned event is held in Italy each year and features a wide range of creative categories including Print Design, Visual Communication, Packaging, UI and UX, Photography and more. In addition to global recognition, winners gain access to services to further develop their career as well as feedback on their presentation. All entries will be judged by an international jury panel composed of design professionals, scholars, and members of the media. To take part, register your work before the February 28th submission deadline.
Along with the privilege to exhibit, winners receive PR services, inclusion in the annual yearbook, exclusive interviews, networking opportunities, an invitation to the gala-night ceremony and more. Select winners will be featured on Grain Edit on April 15th.
Here is a small sampling of winning designs from past competitions: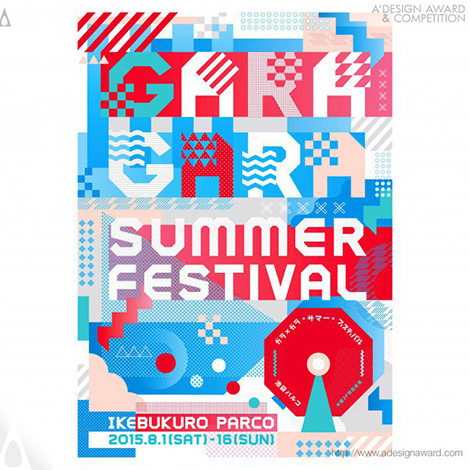 GARAGARA Summer Festival Main graphic, poster, POP by Asuka Watanabe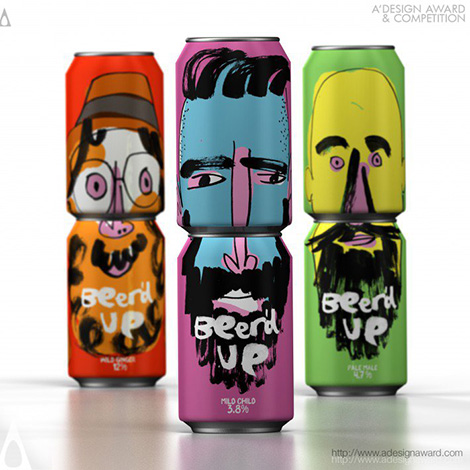 Beer'd Up Beer packaging by Springetts Brand Design Consultants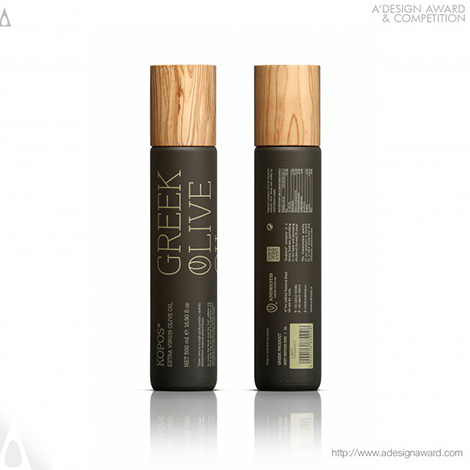 Kopos® Limited Edition Extra Virgin Olive Oil by Chris Trivizas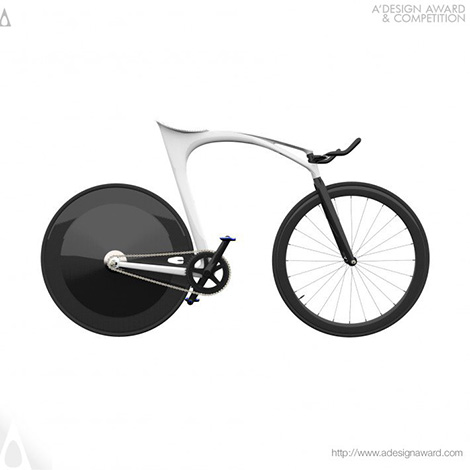 3bee Bicycle Frame by Tamás Túri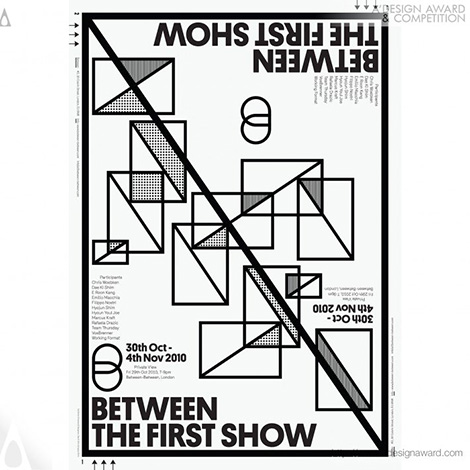 Between the first show Poster by Daeki Shim, Hyojun Shim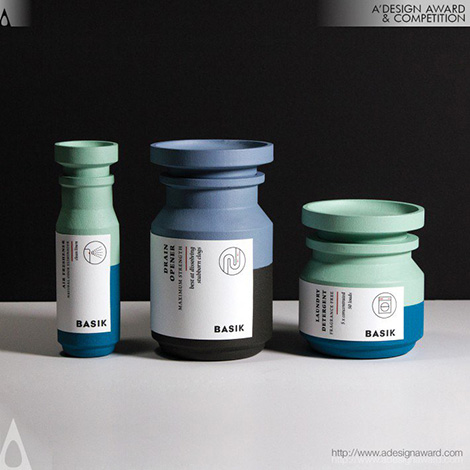 Basik Packaging by Saana Hellsten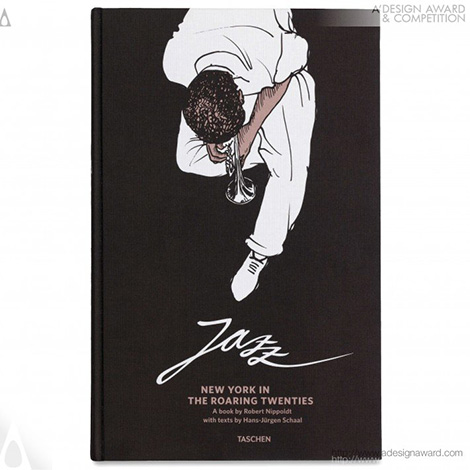 Jazz Book by Robert Nippoldt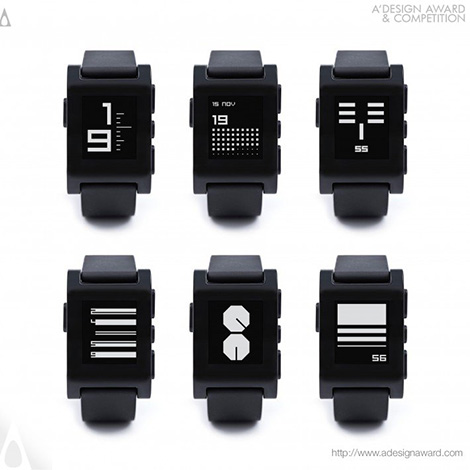 TTMM (after time) Watchface Apps Collection by Albert Salamon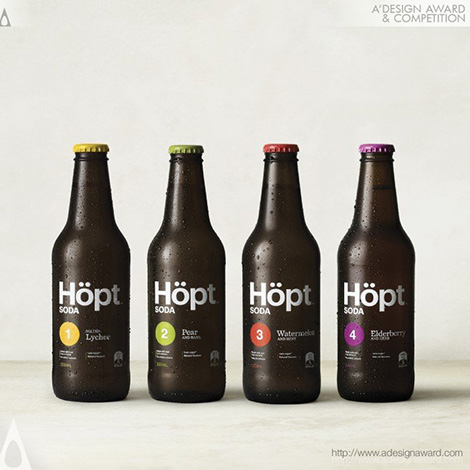 Höpt Clean Soda by Alastair Kenvyn; Antonia Davison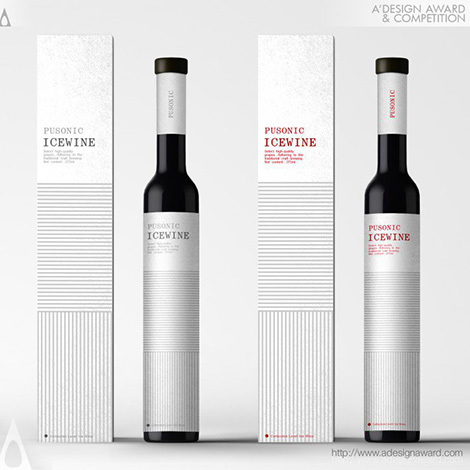 Pusonic Packaging by Dongdao Team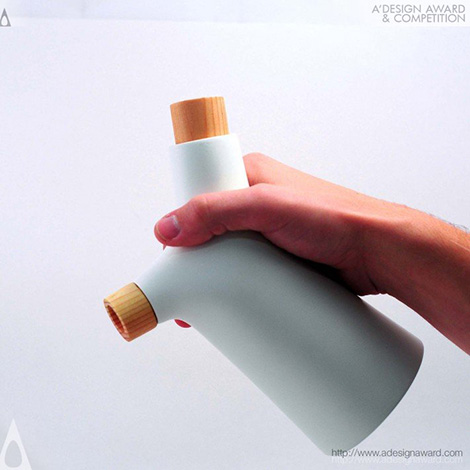 Branche Teapot by Sean Miller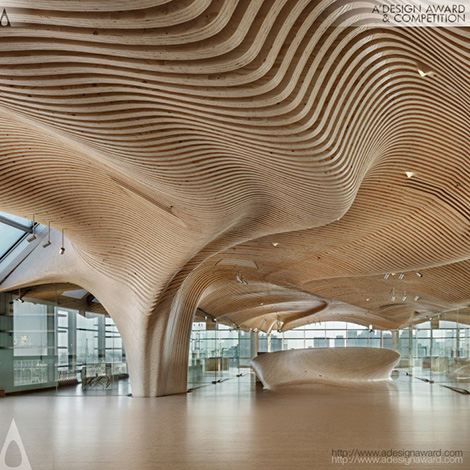 One Main Office by Mark Goulthorpe, Raphael Crespin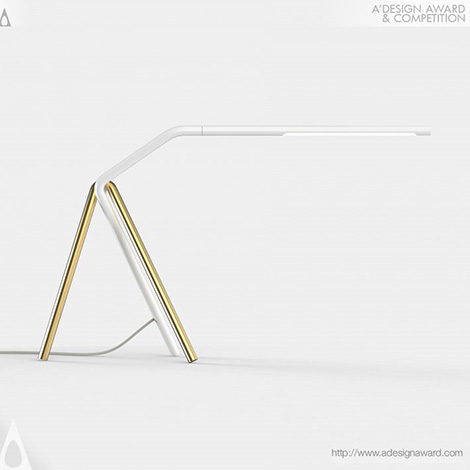 Linear Task Task Light by Ray Teng Pai
The A' Design Award & Competition is a unique chance to showcase your work and gain valuable insight from industry experts. To participate in the event, register your work here.

This post was brought to you by the A' Design Award & Competition which aims to recognize the best design work from around the world.
Interested in sponsoring Grain Edit? Visit our sponsorship page for more info.
——————–
Also worth viewing:
Studio South
Neo Neo
Studio Moss
Follow us on RSS, Instagram, Pinterest, Wanelo
——————–
Save
Save
Save
Save
Save
Save
Save
Save
Save
Save
Save
Save
Save
Save

Share on Facebook
Share on Facebook