Herbie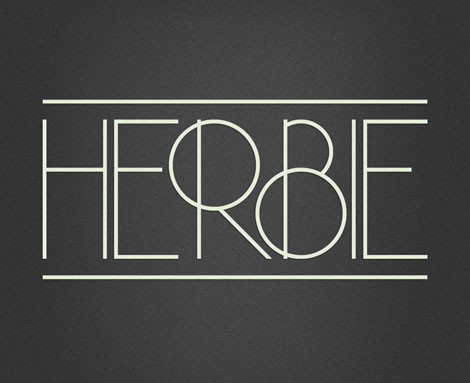 Meet Herbie, the latest display font from Morten Iveland at the Infamous Foundry. As the name might indicate, Herbie is inspired by Herb Lubalin's work and the decorative style and kerning of his era.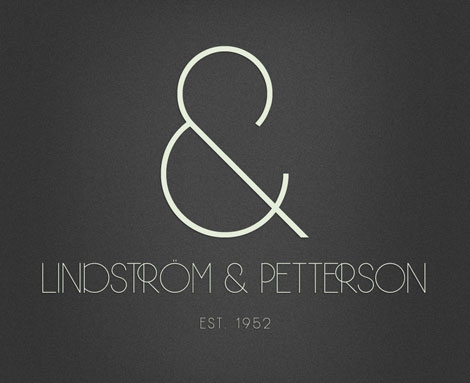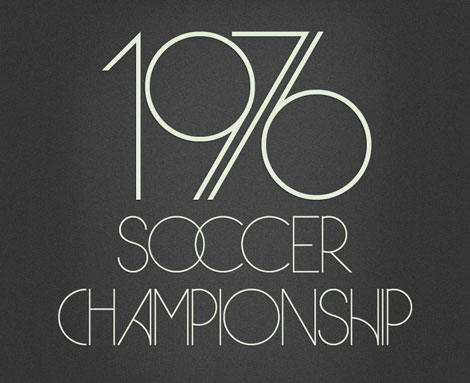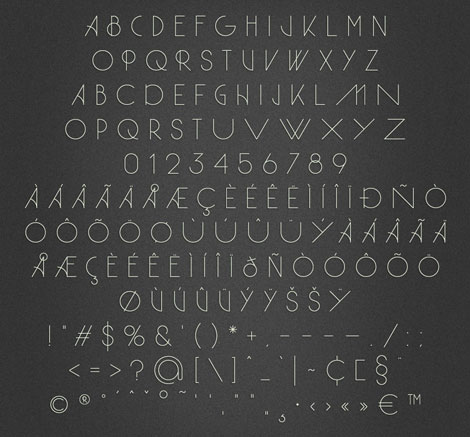 Download Herbie here.
——————–
Also worth viewing:
Fancy Antique Display
Bolda Display
New Fonts Available at YWFT Part 1
Not signed up for the Grain Edit RSS Feed yet? Give it a try. Its free and yummy.

Share on Facebook
Tagscontemporary, fonts
05.10.12 in Found design by Dave
Share on Facebook